La Centrale School
The Scuola D'Ivrea Centrale, run by the Italian Sisters under the order of 'Suore dell'Immacolata di Ivrea' operated from late Ottoman times (1908?) to around 1947 when it was demolished for road widening. It was the chief primary school for the Italian Levantines of the city for generations.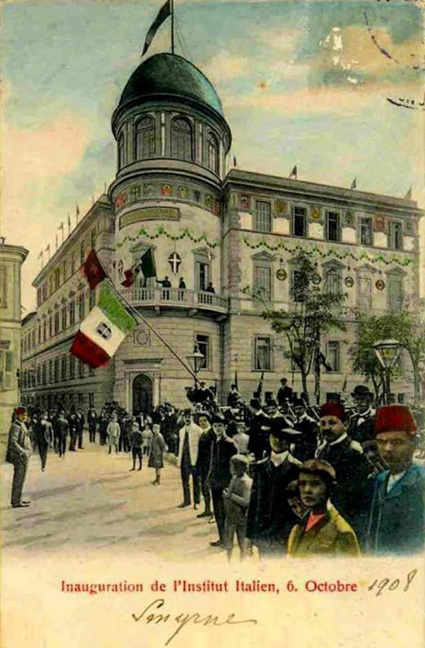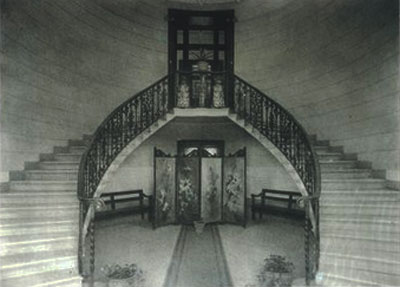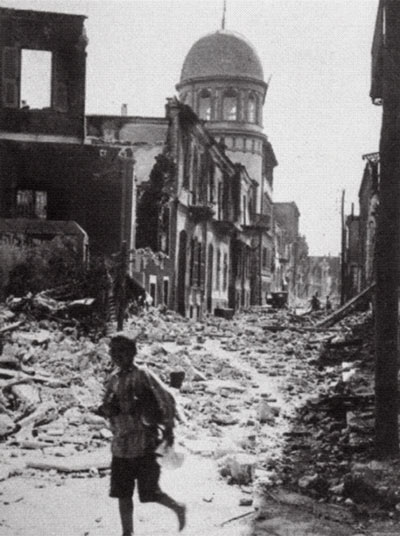 The building in the distance relatively undamaged post 1922 fire.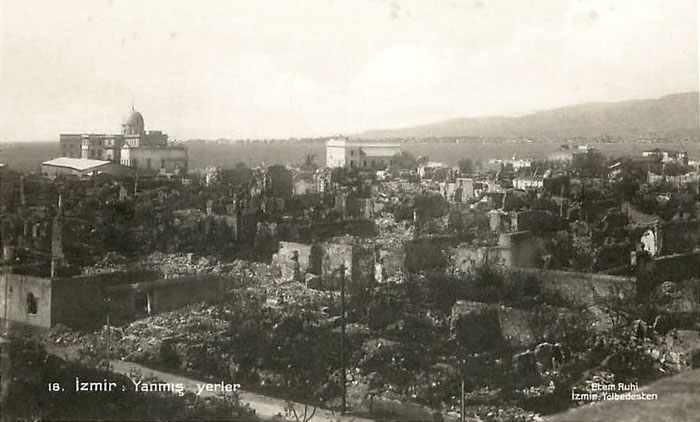 View around 1930 from this zone, still showing extensive fire damage in the neighbourhood.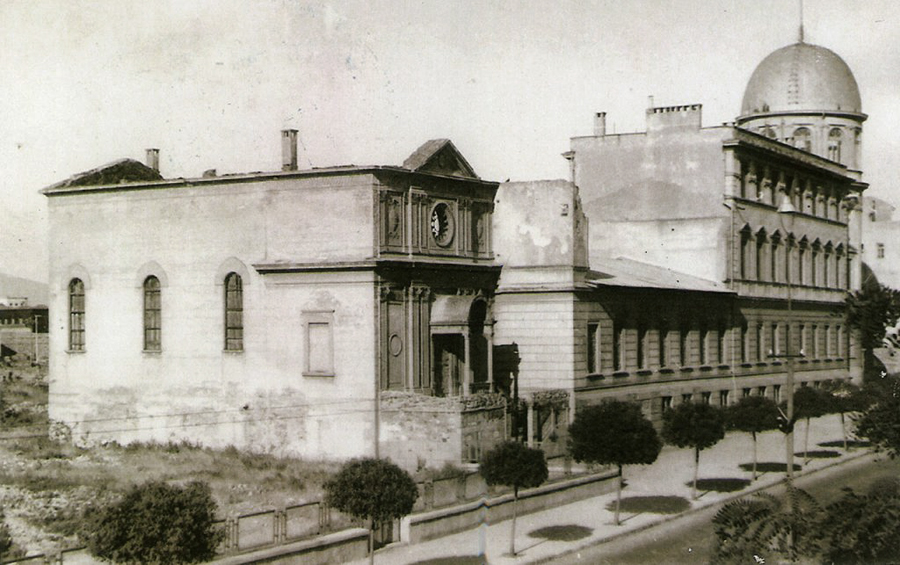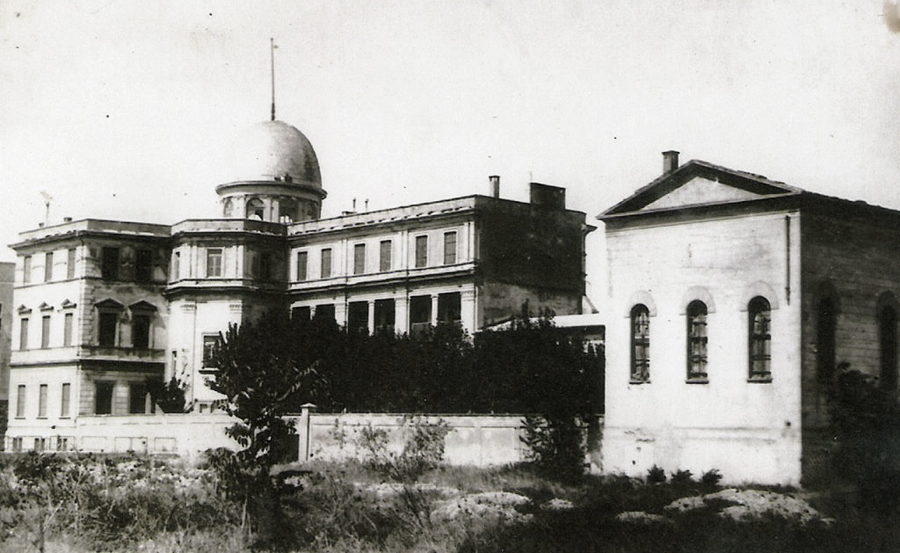 Closer post-fire views of the Centrale School with what appears to be a possible fire damaged chapel next to it?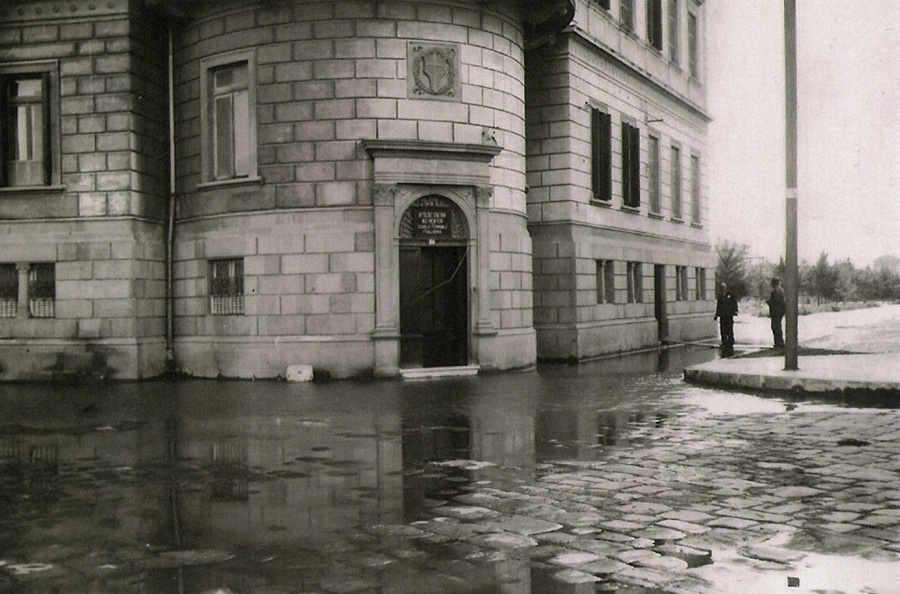 Front entrance to the main building.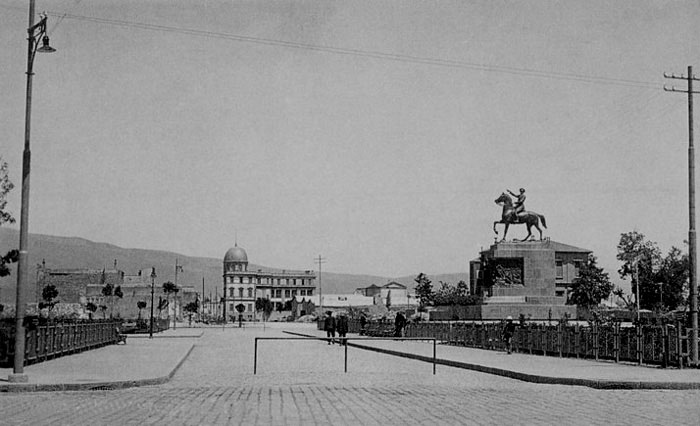 Cumhuriyet Square with the La Centrale School in the distance. The statue of Ataturk on horseback was created by the Italian sculpturer Pietro Canonica. The date of this postcard would be post-1933 as the square is created, but pre-1947 when the Centrale Italian School visible in the background was demolished to make way for the road expansion of the 2nd Kordon and Vasıf Çınar Boulevard.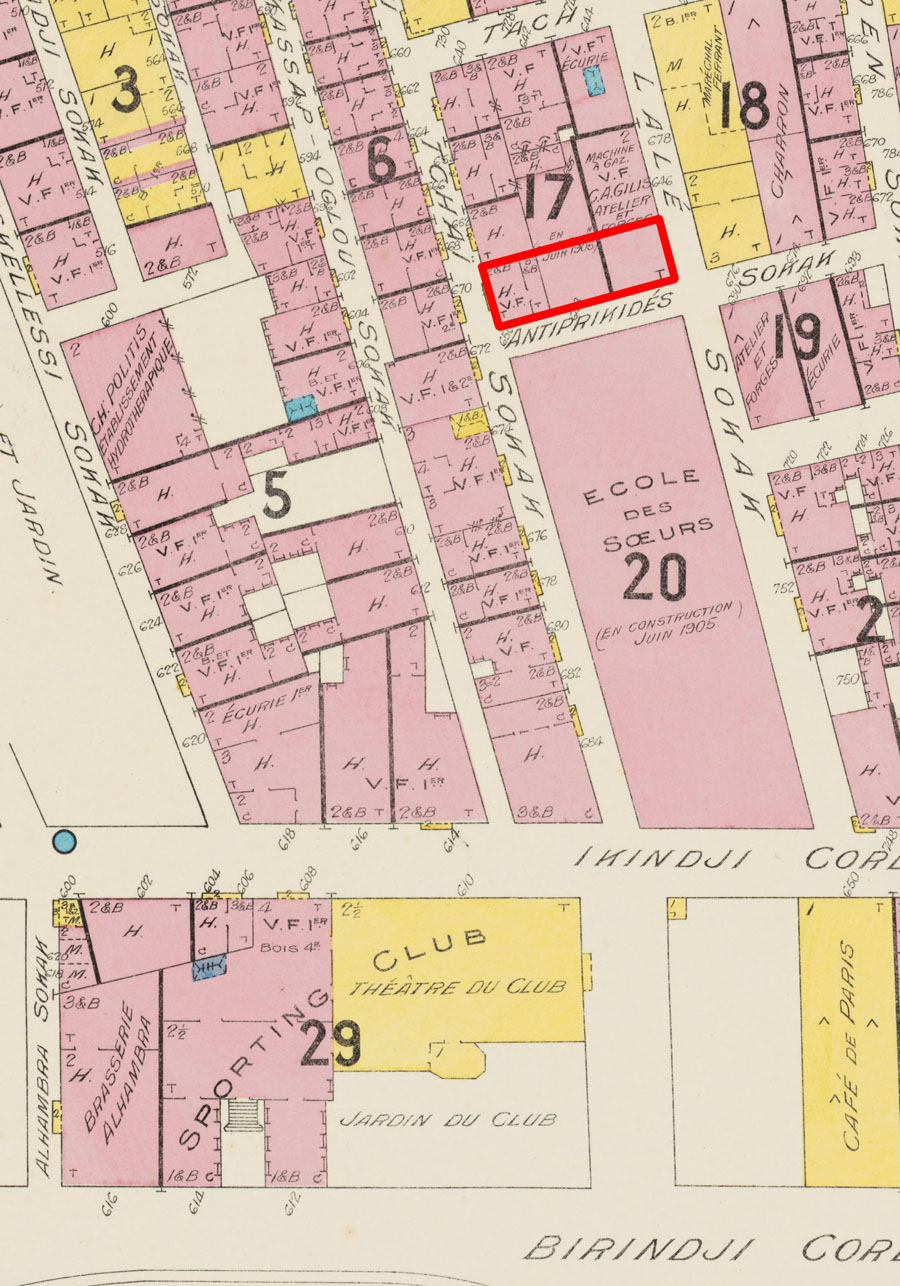 The location marked in a red box of this probable school chapel, not yet in construction phase as with school when this Goad map was drawn in June 1905, although it was included in the original plans as part the school complex as seen. It was built some time later, and that's why it was located in the block to the east of the school. It was burned in 1922, as was the eastern, lower part of the school. Map analysis courtesy of George Poulimenos, 2018.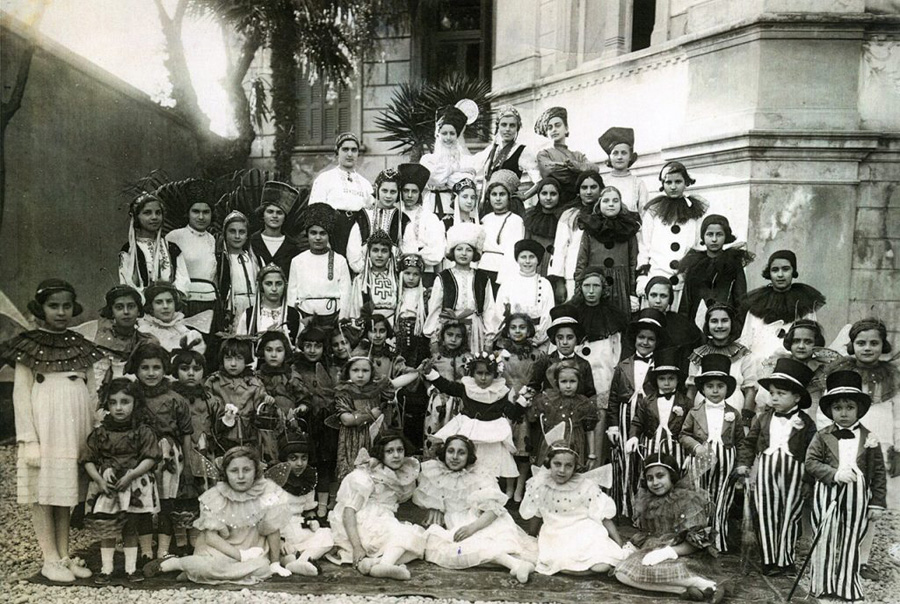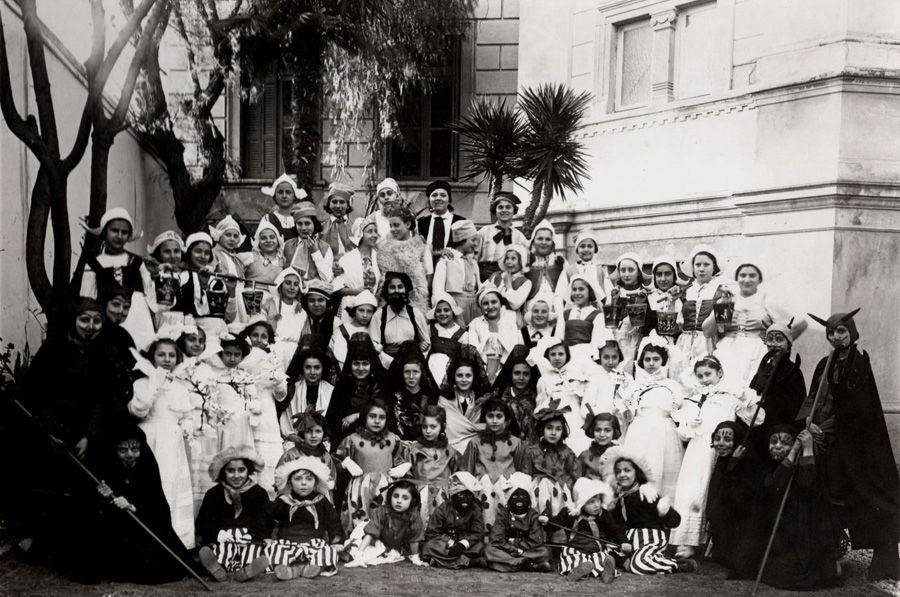 Centrale, "La Piccola Olandese" [The small Dutch girl] theatre production early 1940s. Below other school productions from the 1940s.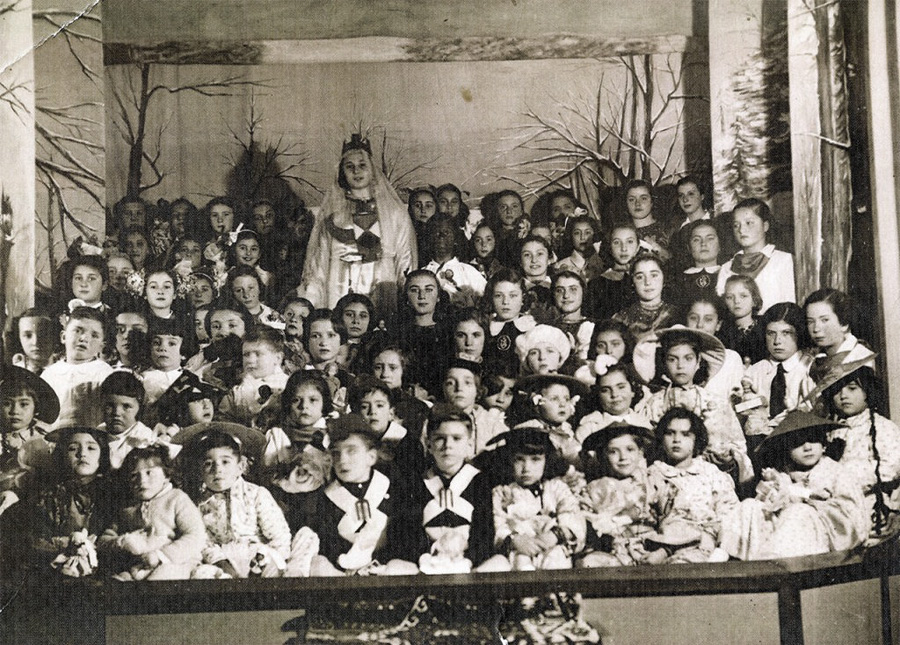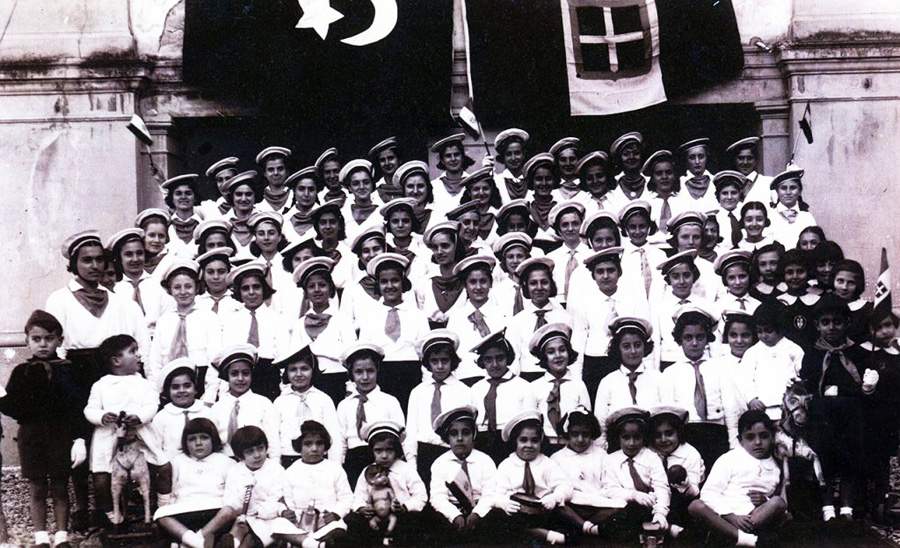 The Italian tricolour with the House of Savoy shield in the middle dates this photo to pre 1946.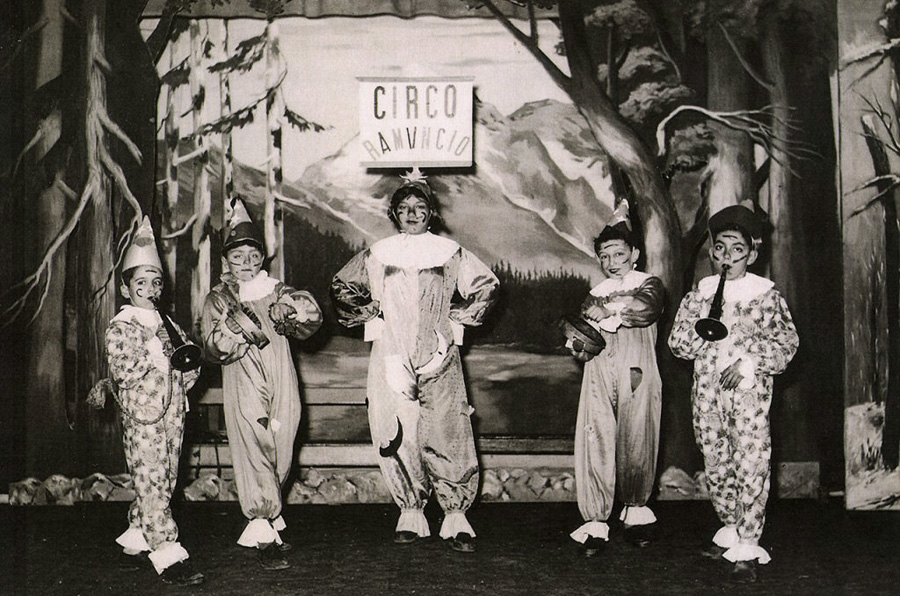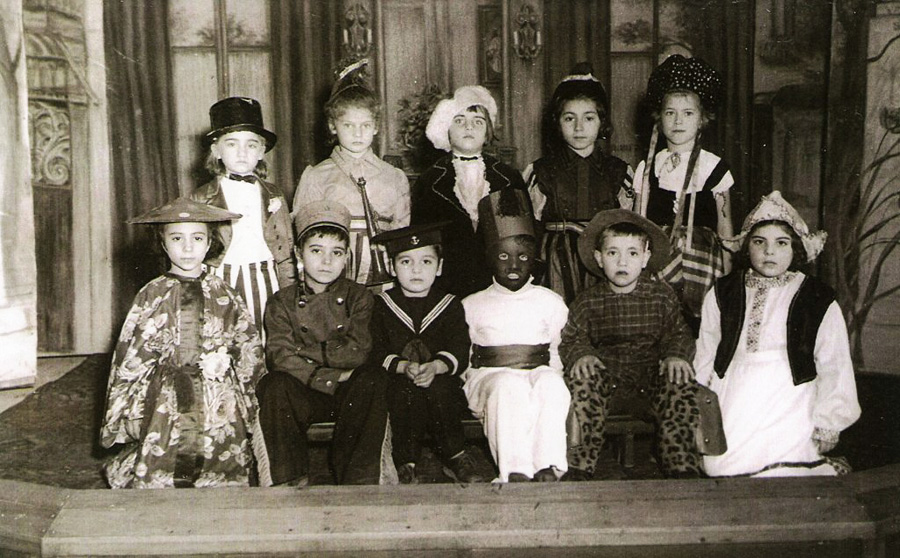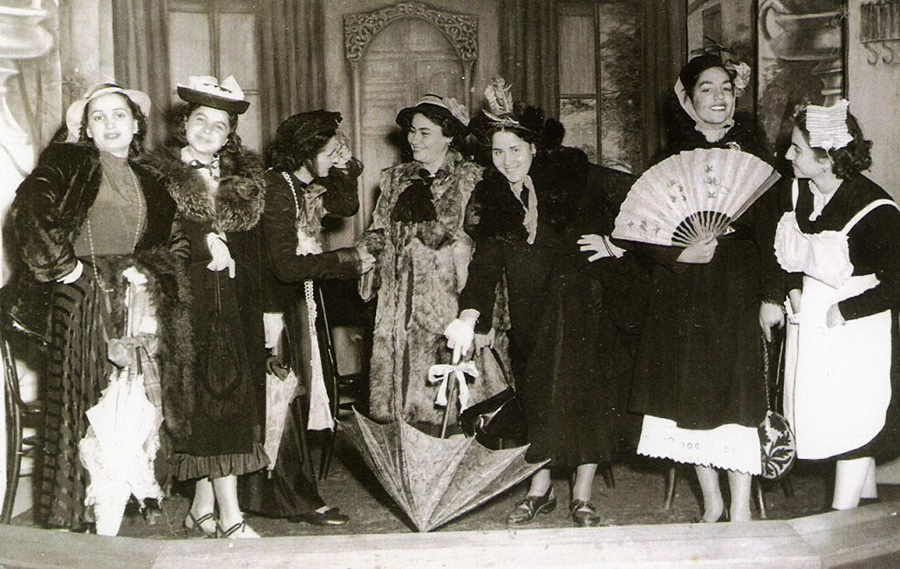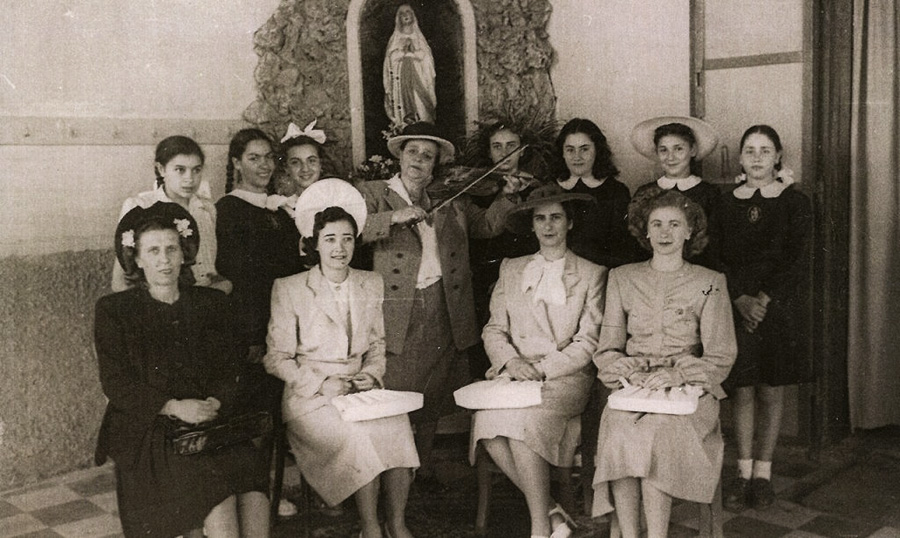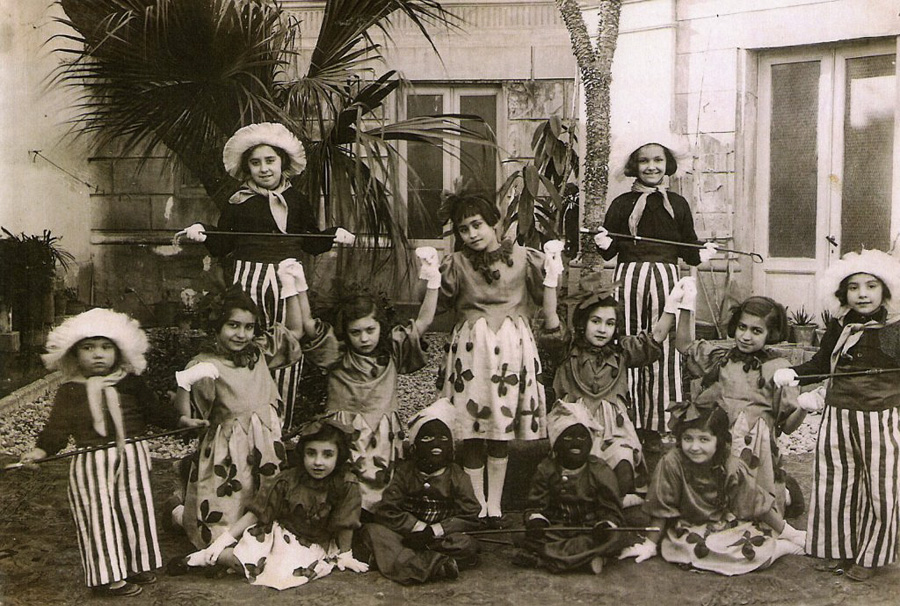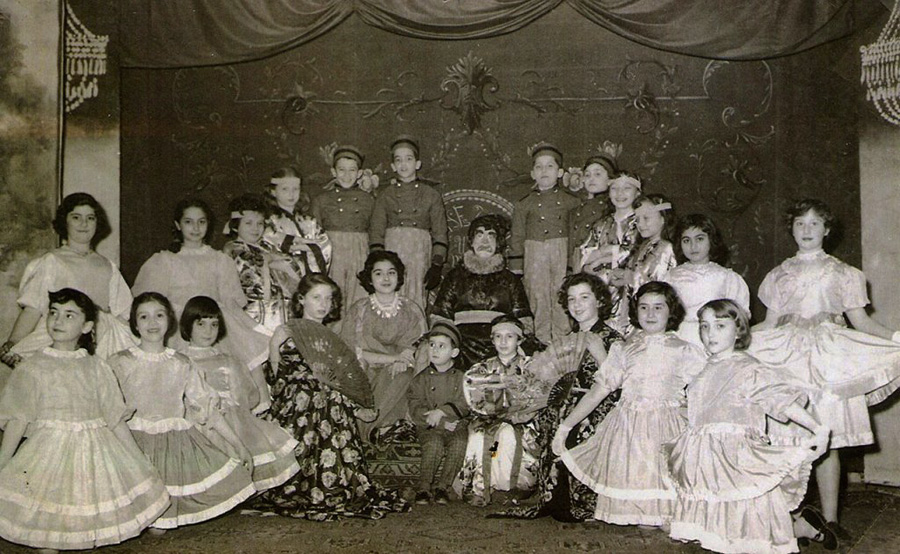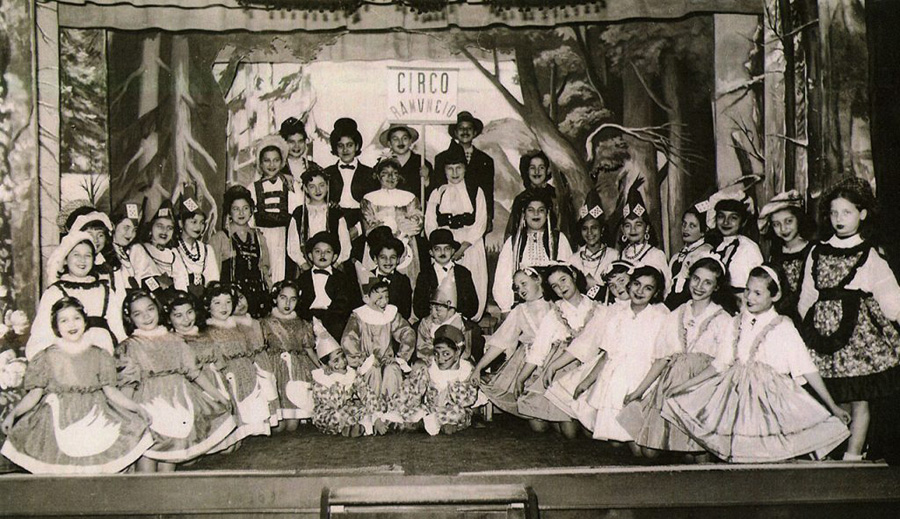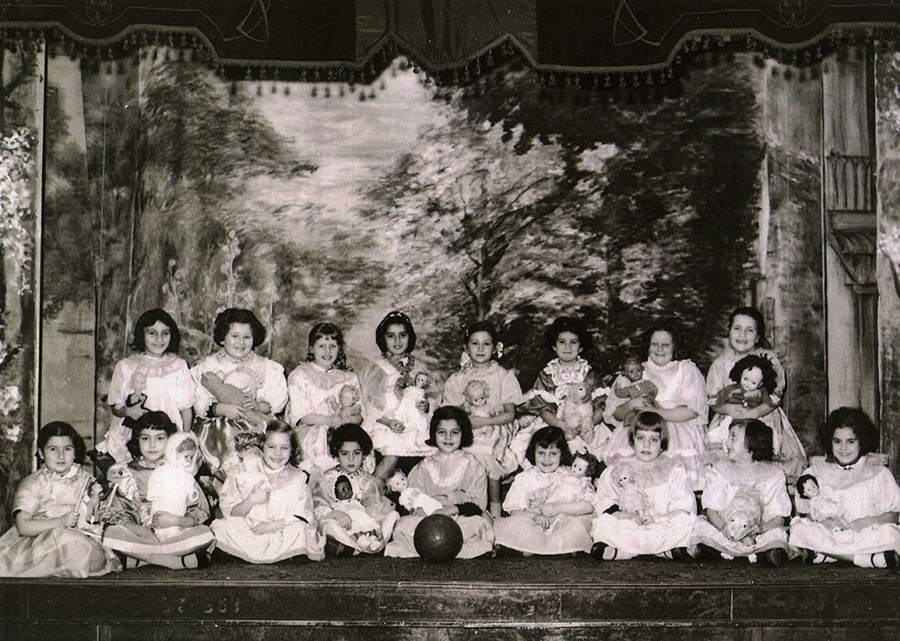 We would welcome namings of any of these photos or further submissions.