Home
|
Istanbul 2016 Conference images
Images of the LHF Second Beyoğlu Conference in Istanbul: 'Levantines as pioneers of Modernization in Industry and Trade in the Ottoman Empire', 10-12 November 2017 - call for papers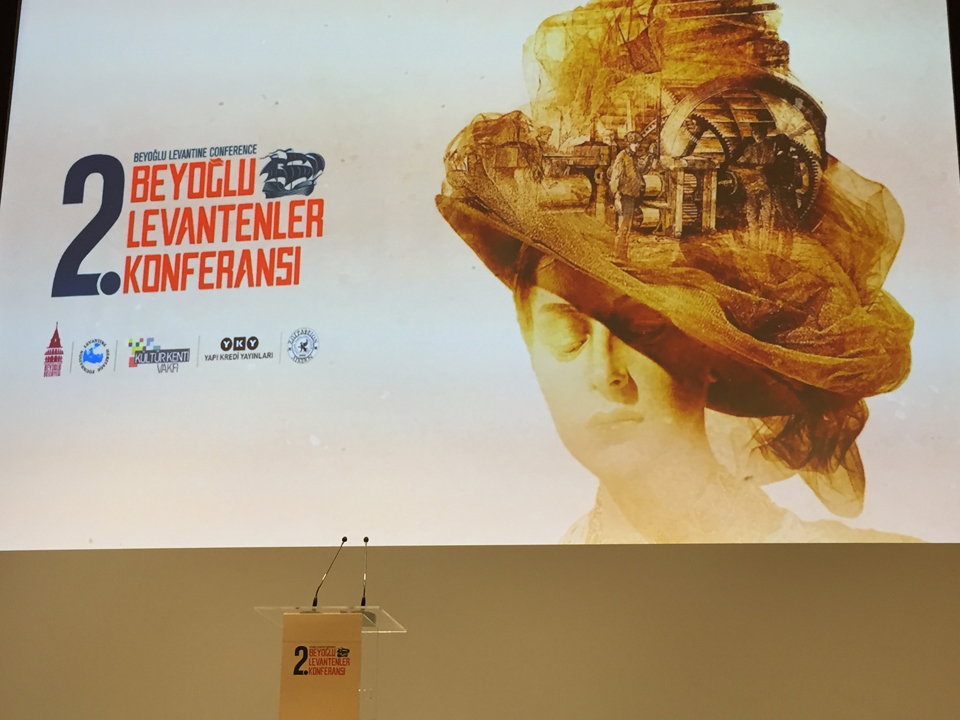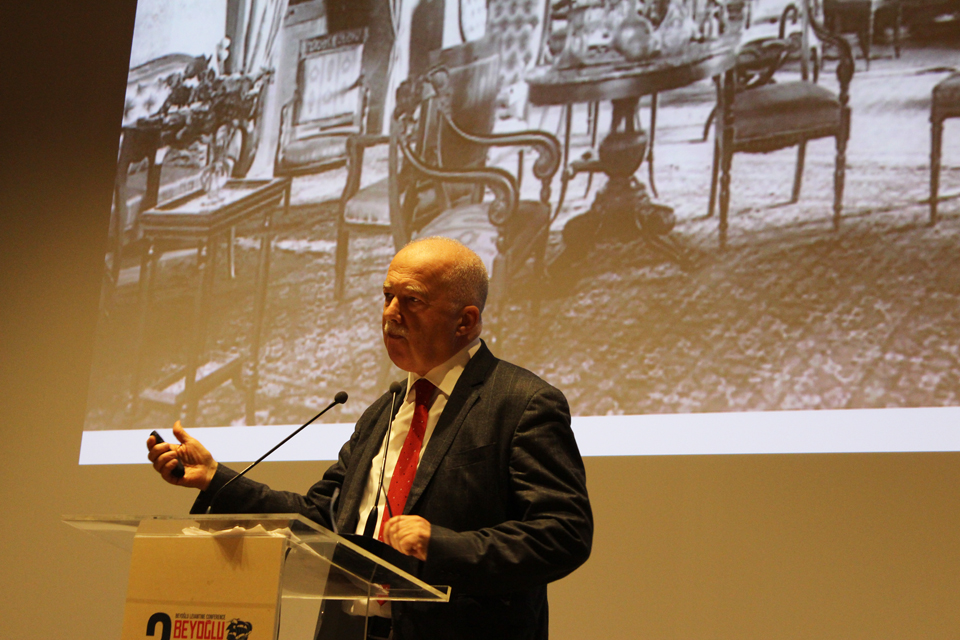 Philip Mansel giving the inaugural lecture on day 1 of the conference.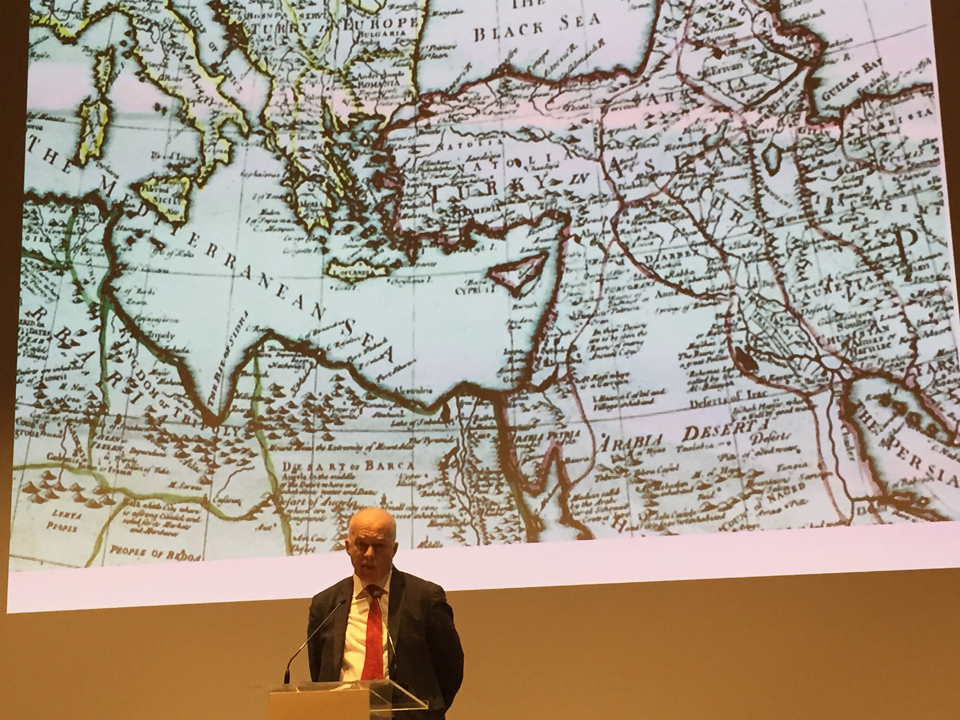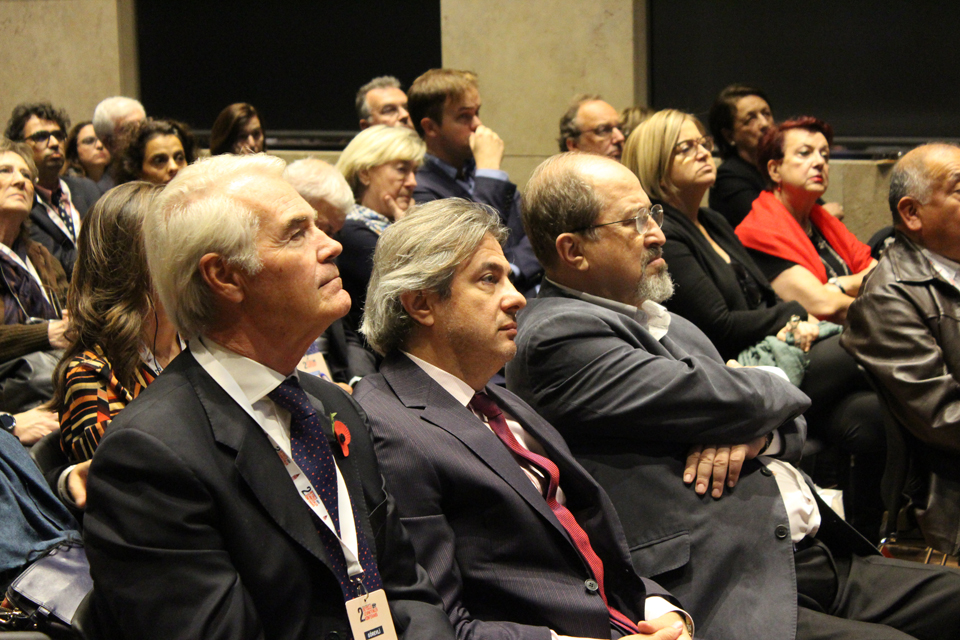 LHF trustee Jonathan Beard, The Mayor of Beyoğlu, Ahmet Misbah Demircan, LHF trustee Nuri Çolakoğlu.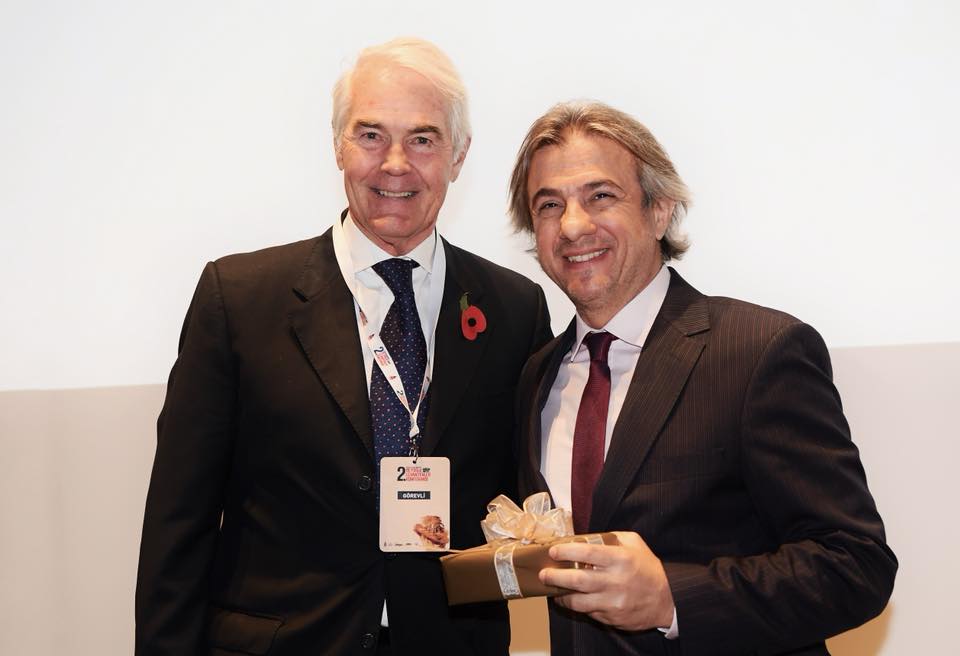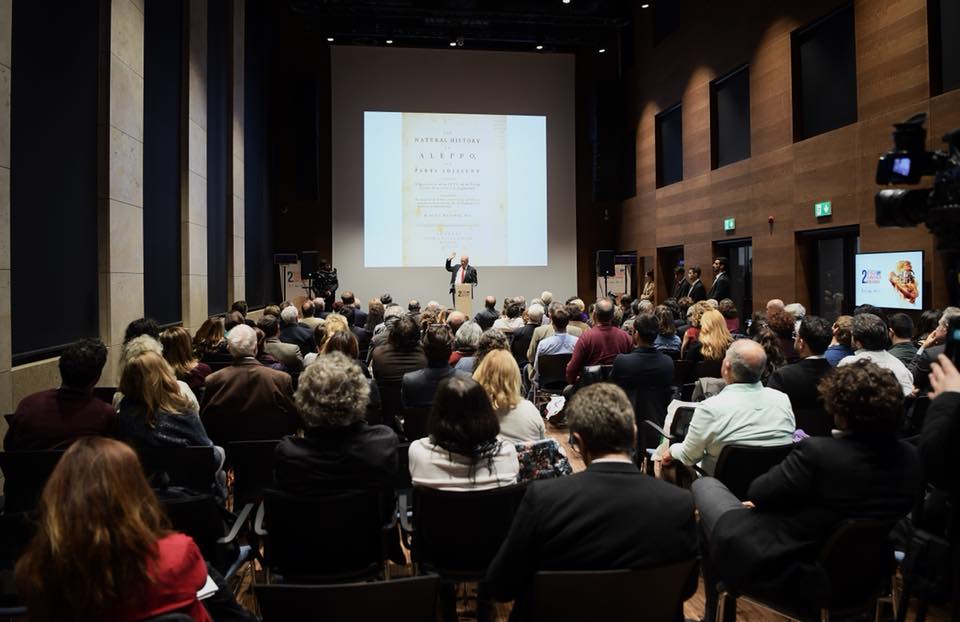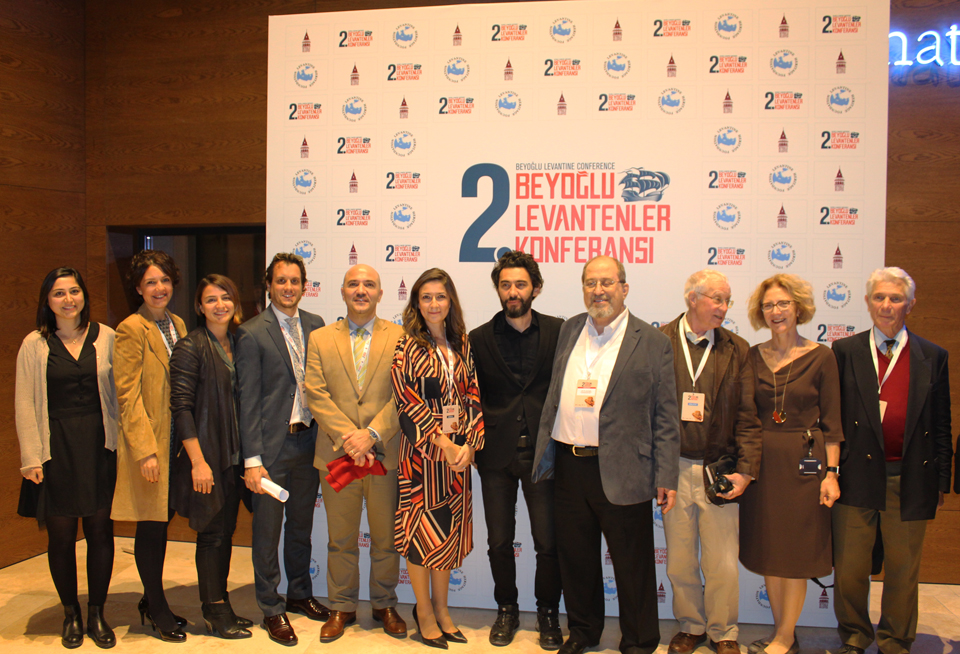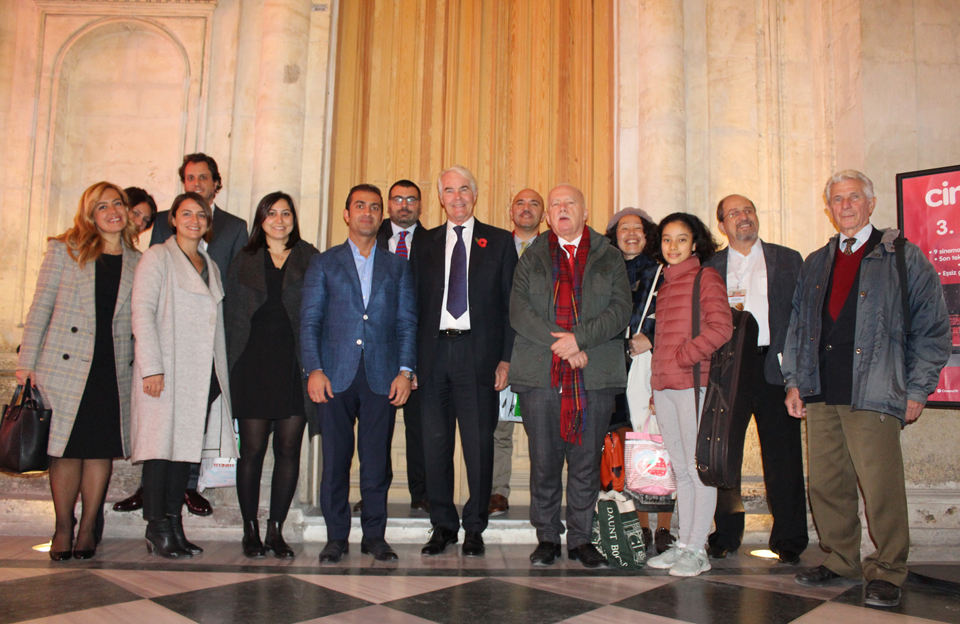 Some of the speakers and organisers of the conference.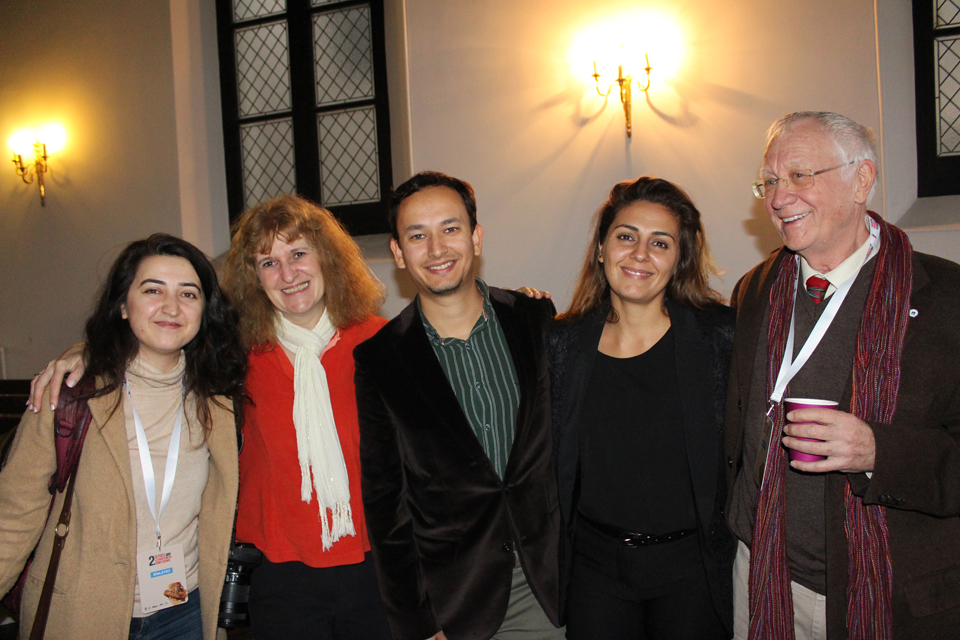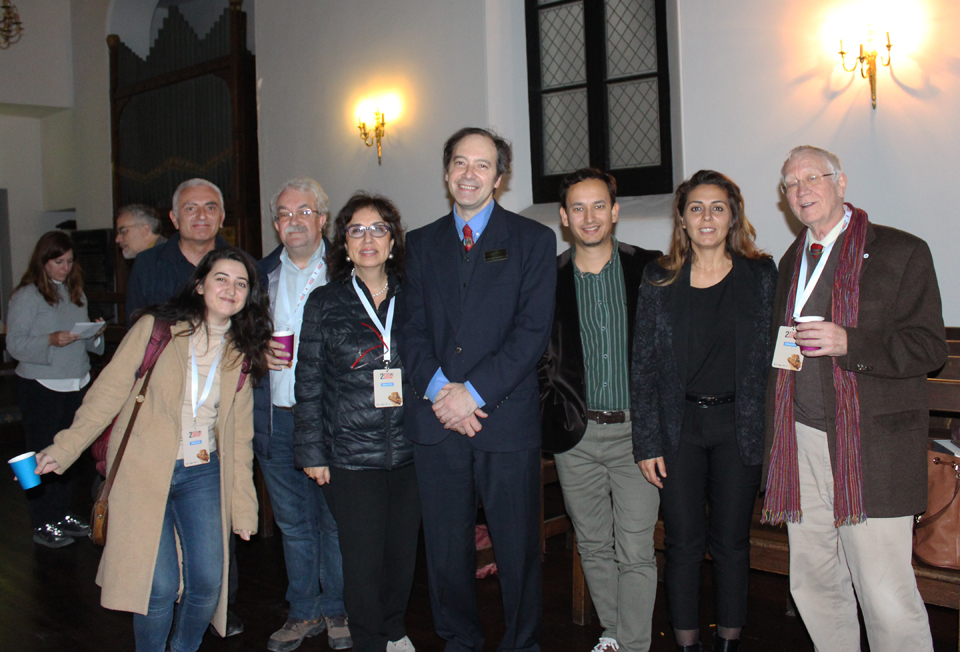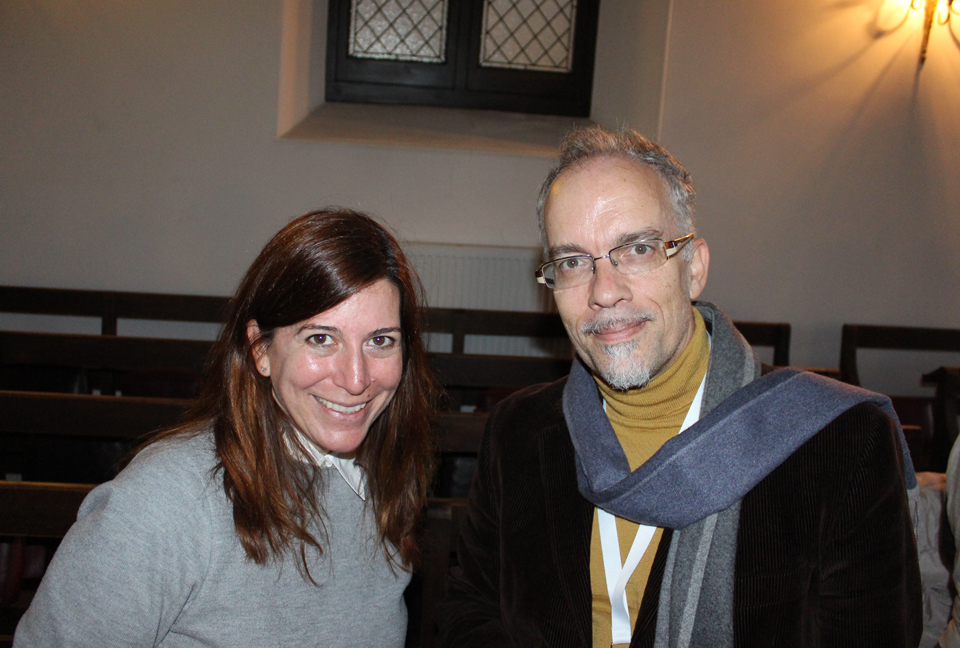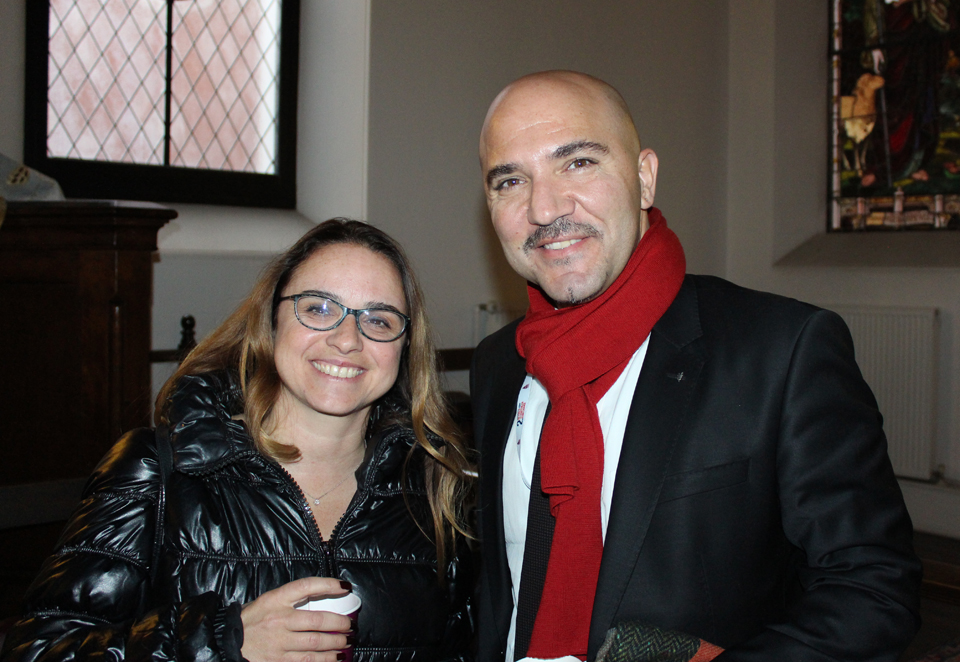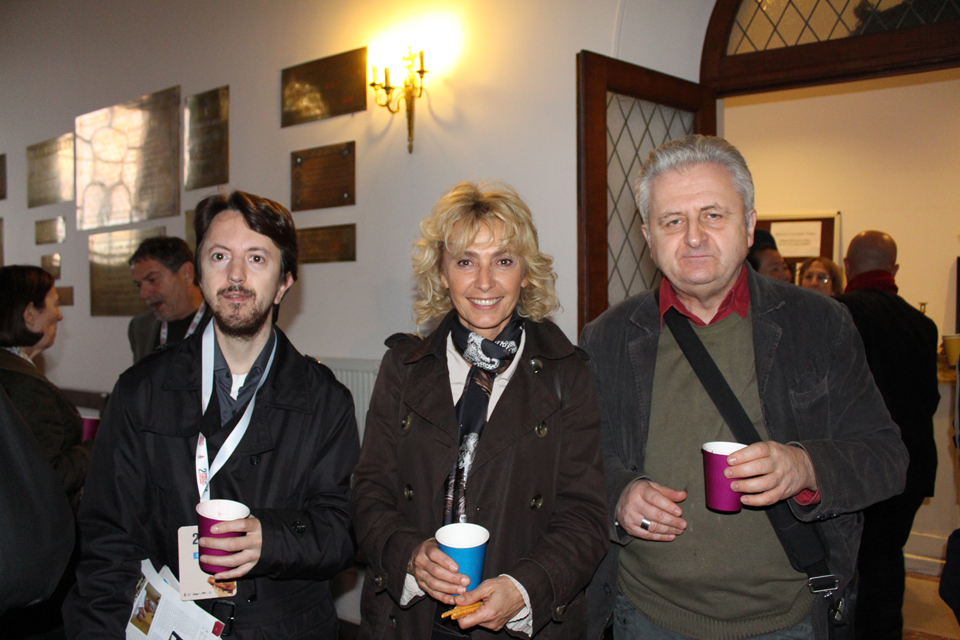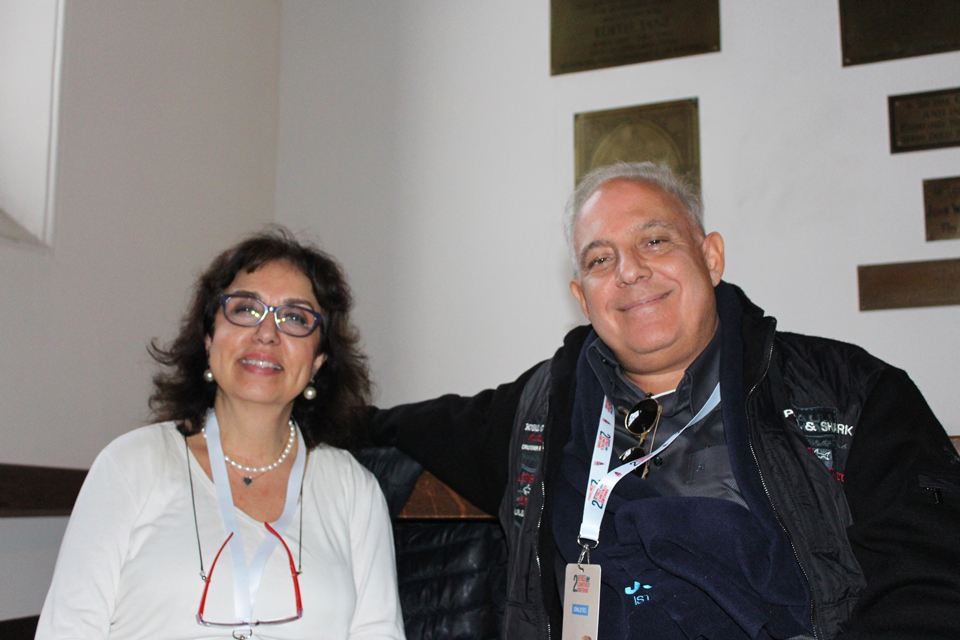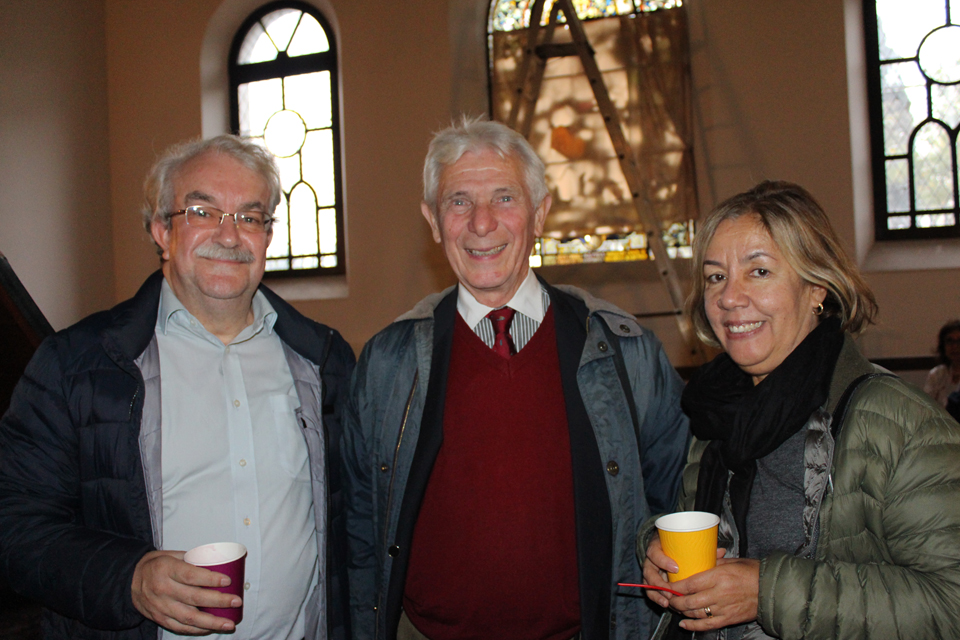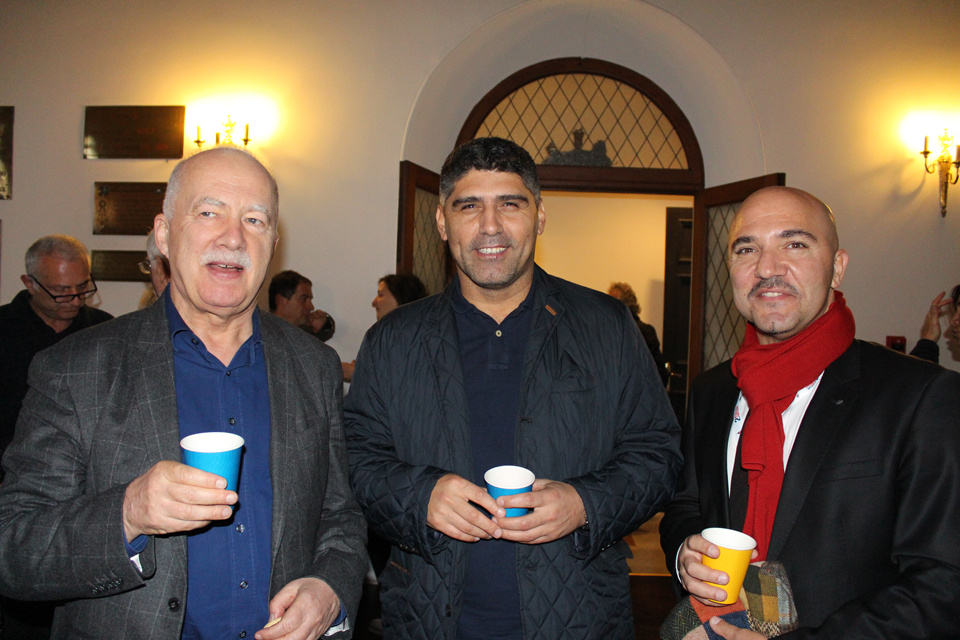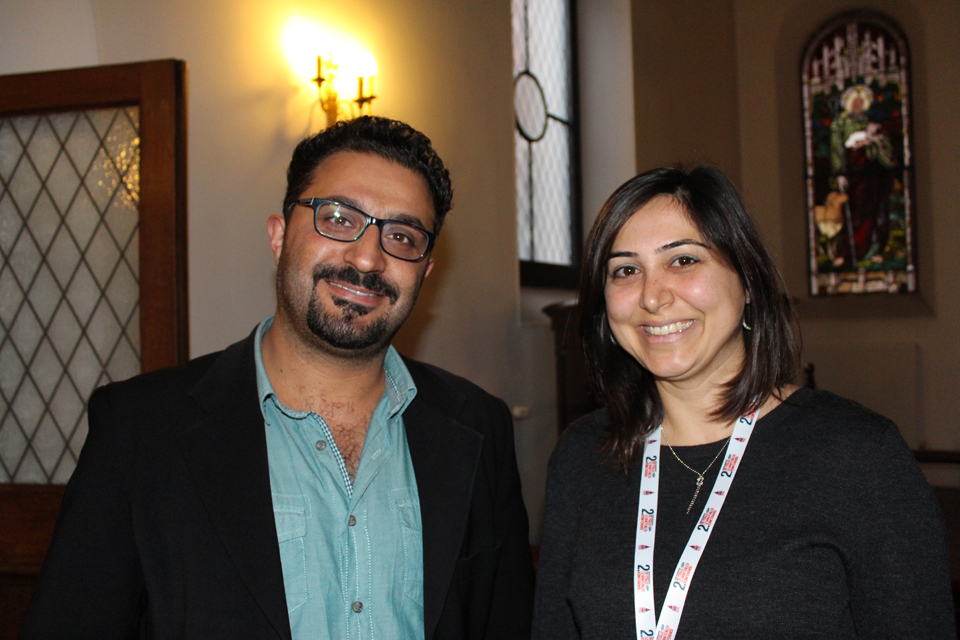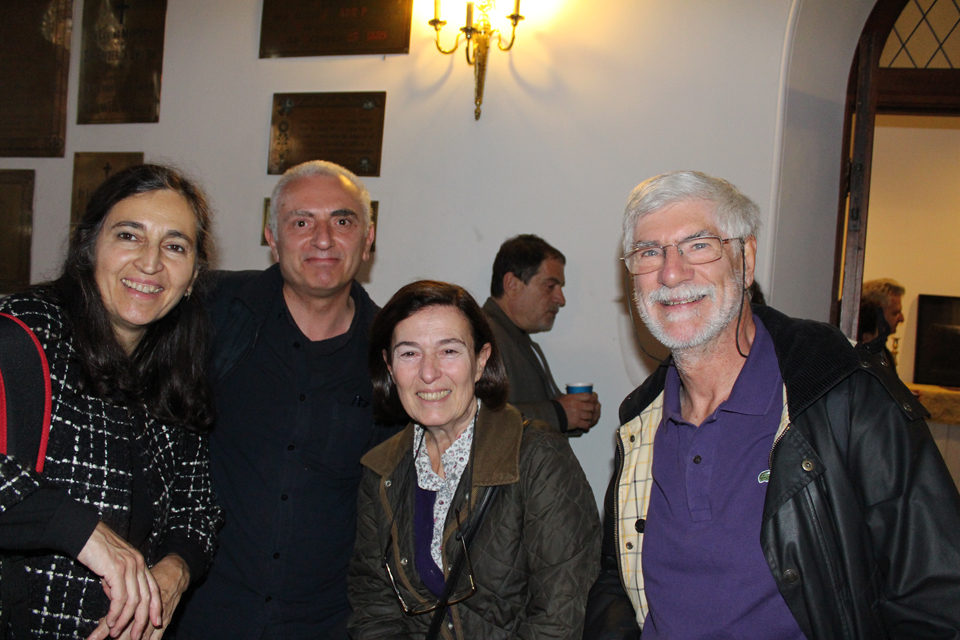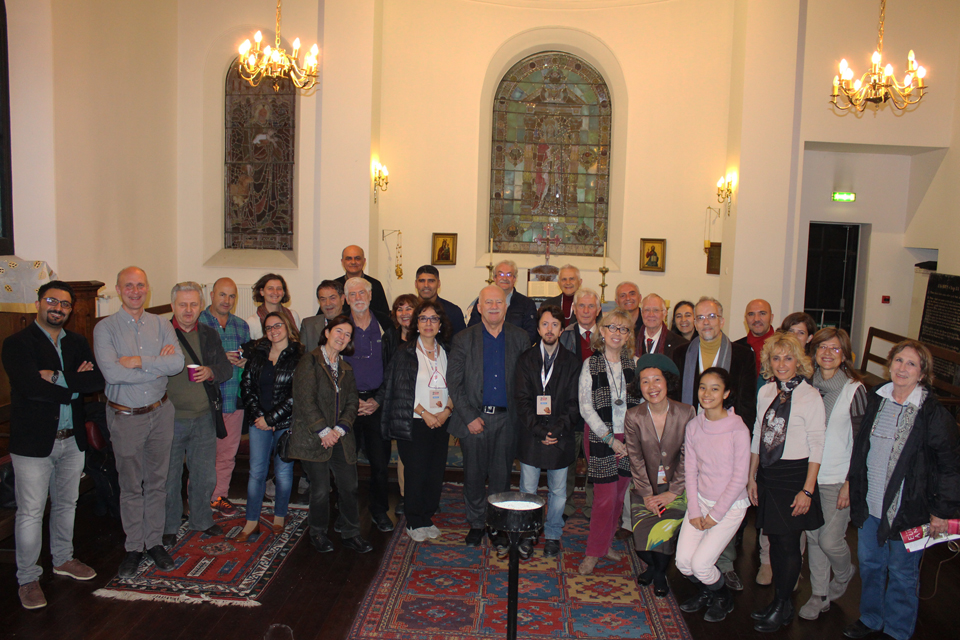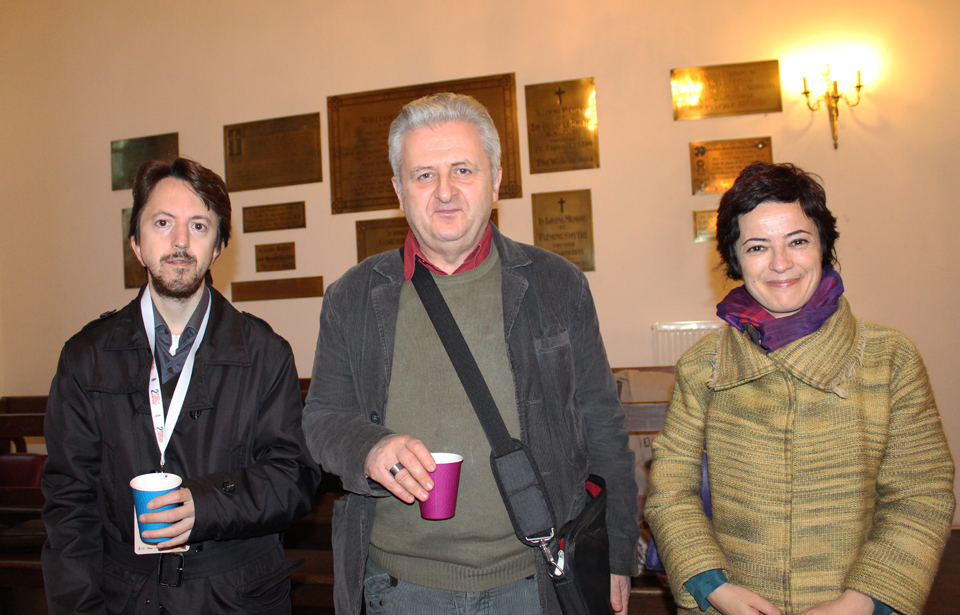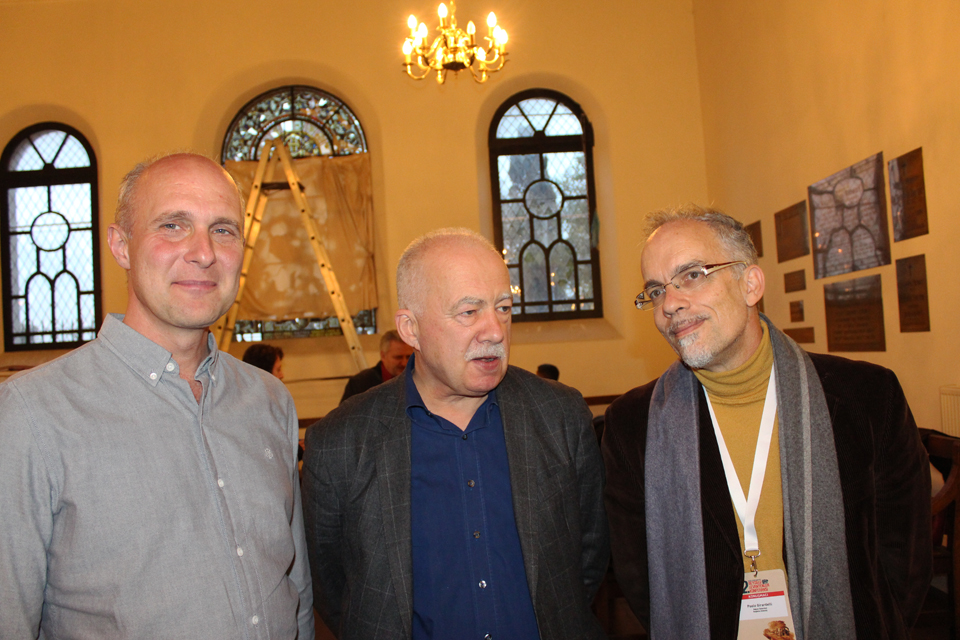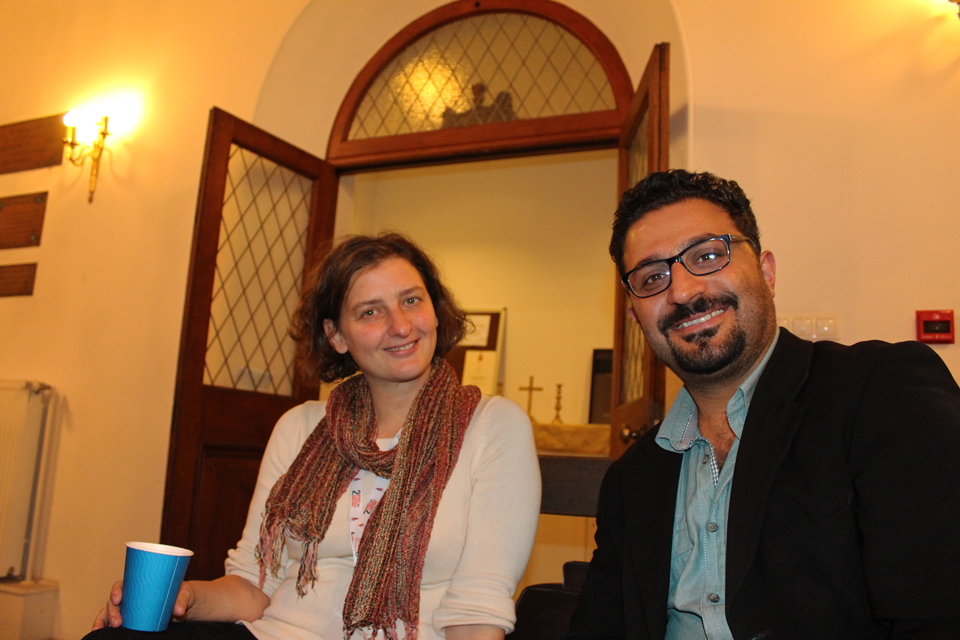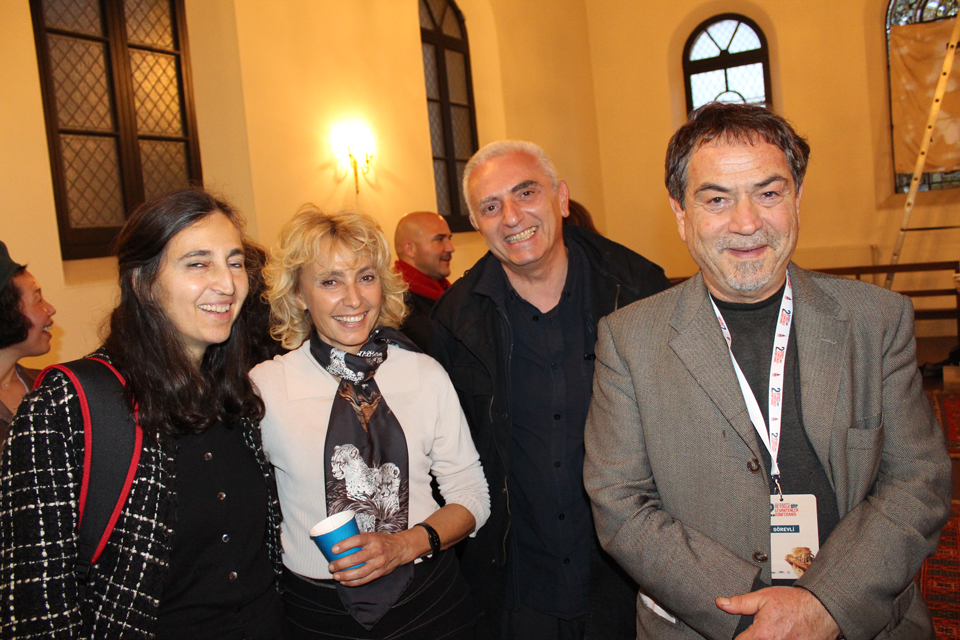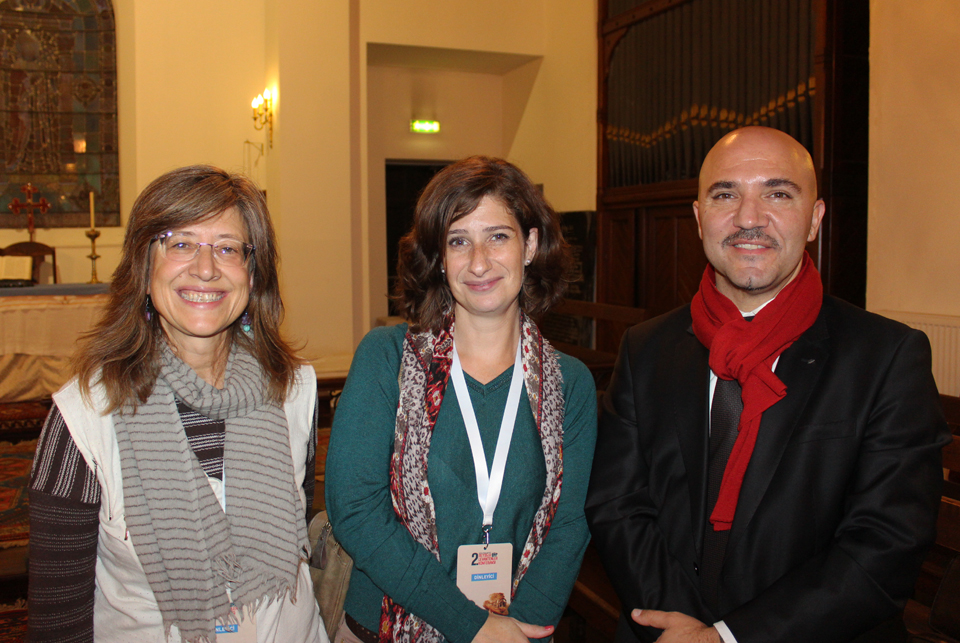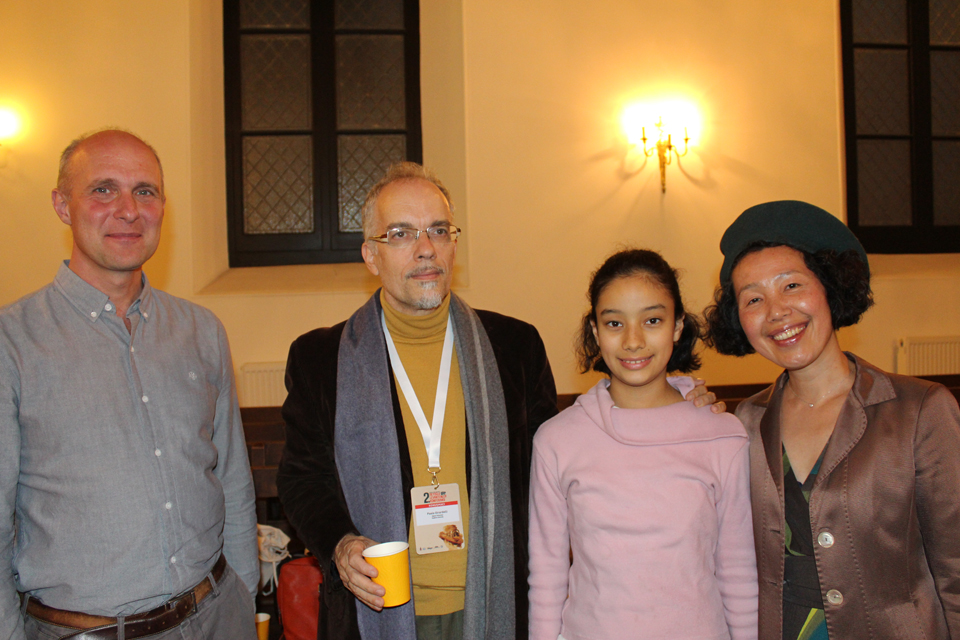 Many thanks to our lead sponsor Beyoğlu Municipality, the venue sponsors Yapı Kredi Kazım Taşkent Art Gallery & Zografyan Greek Lycee & our volunteers and support team.