Home
|
Istanbul 2017 Conference images
Images of the 3rd Levantine Heritage Foundation international conference: 'The Levantines: Identities and Heritage', 2-3 November 2018, Cotsen Hall, Athens, Greece - booklet - videos
Day 0 - Tours: Centre for Asia Minor Studies & Estia Neas Smyrnis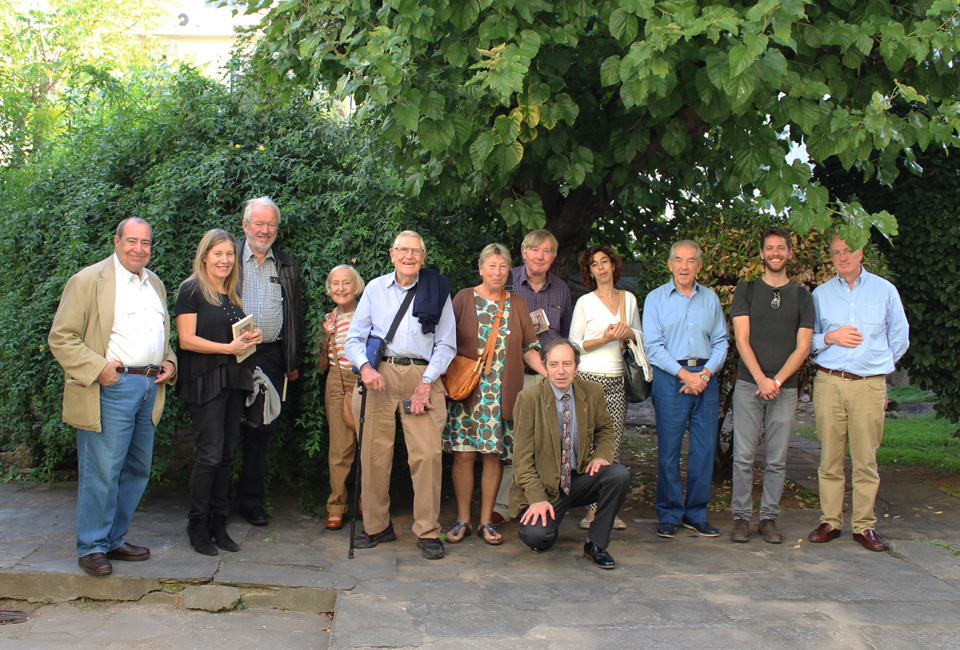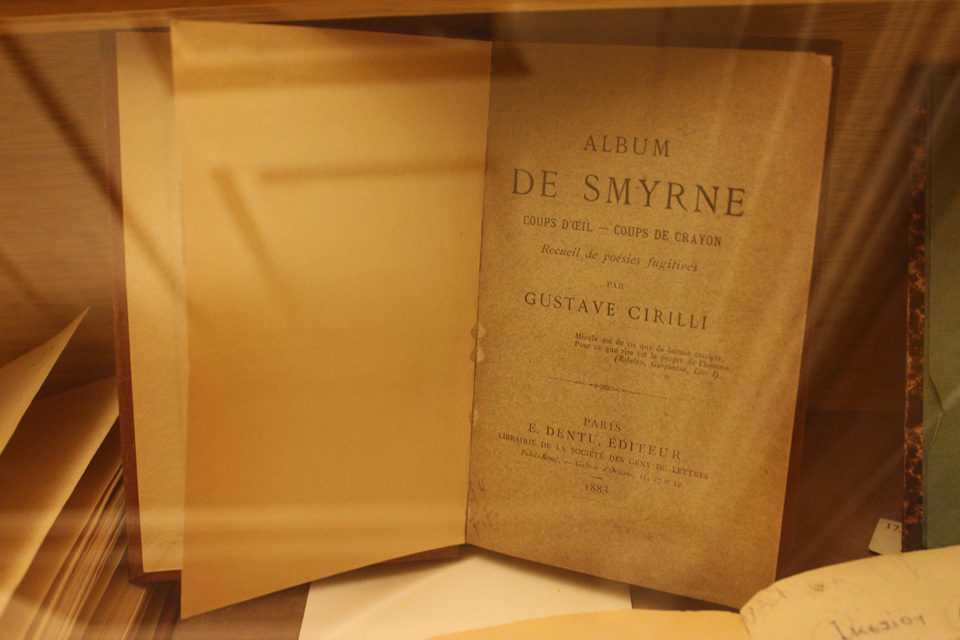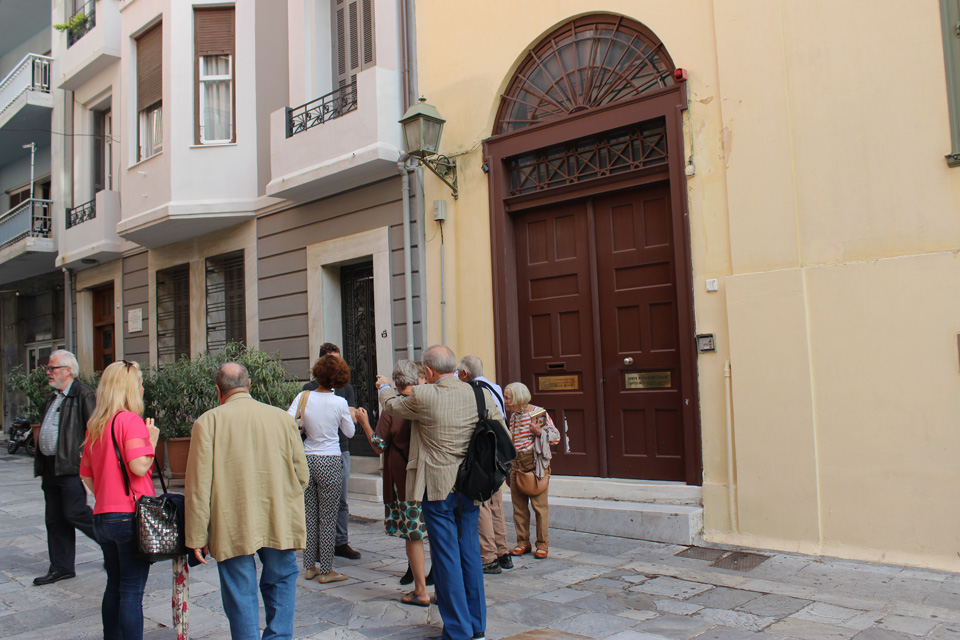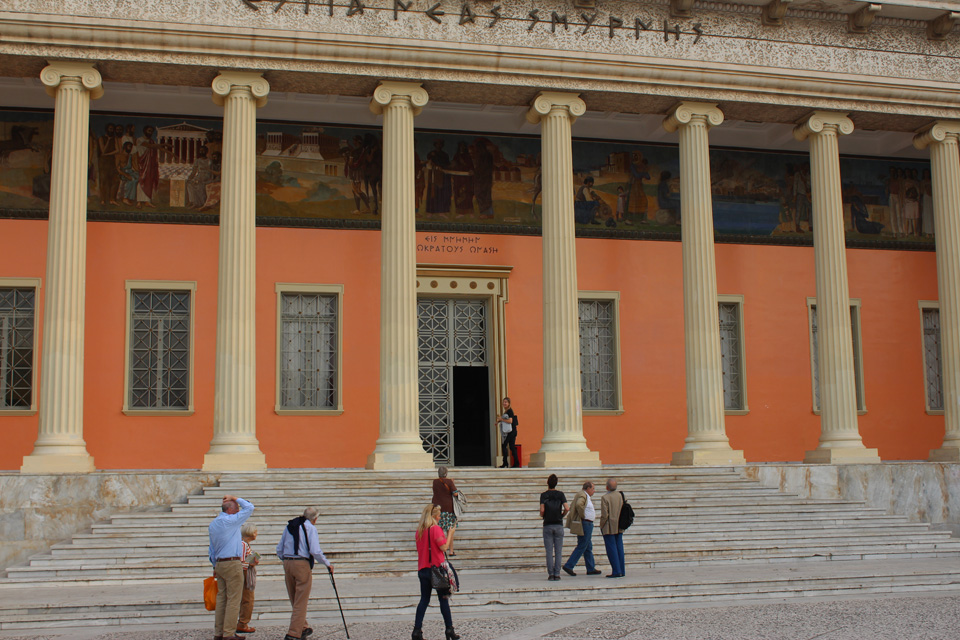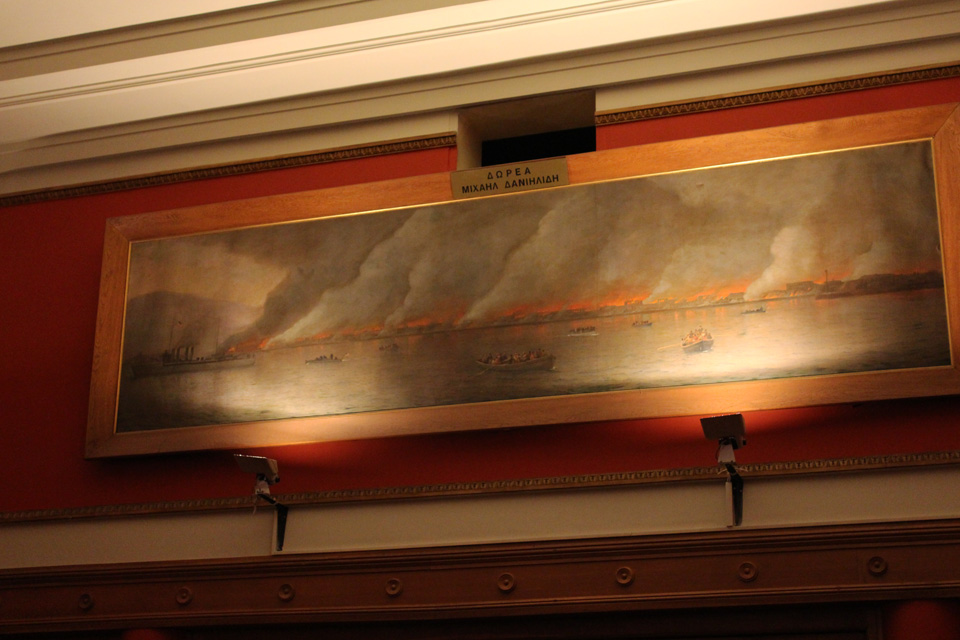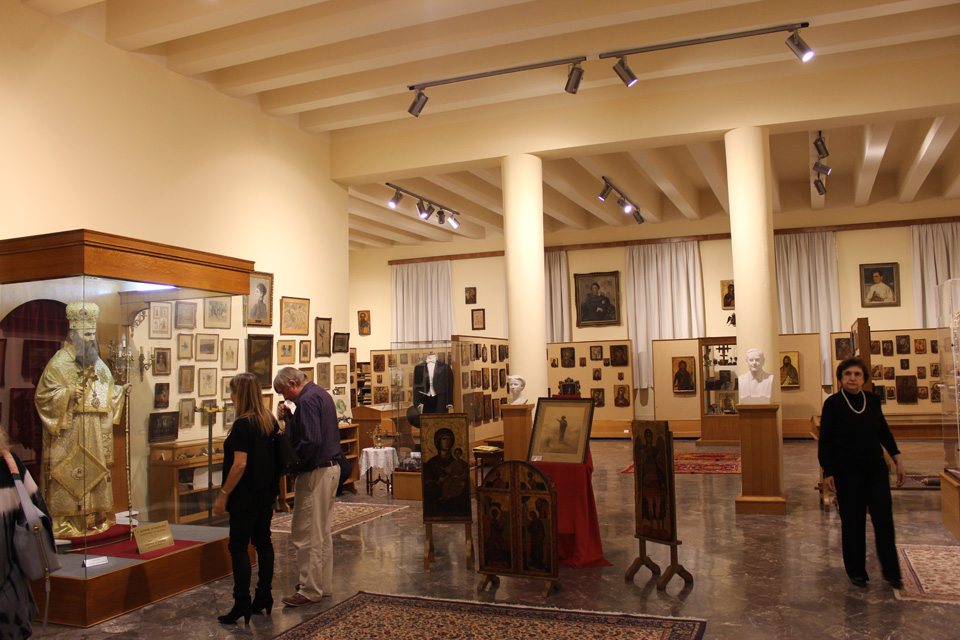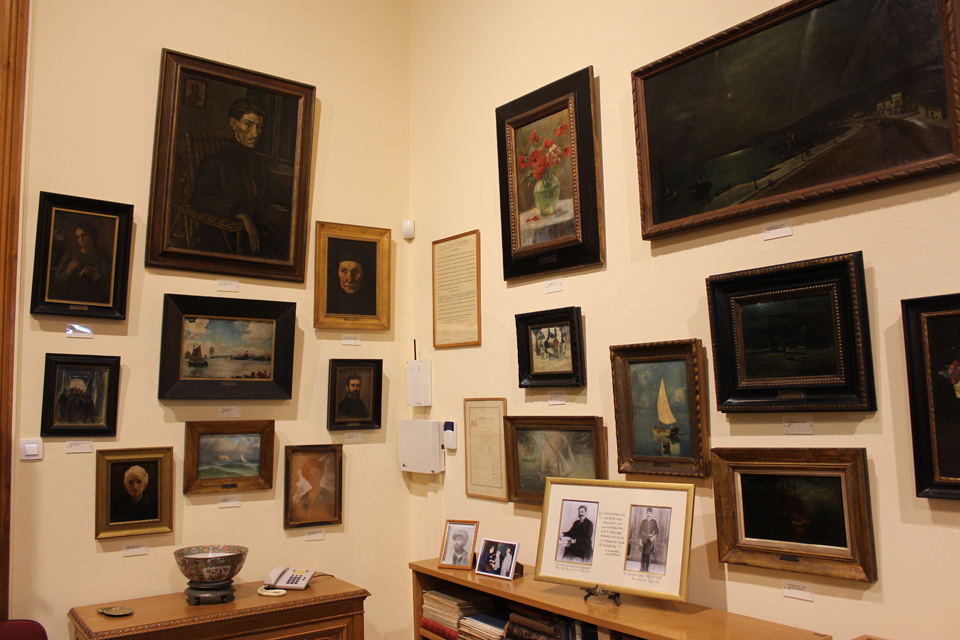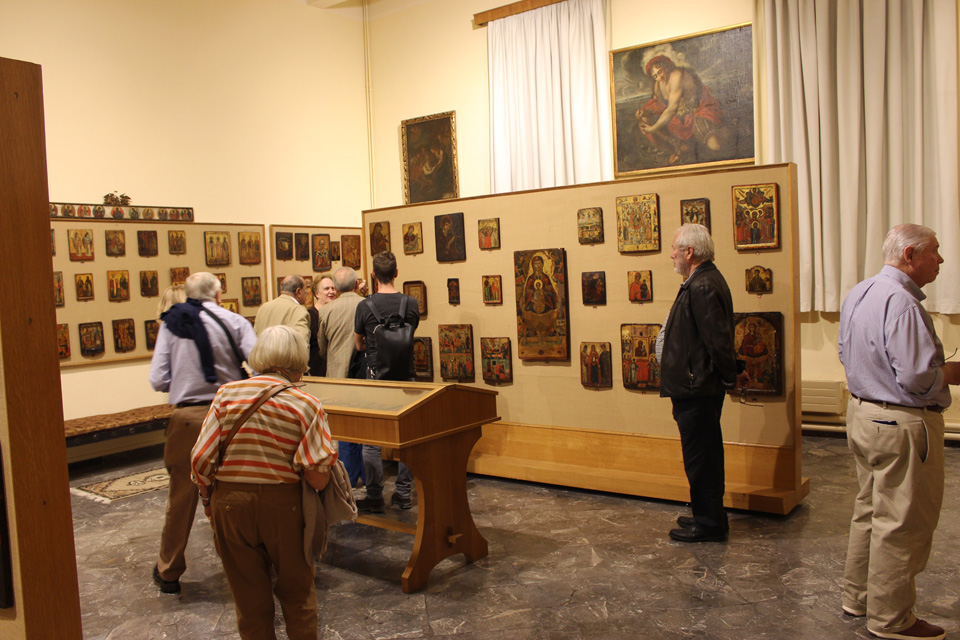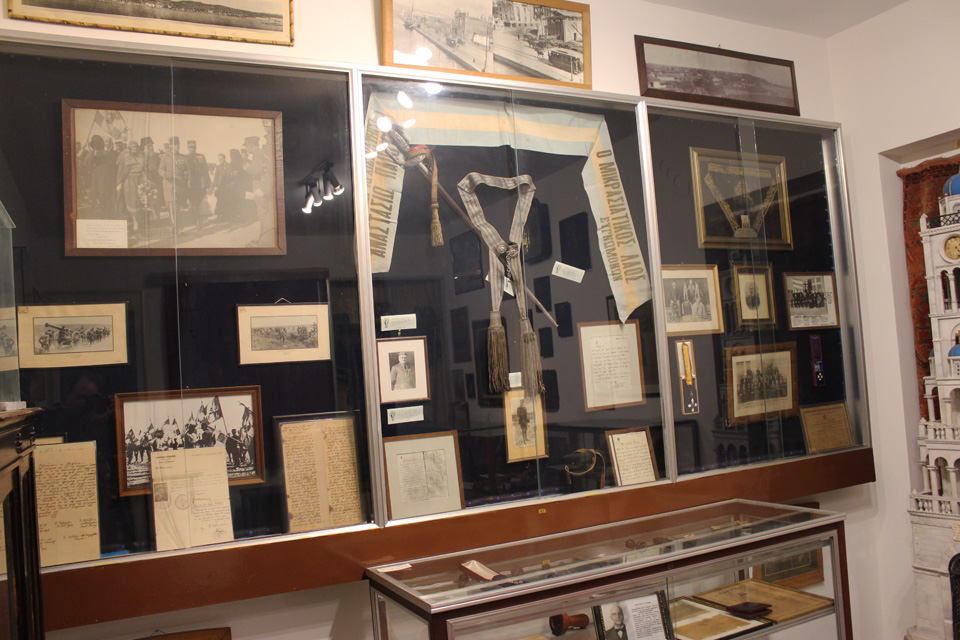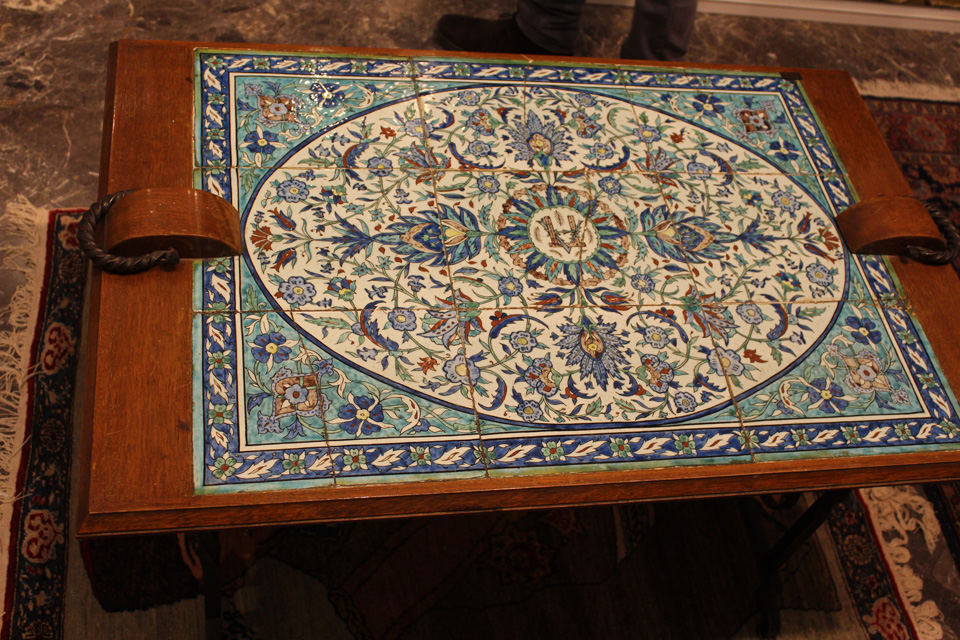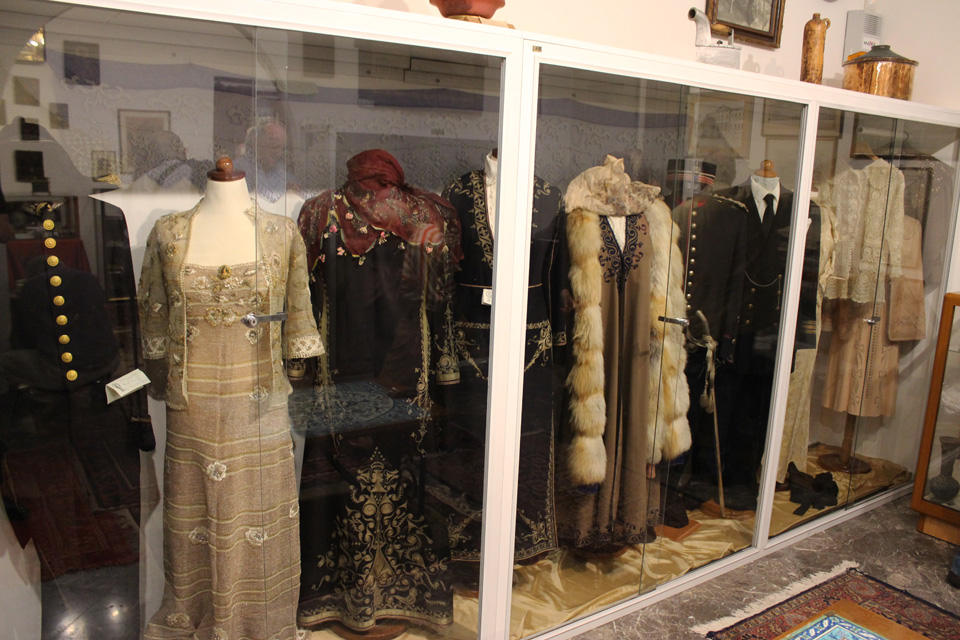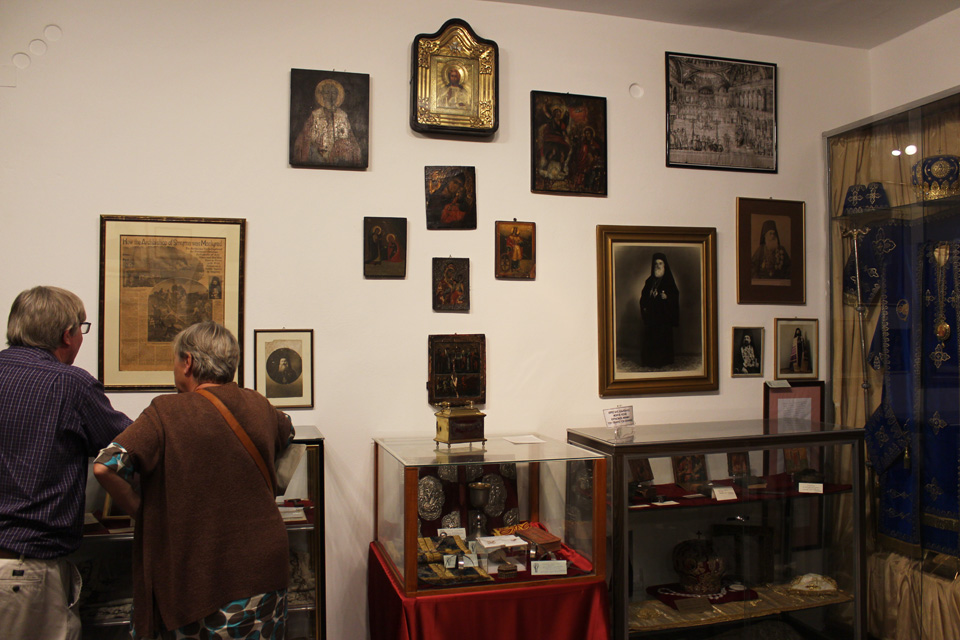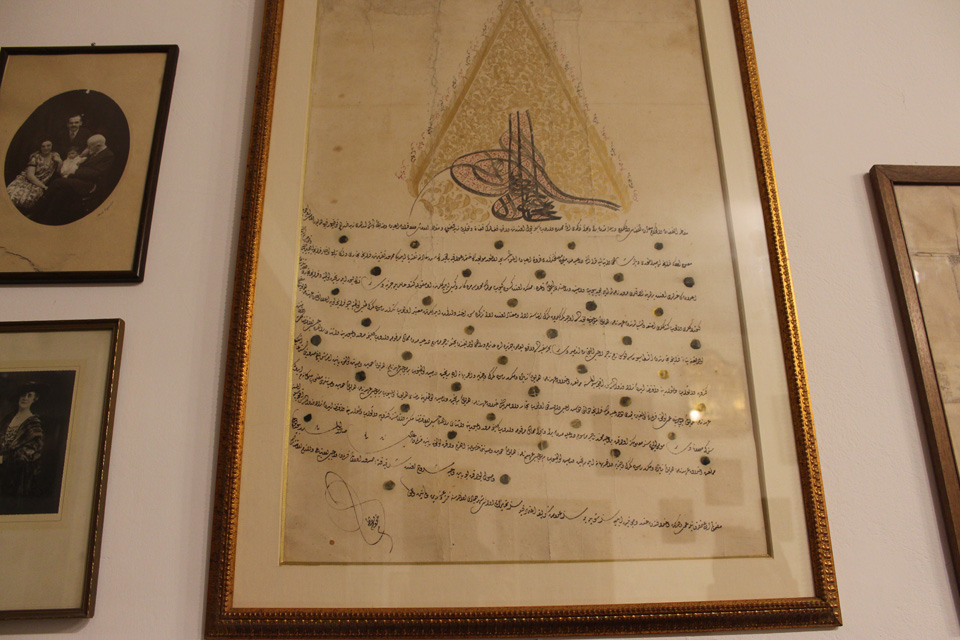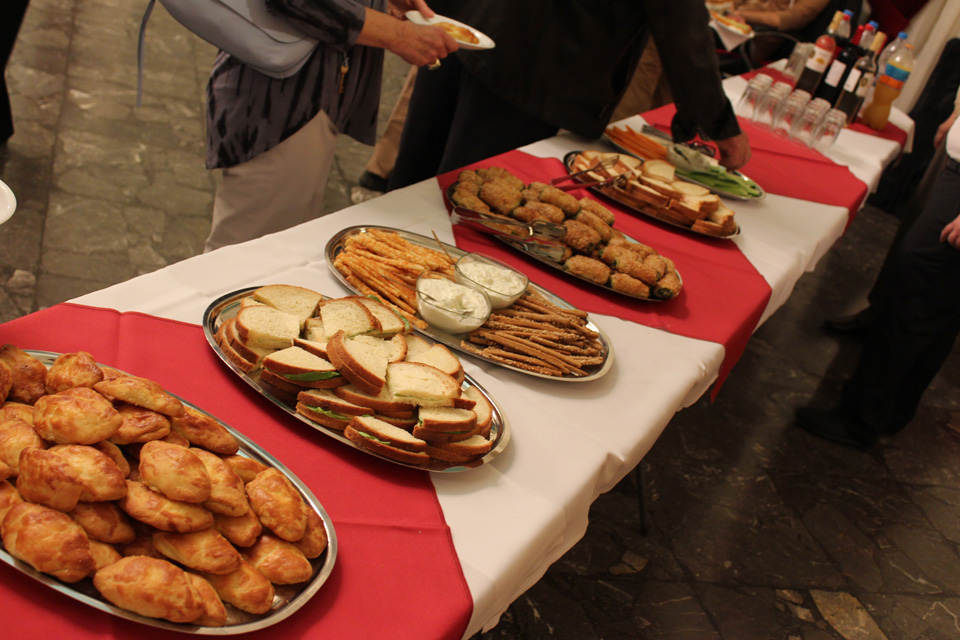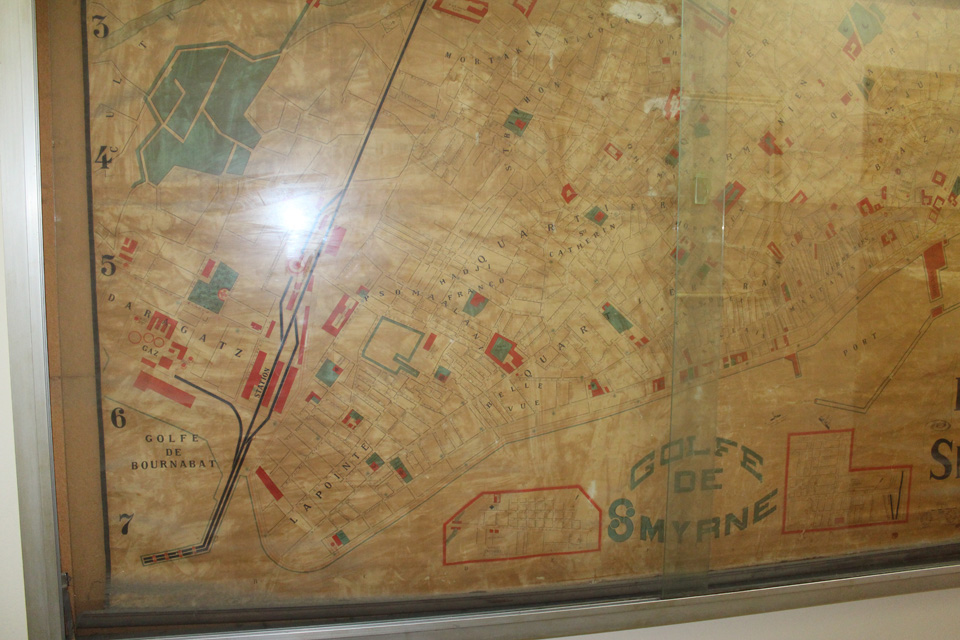 Conference day 1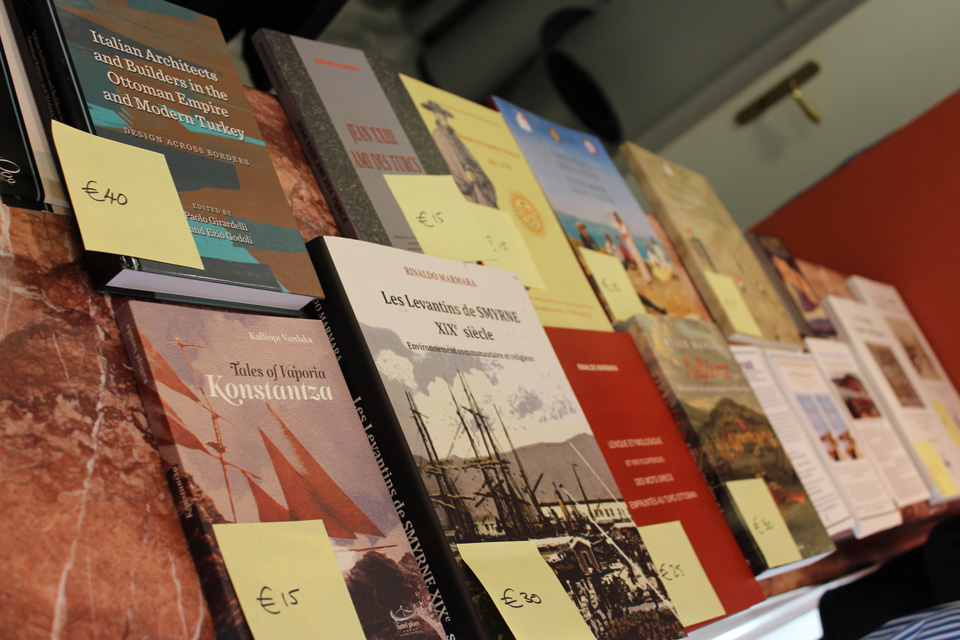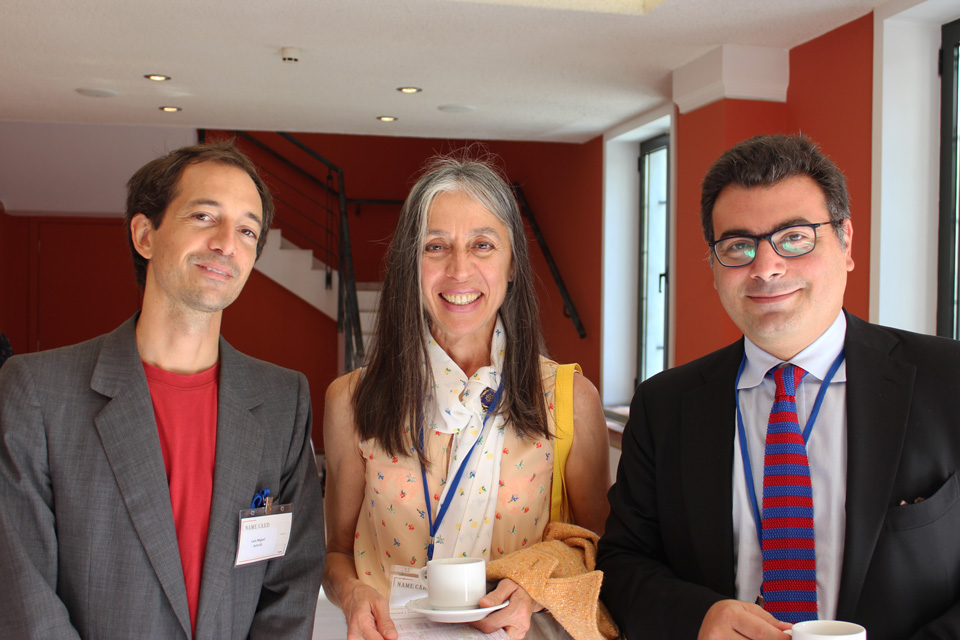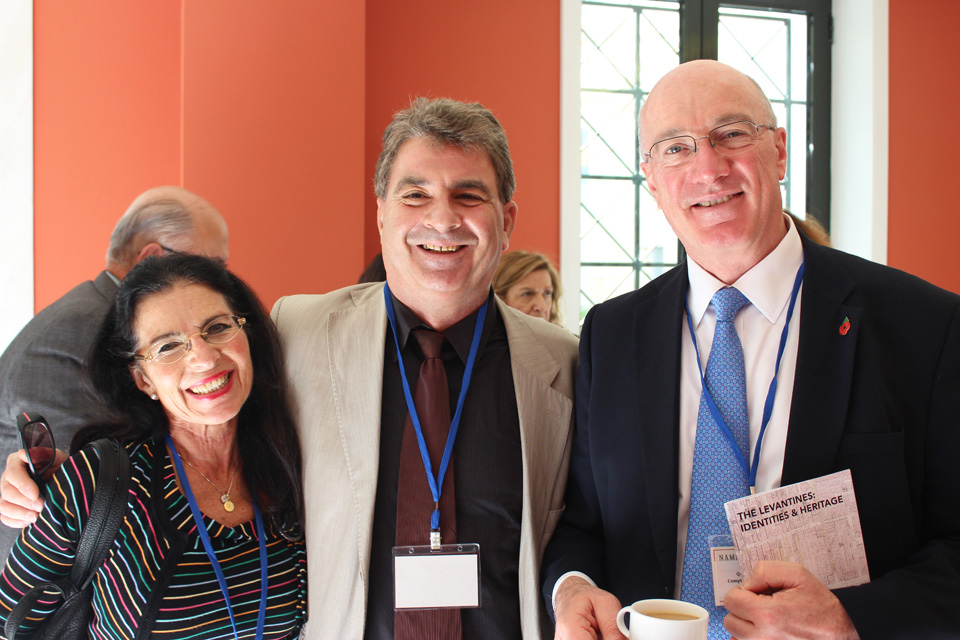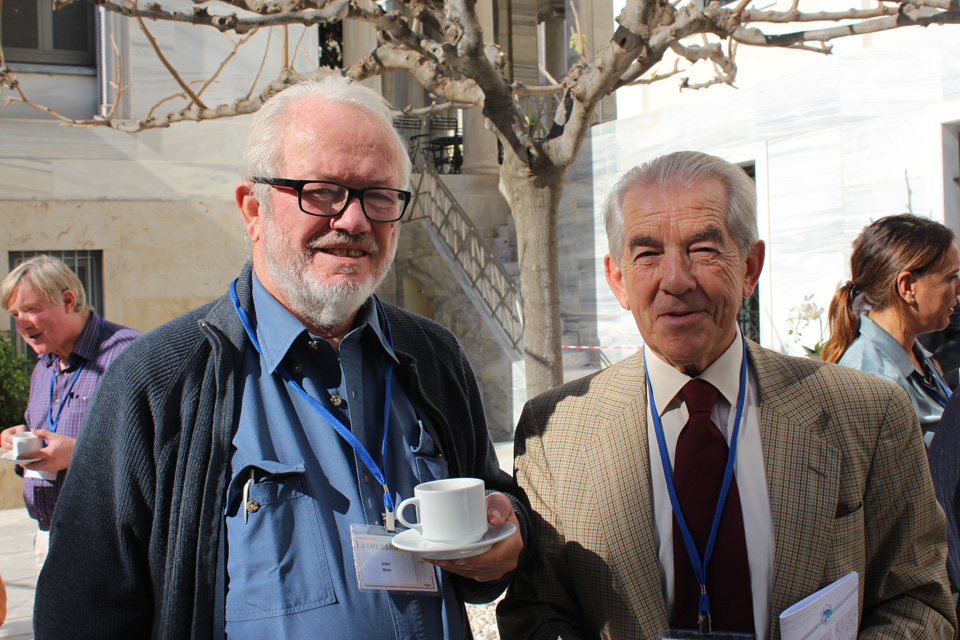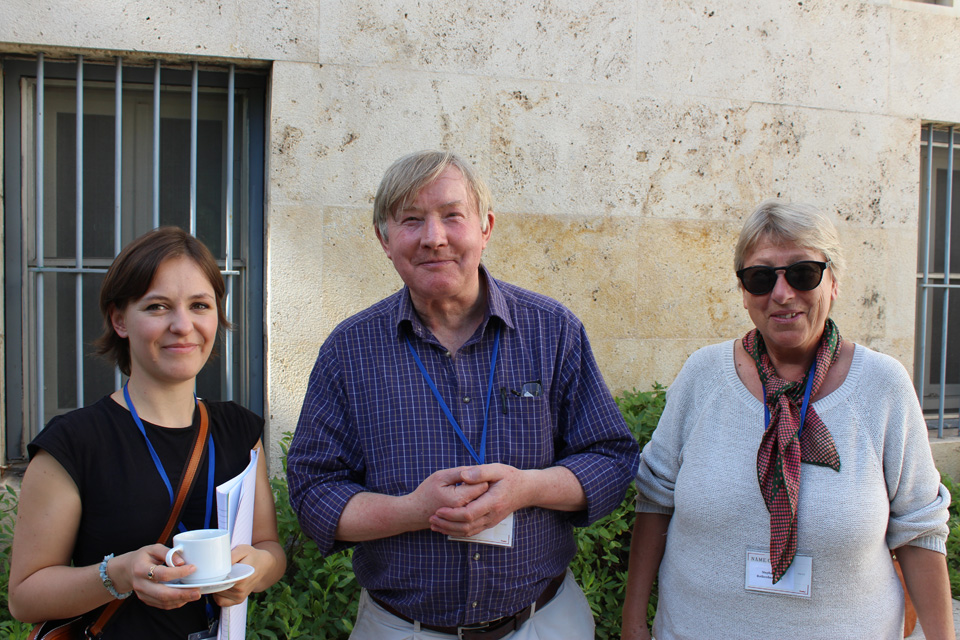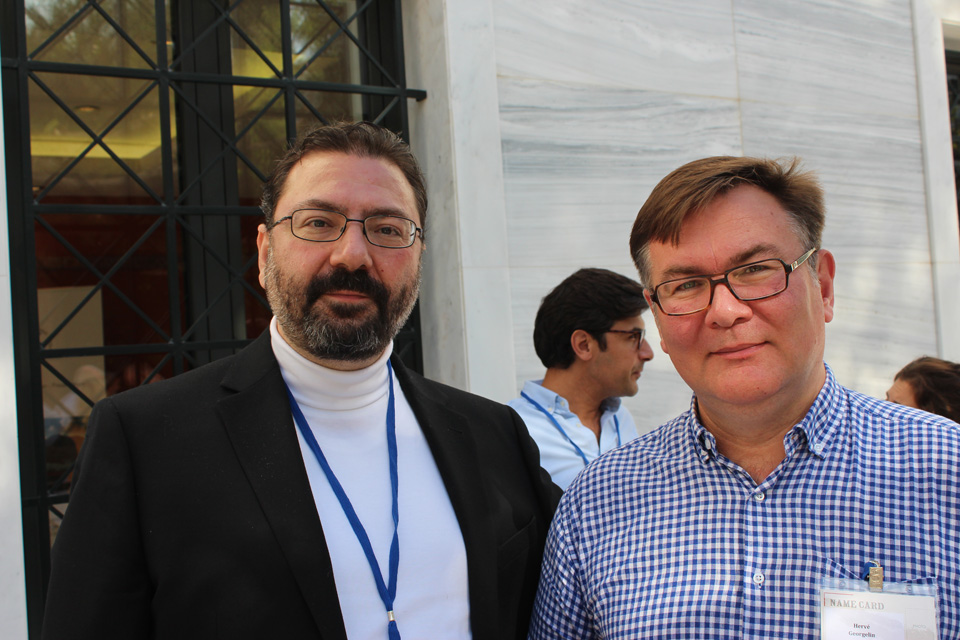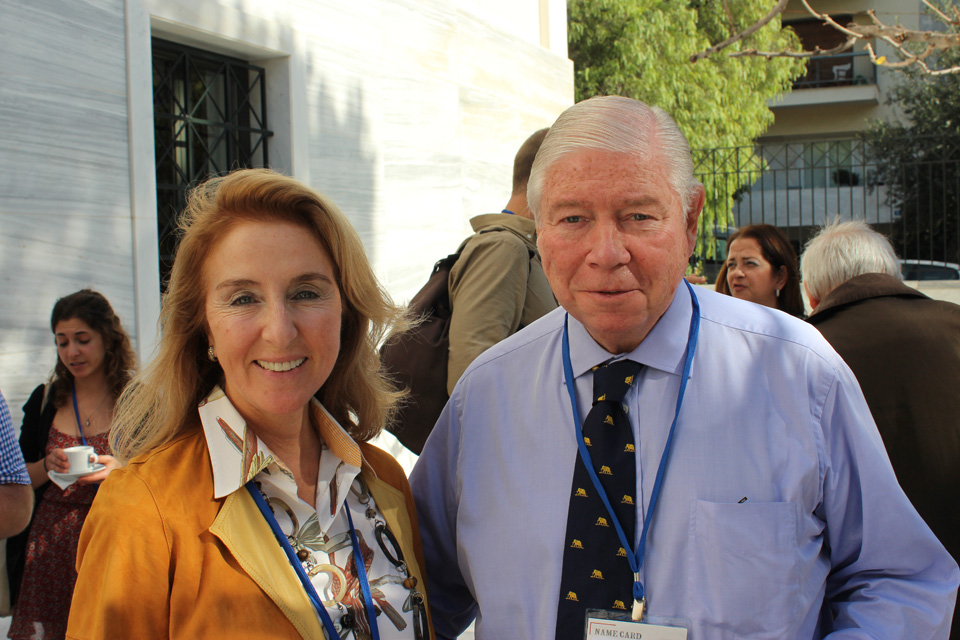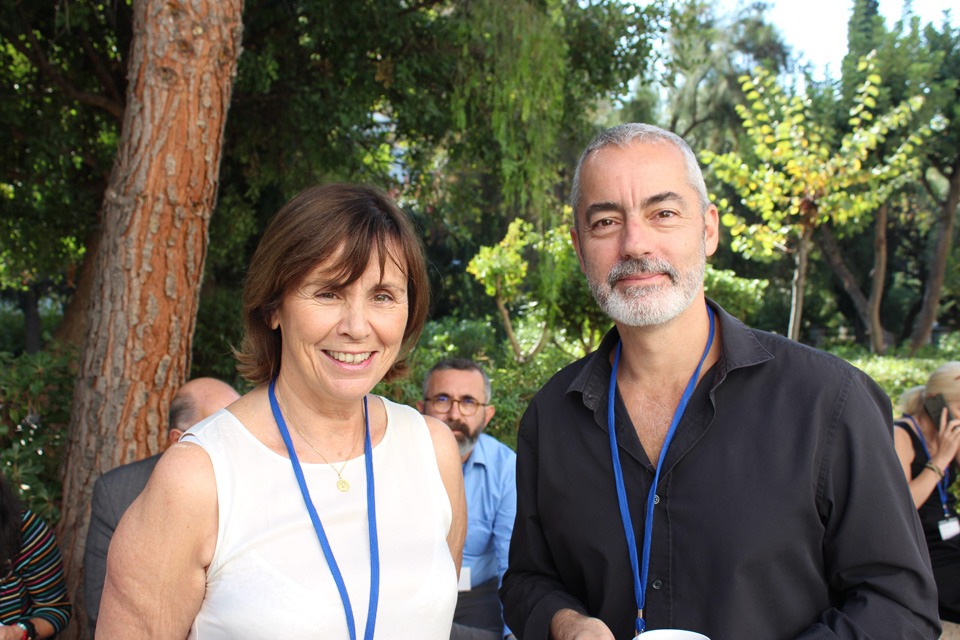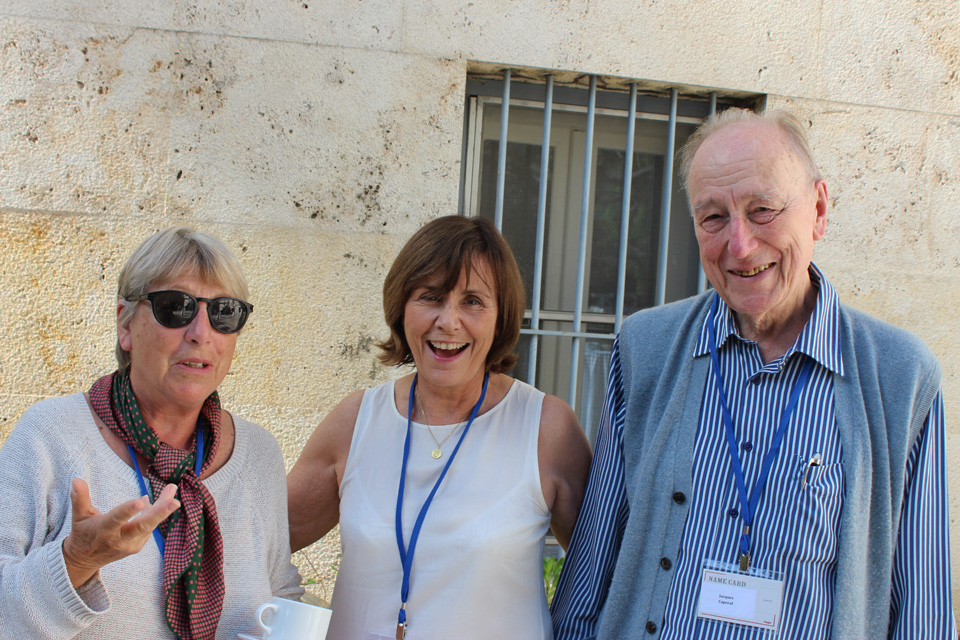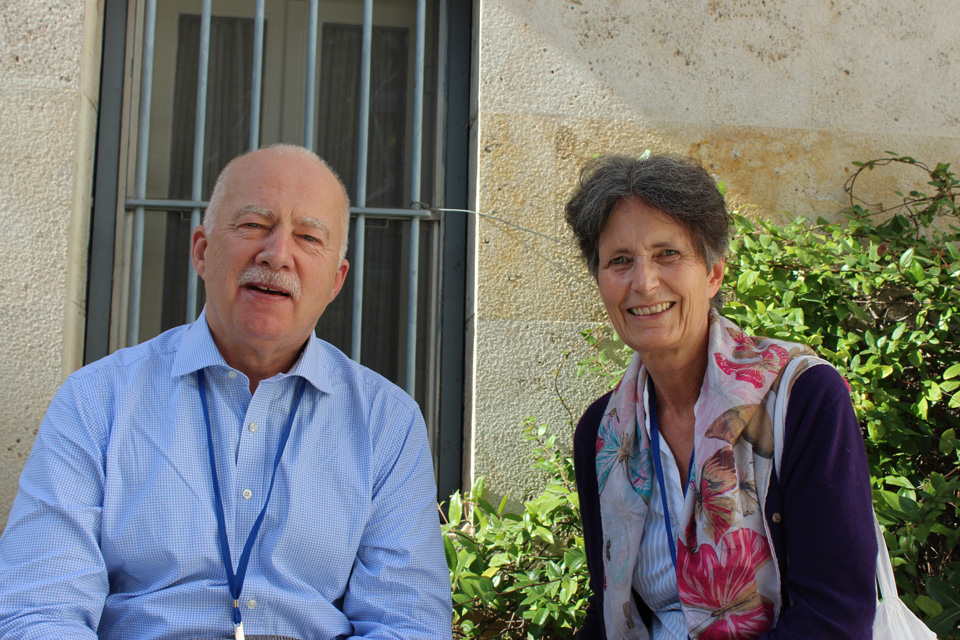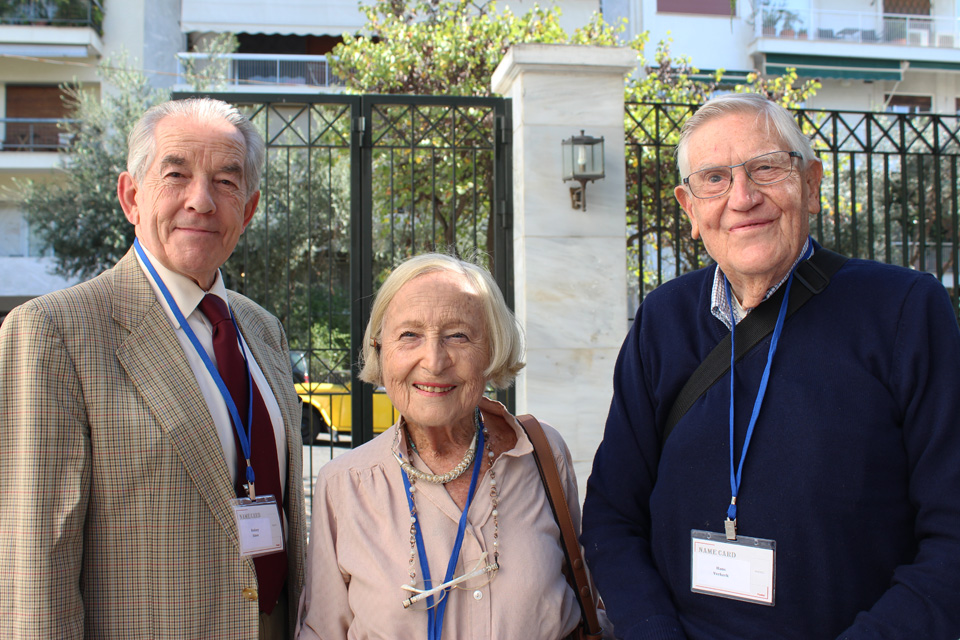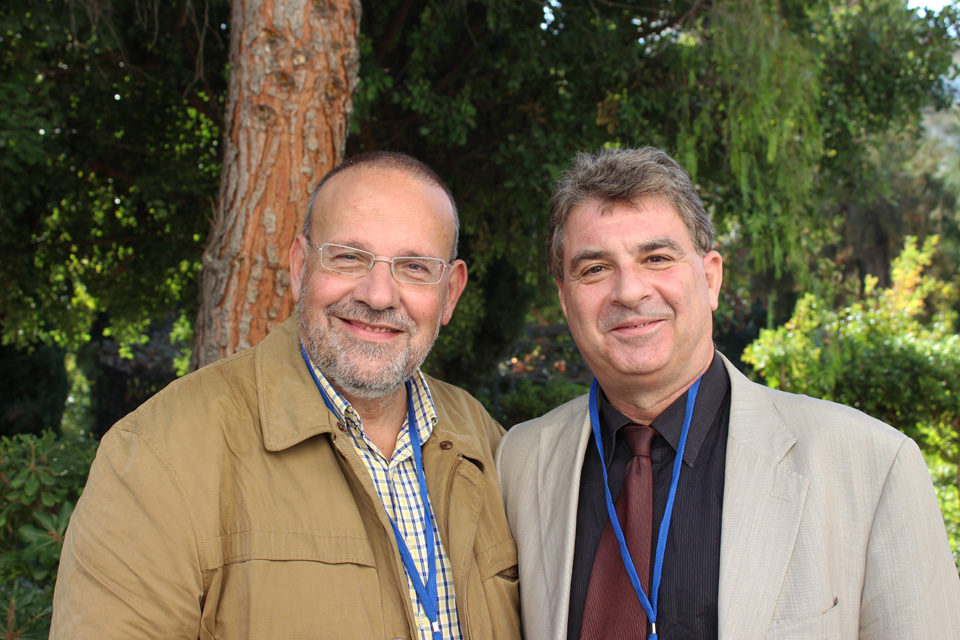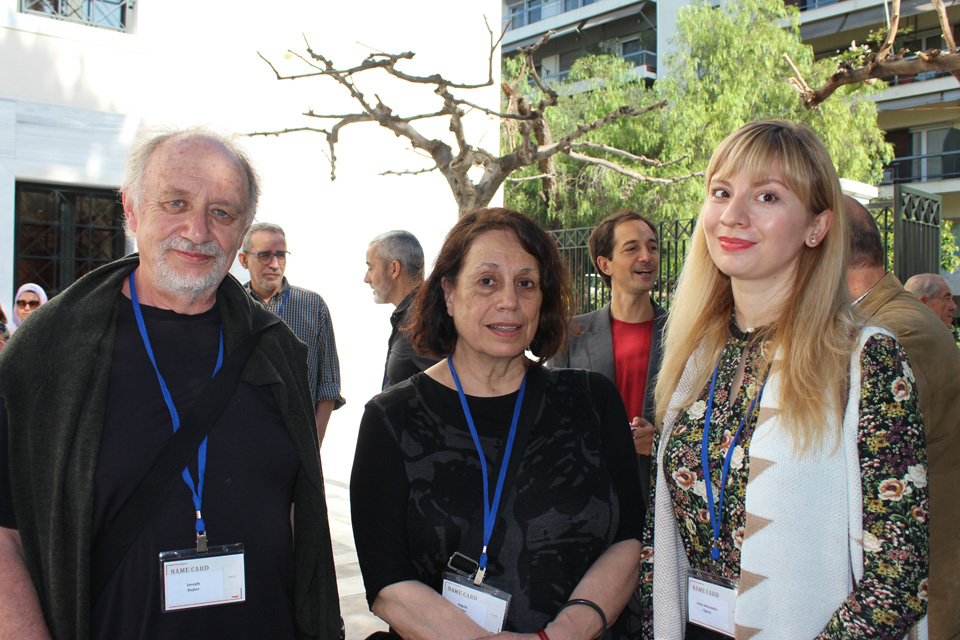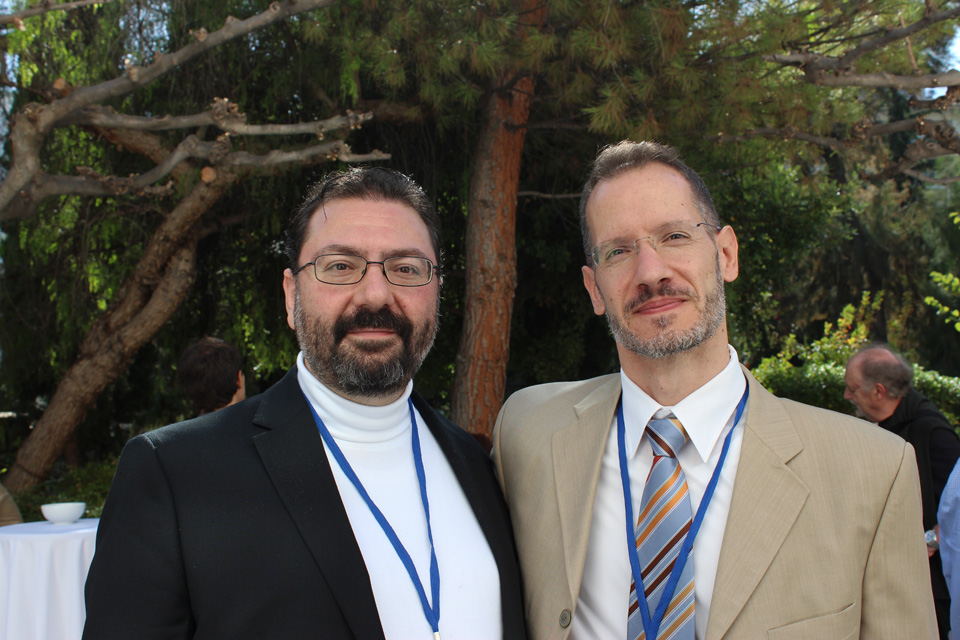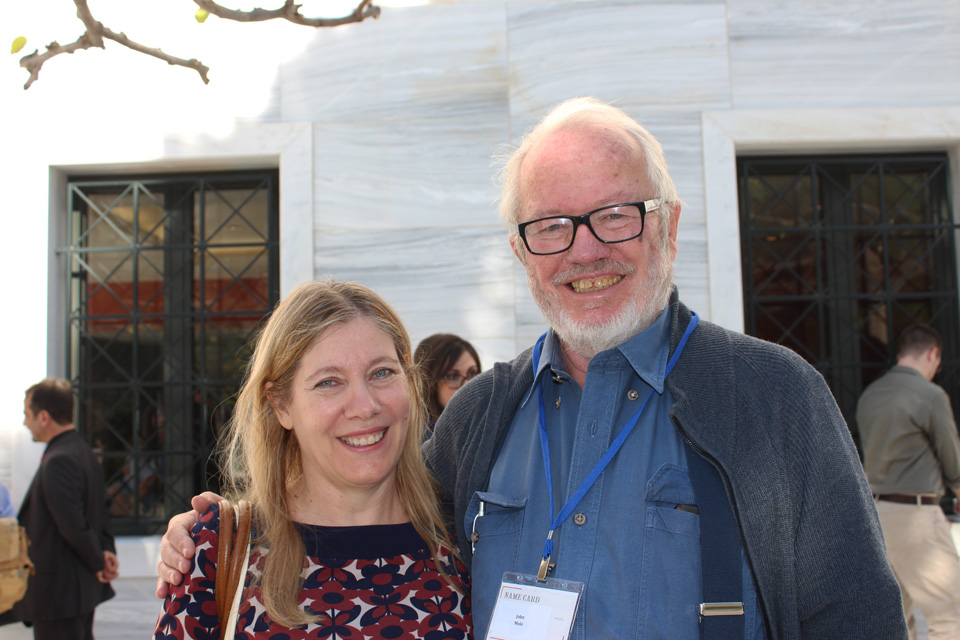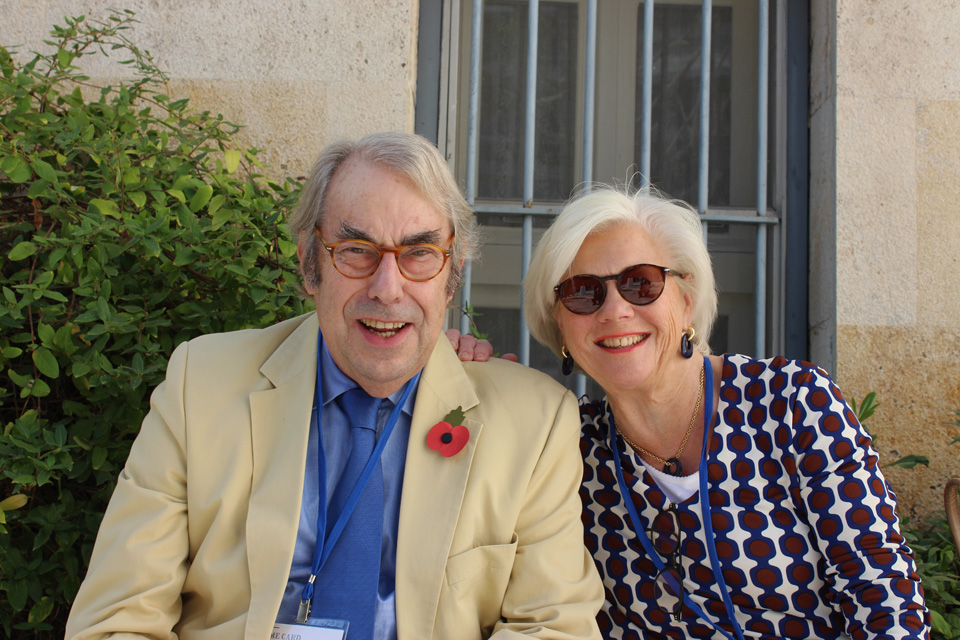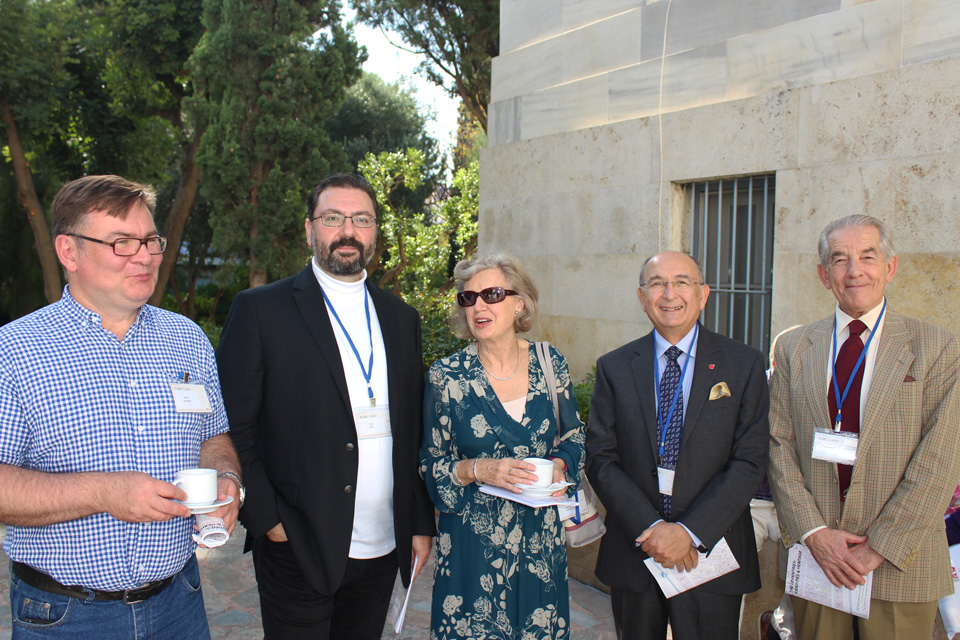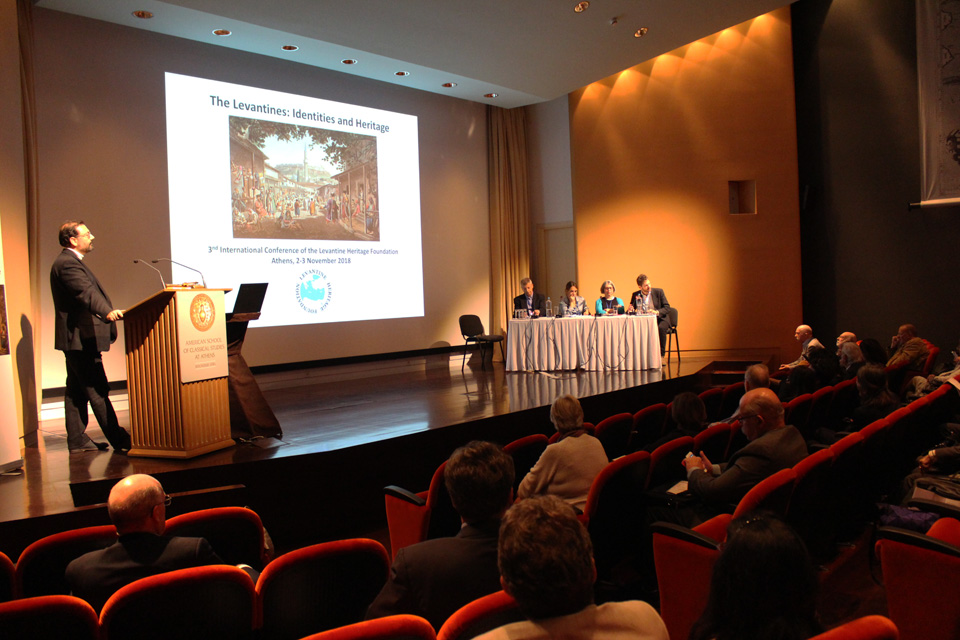 Session 1 – Dignitaries in the Levantine World (chair: Axel Corlu): Umberto Signori (State University of Milan), Despina Vlami (Academy of Athens), Gerassimos Pagratis (National & Kapodistrian University of Athens), Lucia Patrizio Gunning (University College London).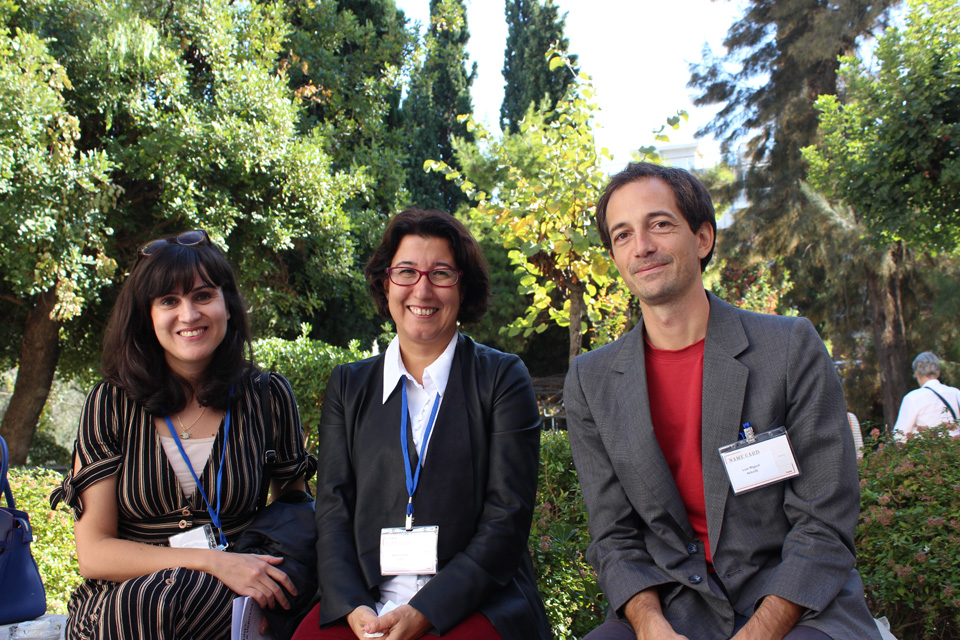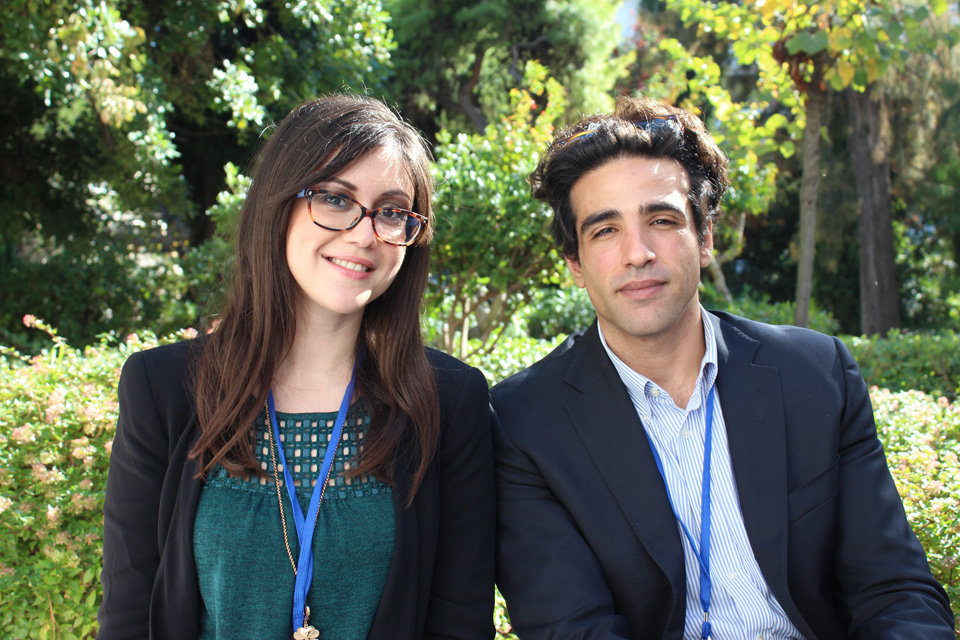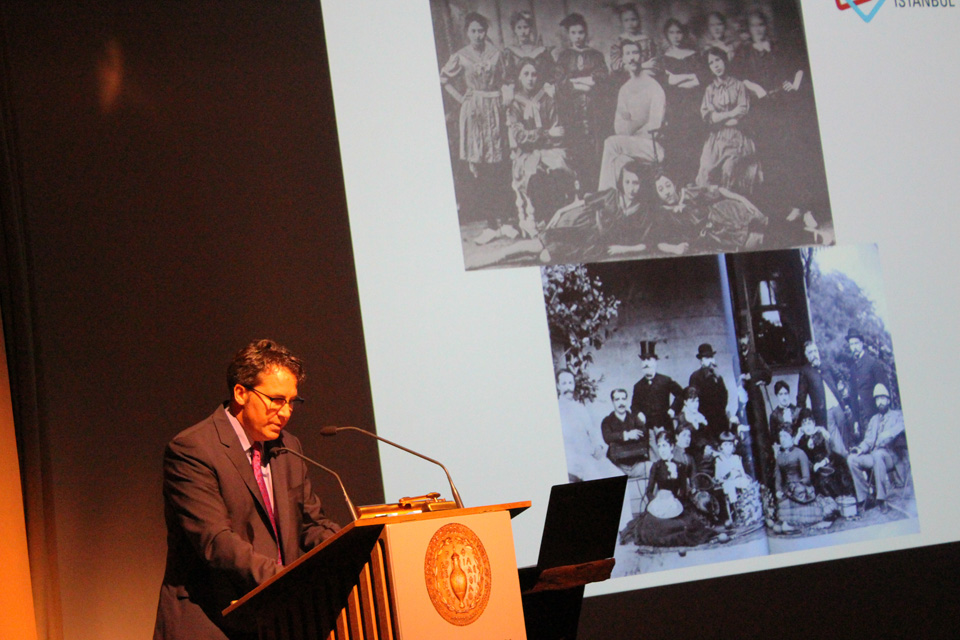 Presentation by Richard Wittman (Orient-Institut, Istanbul): The German Teutonia Club and its role as a cultural hub of the Levantines in pre-World War 1 Istanbul.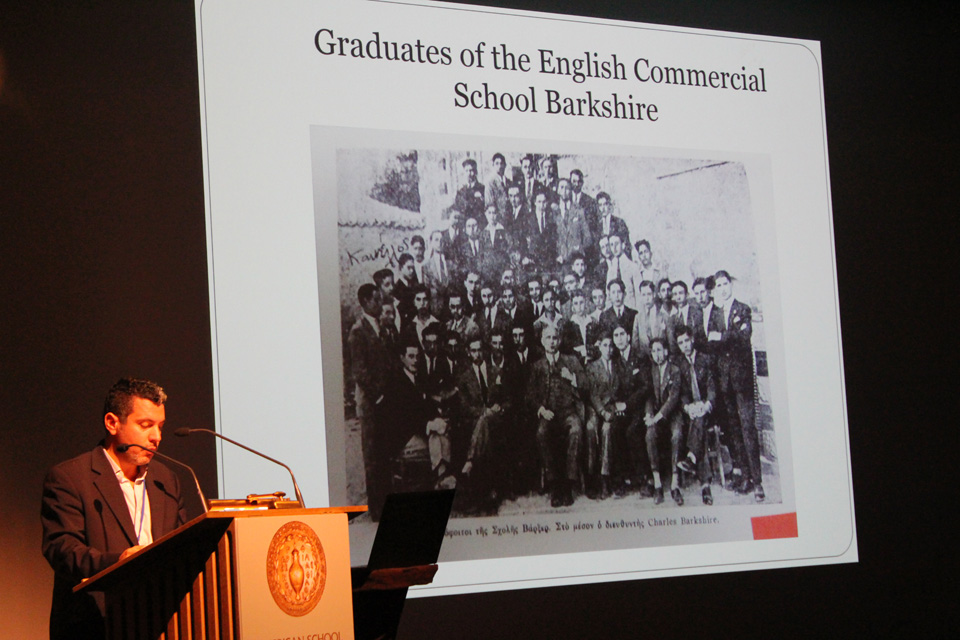 Presentation by Andreas Baltas (Panteion University, Athens): The sports activity of the English Commercial School "Barkshire" in Smyrna and Athens.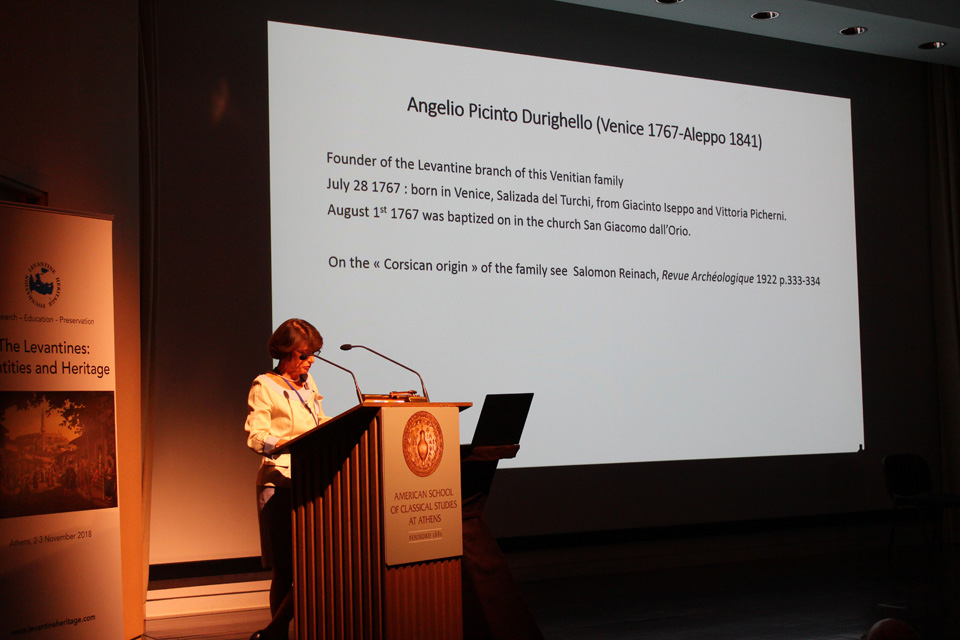 Presentation by Elisabeth Fontan (Musée du Louvre, Paris): The Durighellos: three generations of consuls, merchants and antiquarians in the Levant.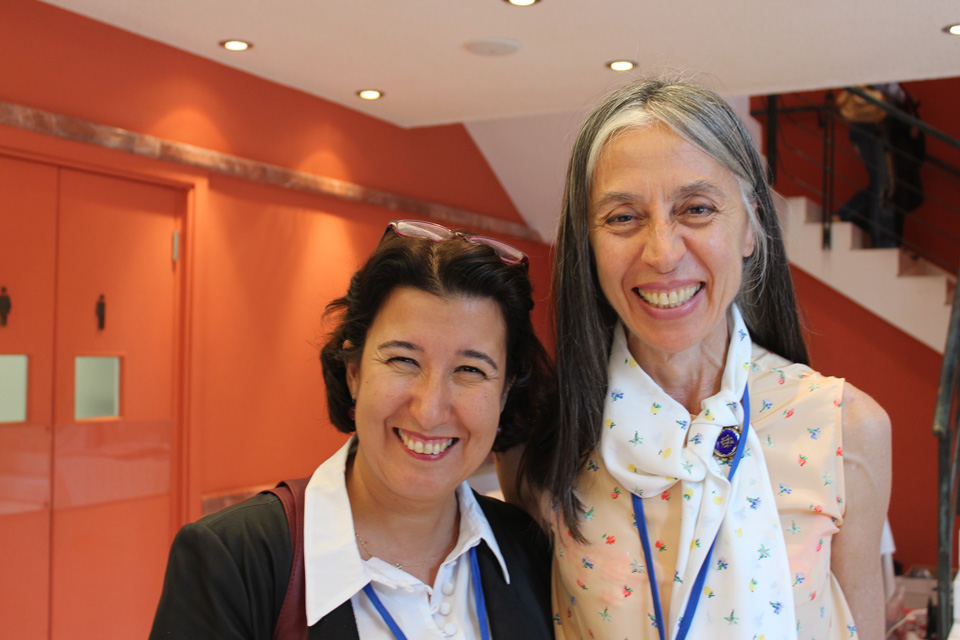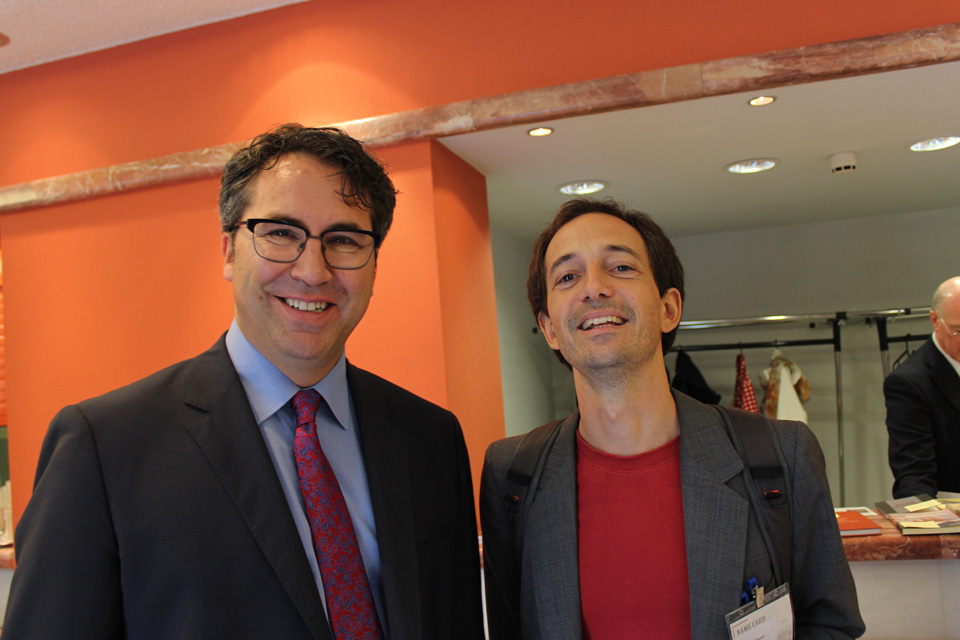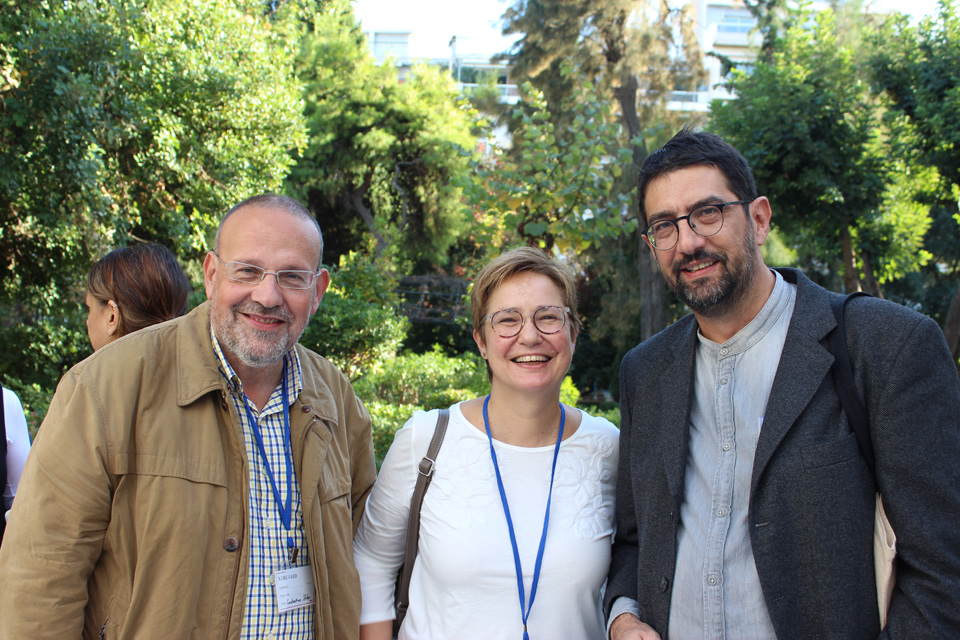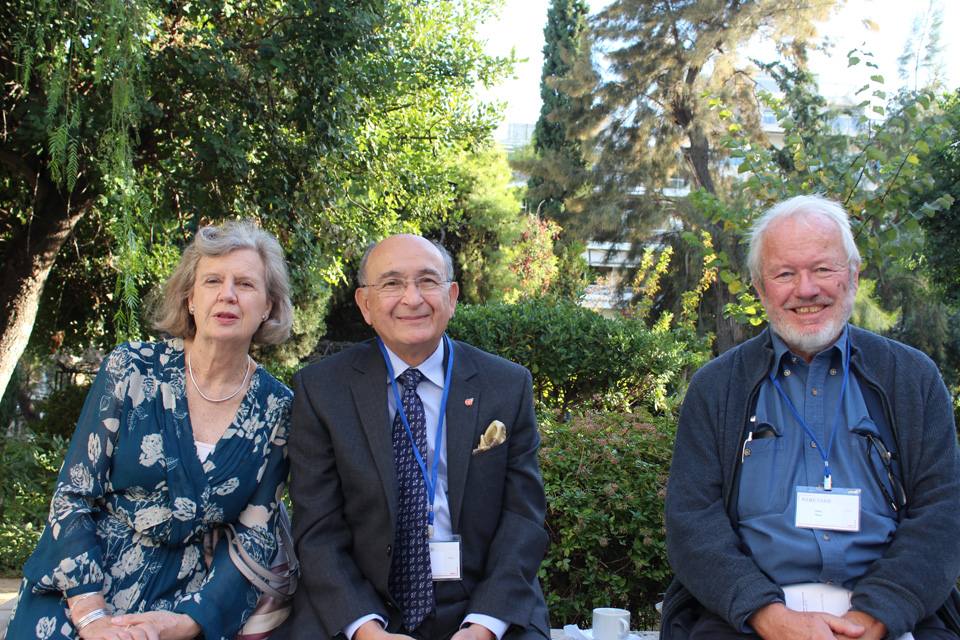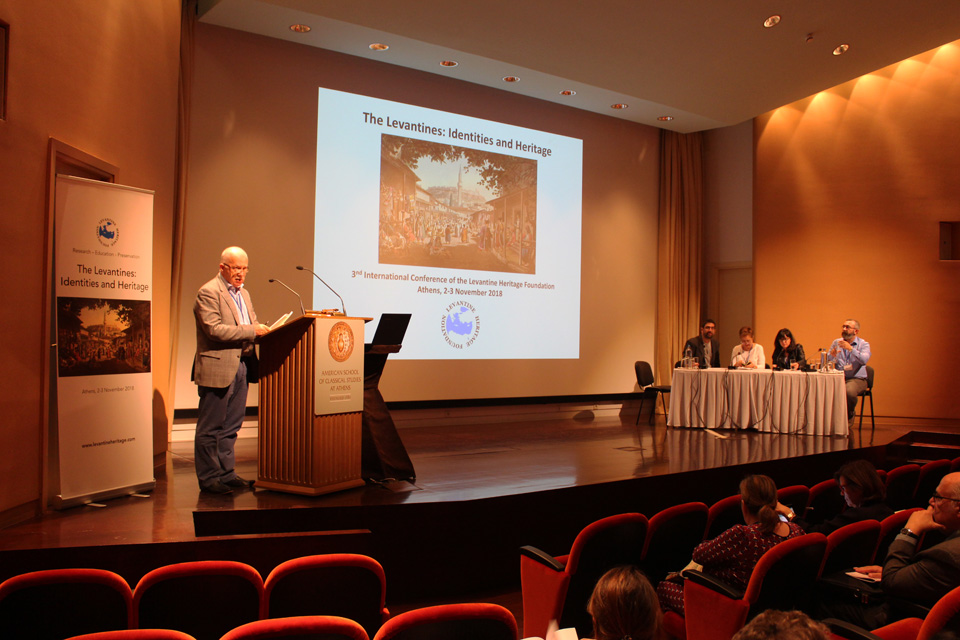 Session 3 – The role of Religion and Interreligious connections (chair: Philip Mansel): Elias Kolovos (University of Crete), Sophia Laiou (Ionian University, Corfu), Gülen Göktürk (Eskisehir Osmangazi University, Turkey), Ahmet Gençturk (Tor Vergata University of Rome).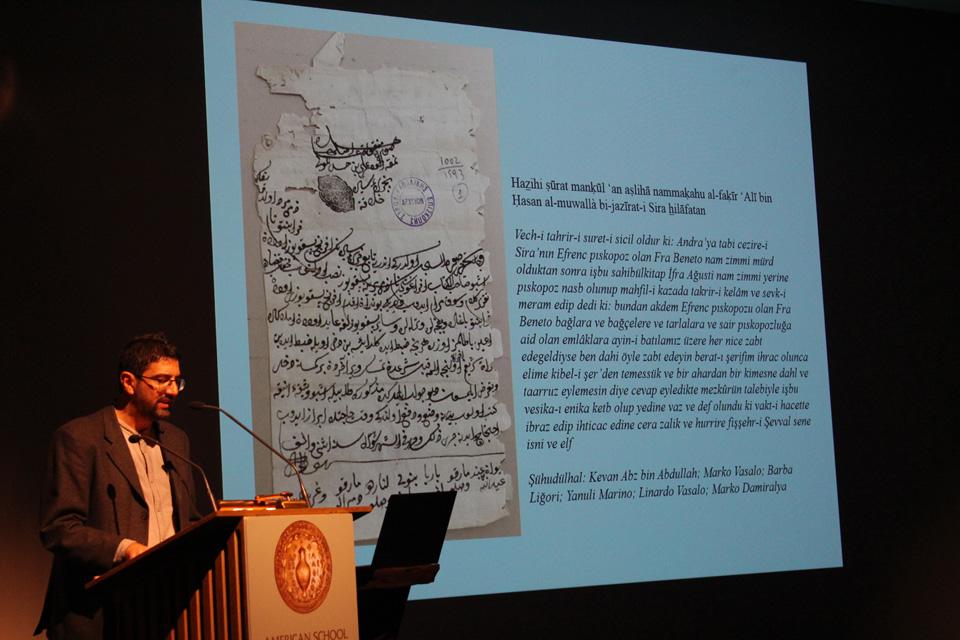 Presentation by Elias Kolovos (University of Crete): The Catholic bishops and their community on the Island of Syros and the Ottoman authorities.
Presentation by Joseph Nicholas Murat: Exploring the Murat Levantine identity.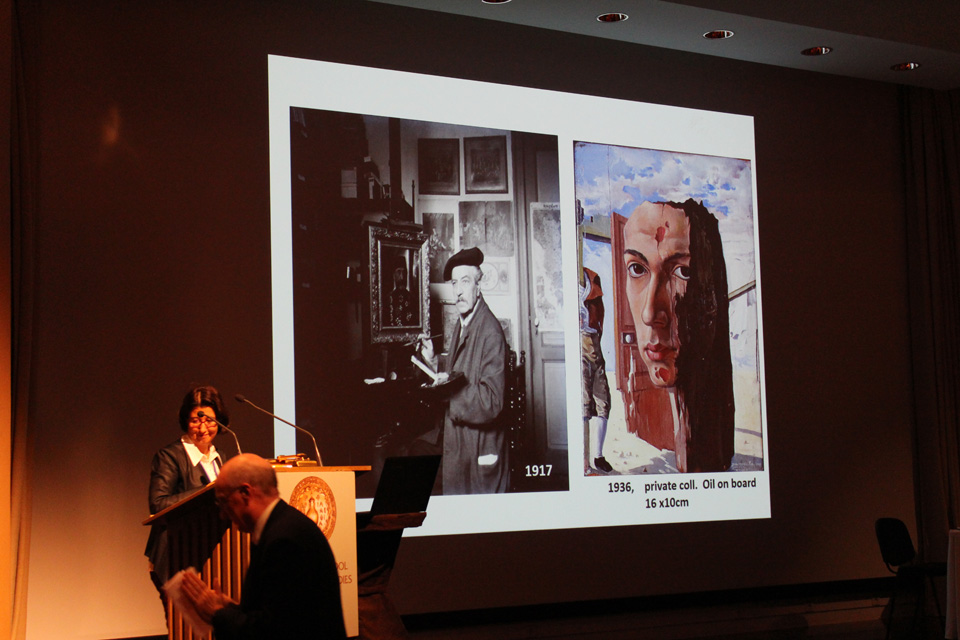 Presentation by Seza Sinanlar Uslu: The unknown story of a painter: Mario Prassinos (1916-1985).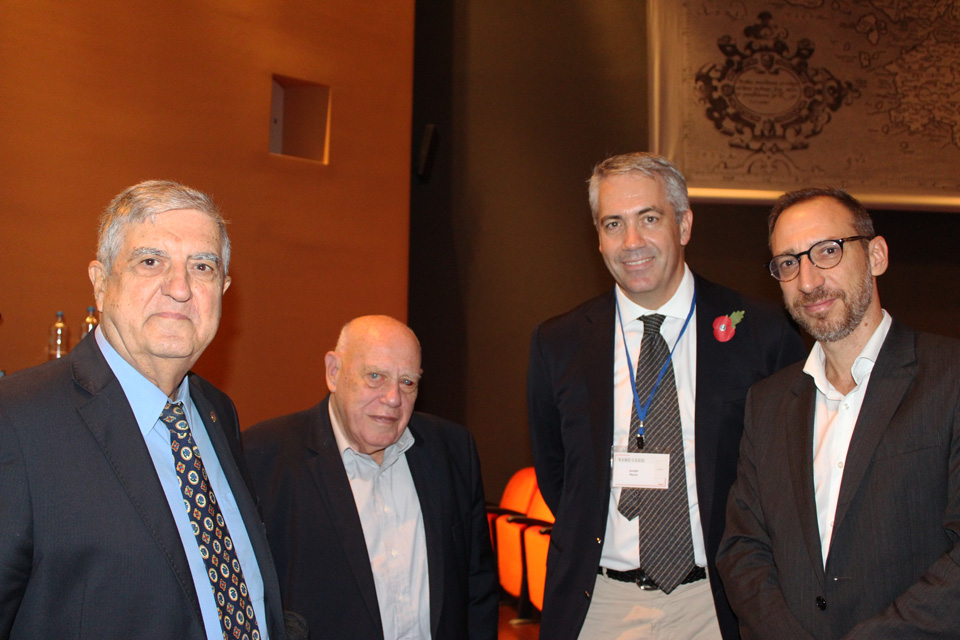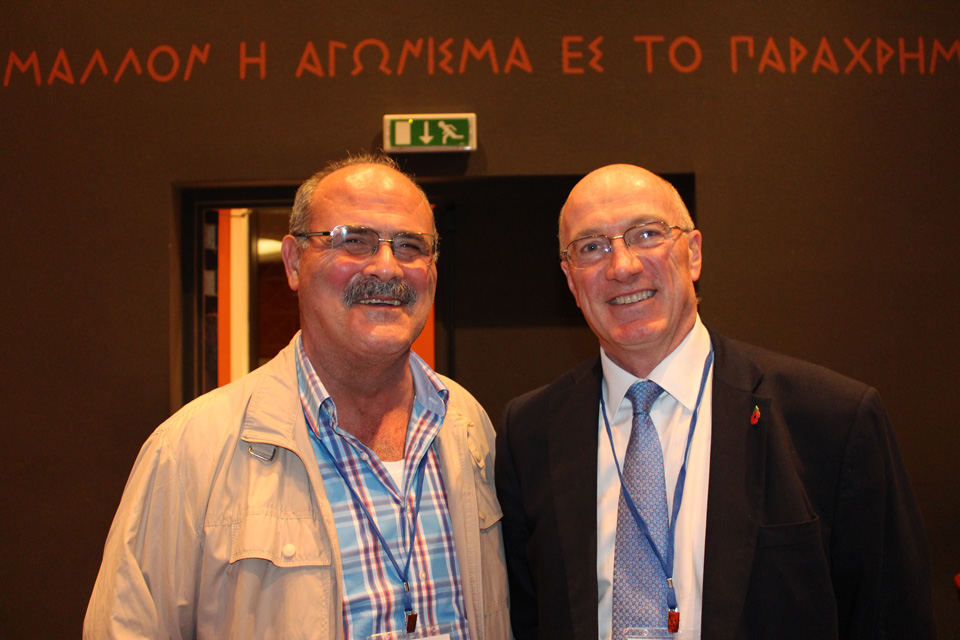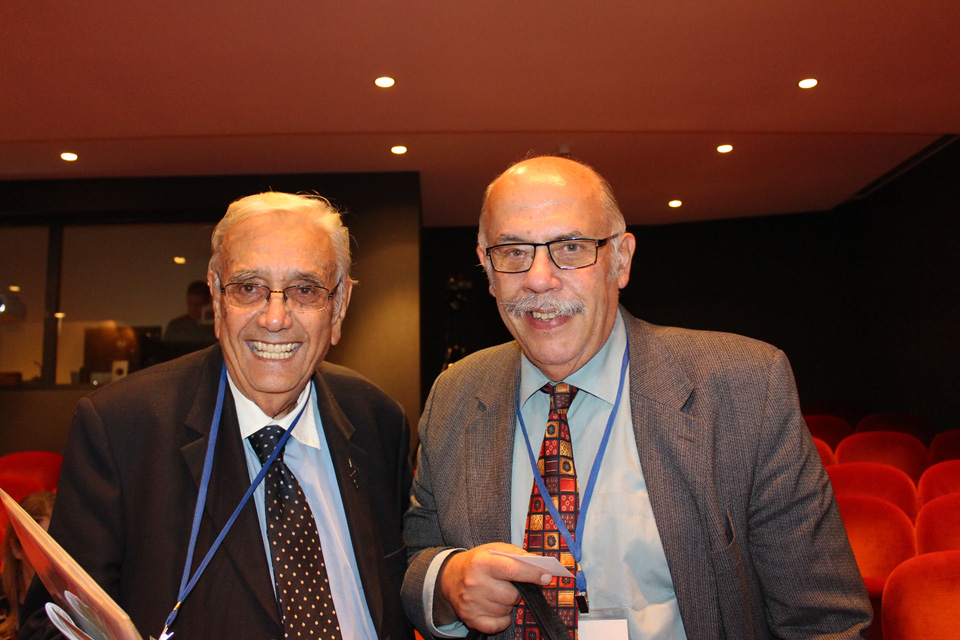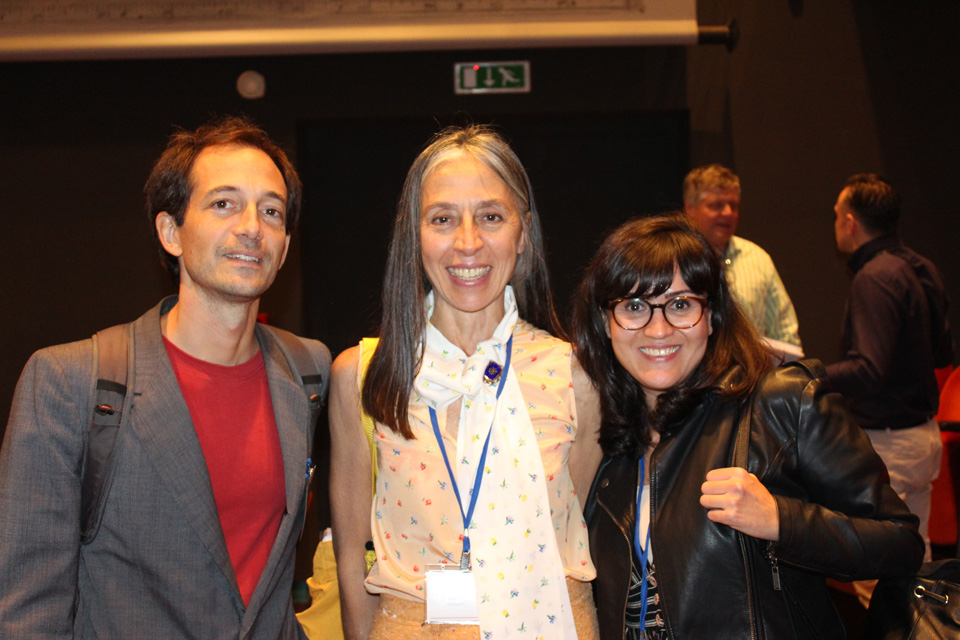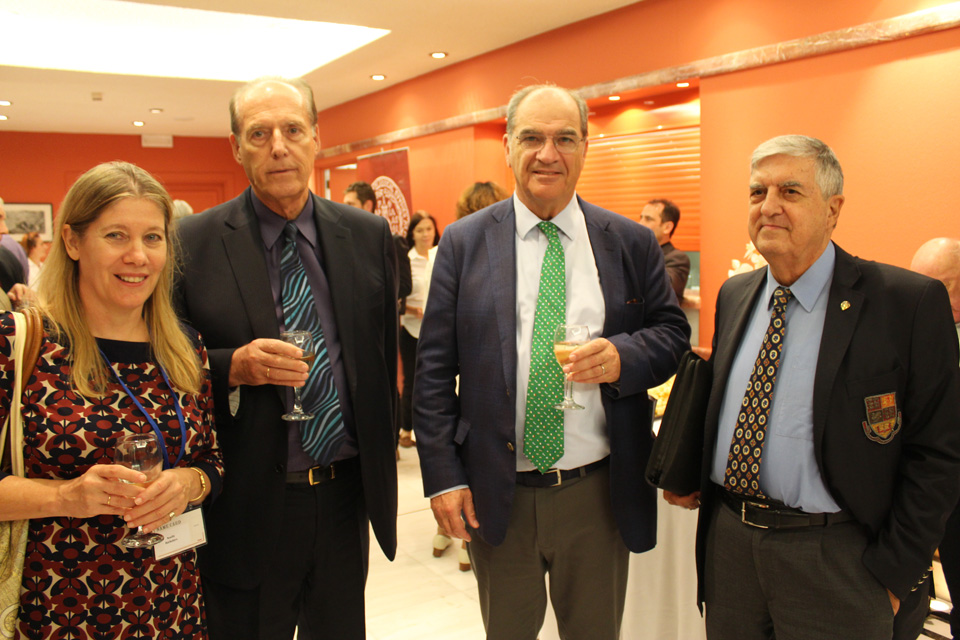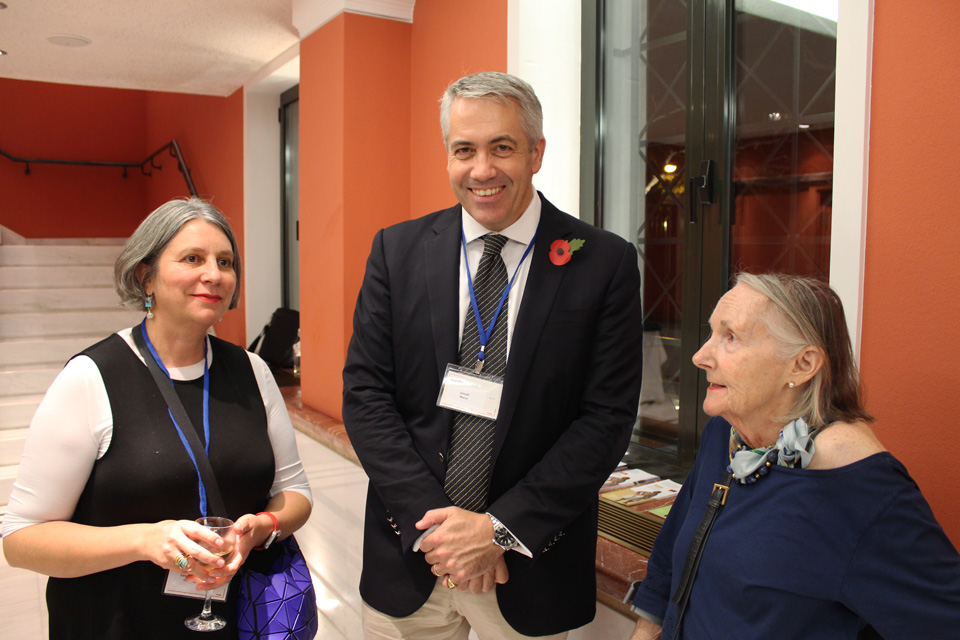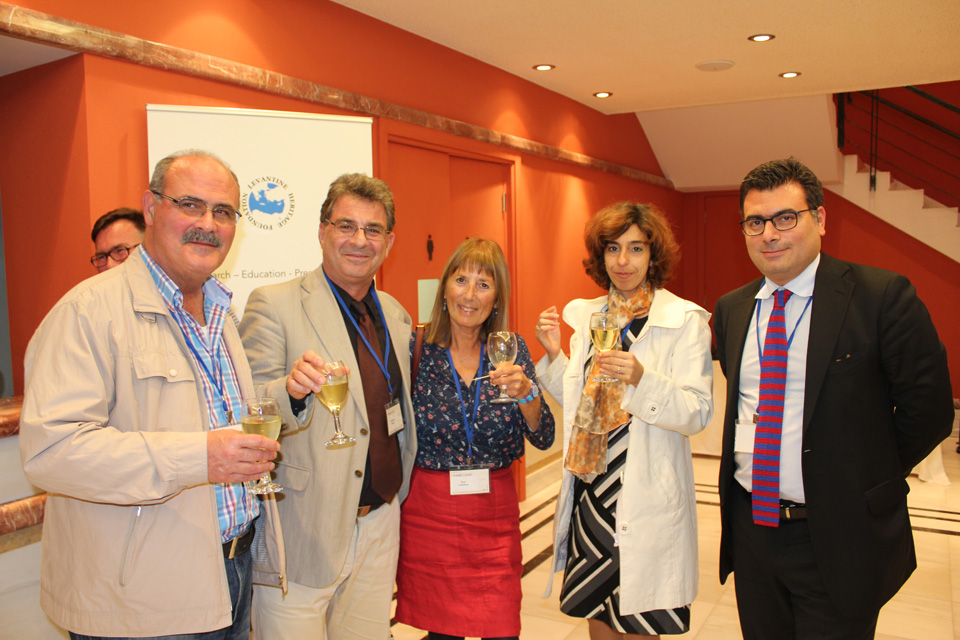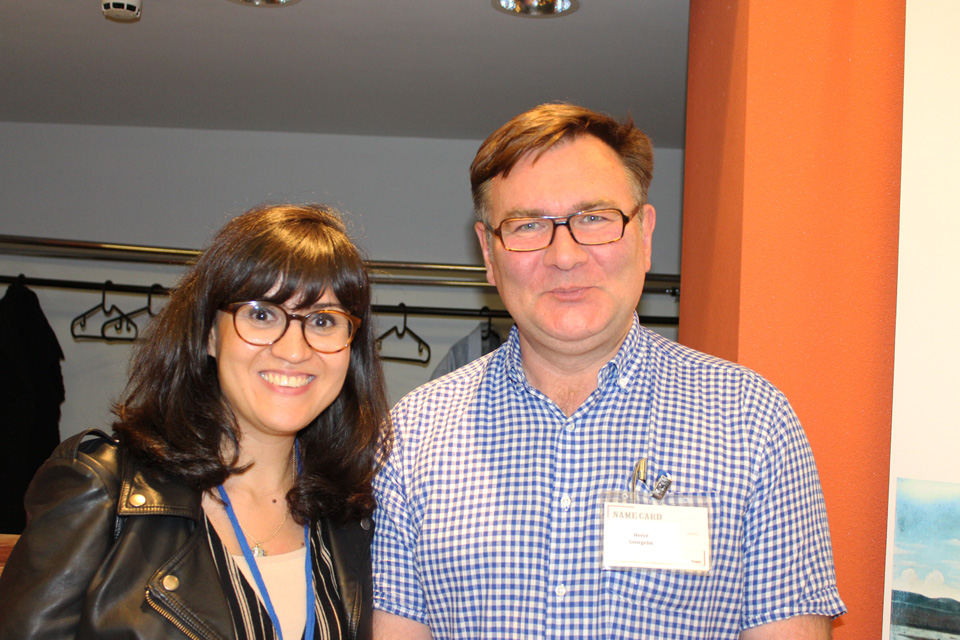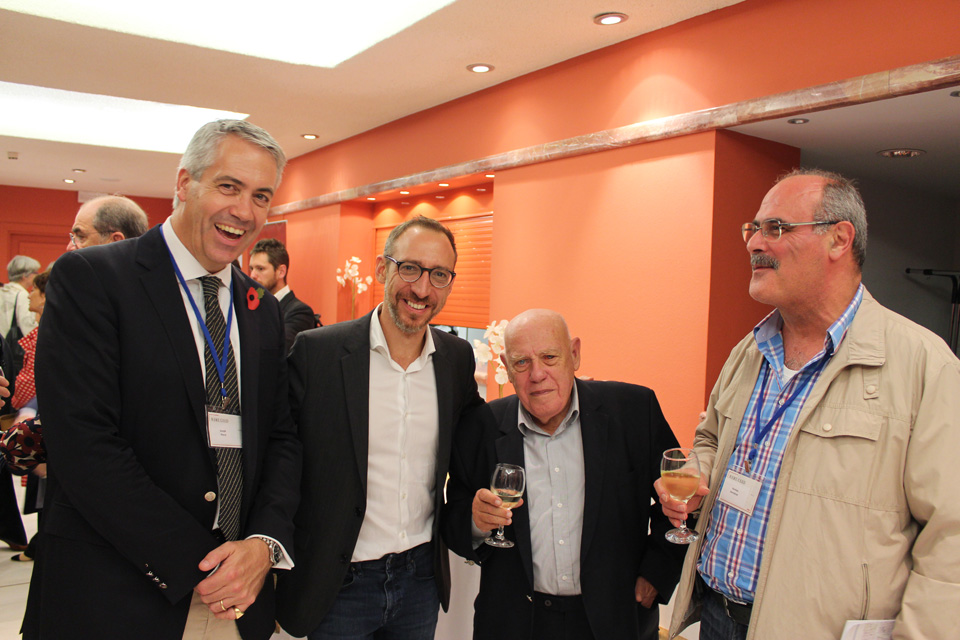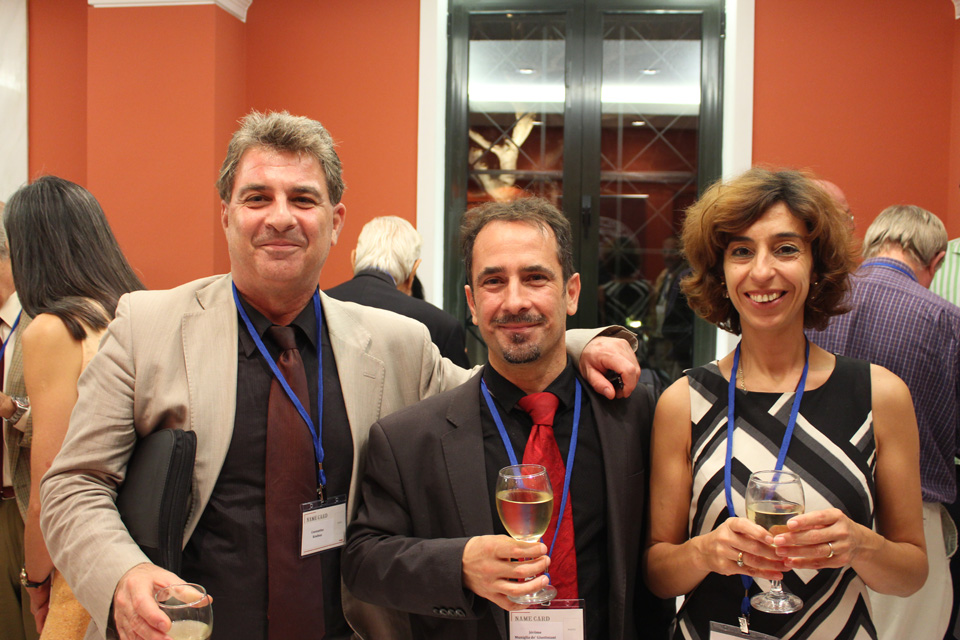 Day 2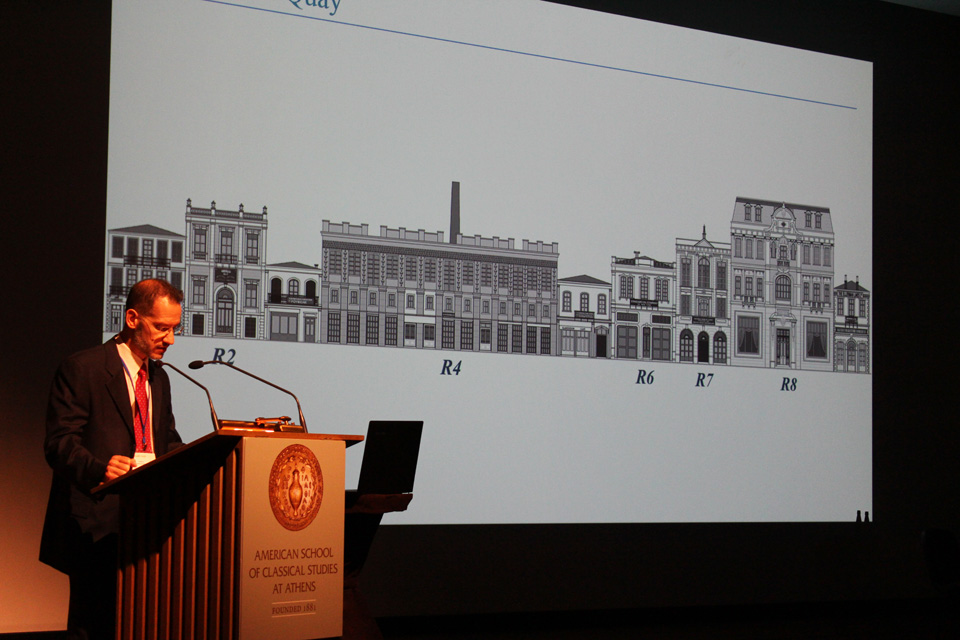 Book presentation by Achilleas Chatziconstantinou: The Smyrna Quay – Tracing a symbol of Progress and Splendour.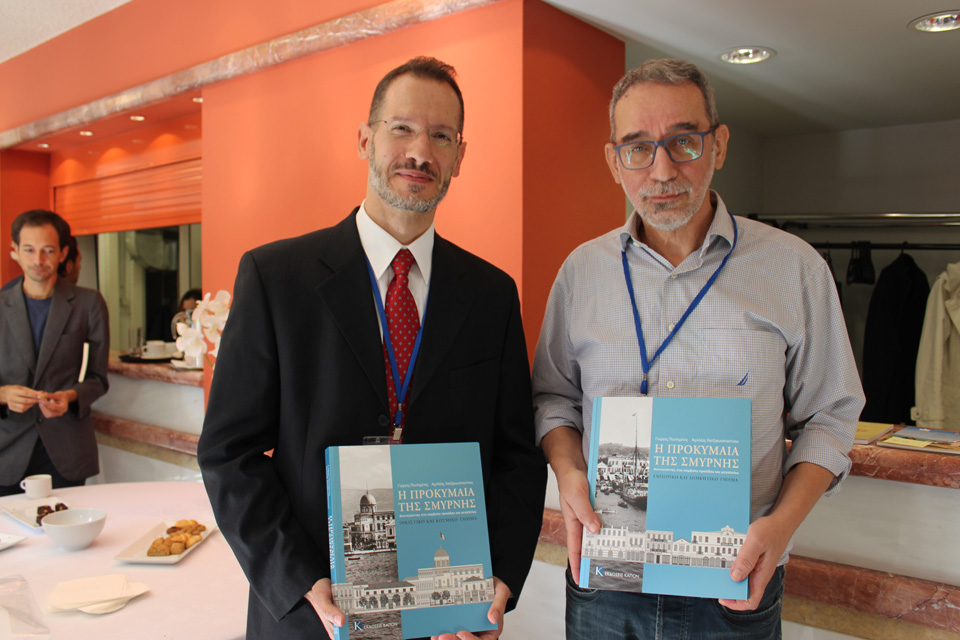 The book authors Achilleas Chatziconstantinou & George Poulimenos.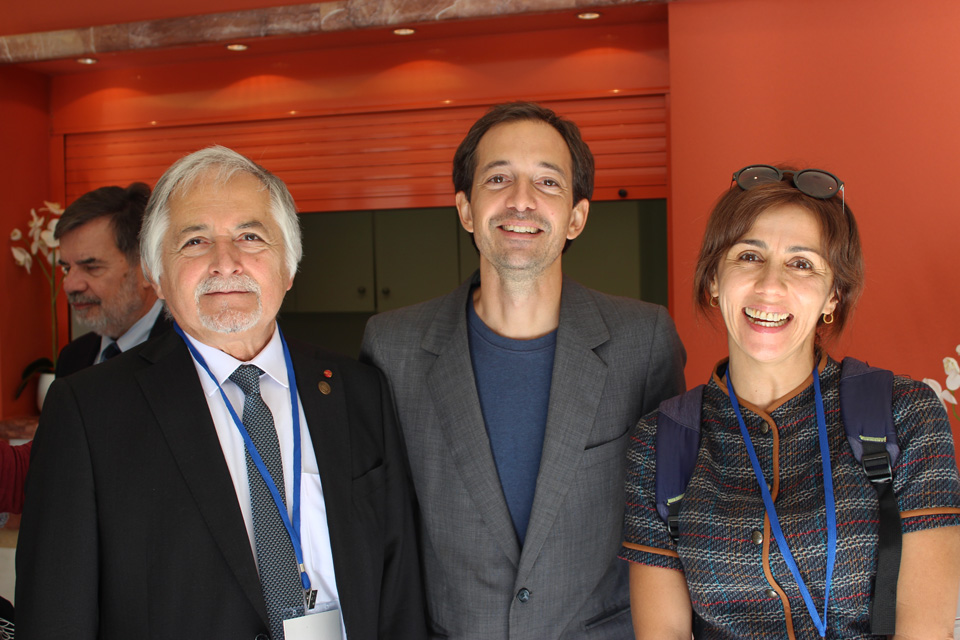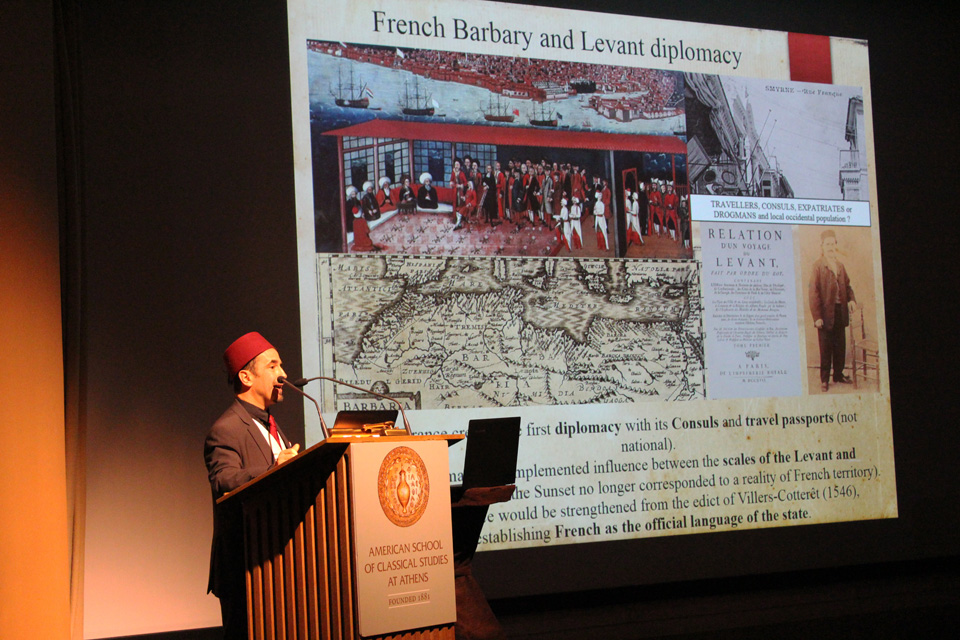 Presentation by Jérôme Muniglia de' Giustiniani (independent researcher, France): The Levantins – an Italian word.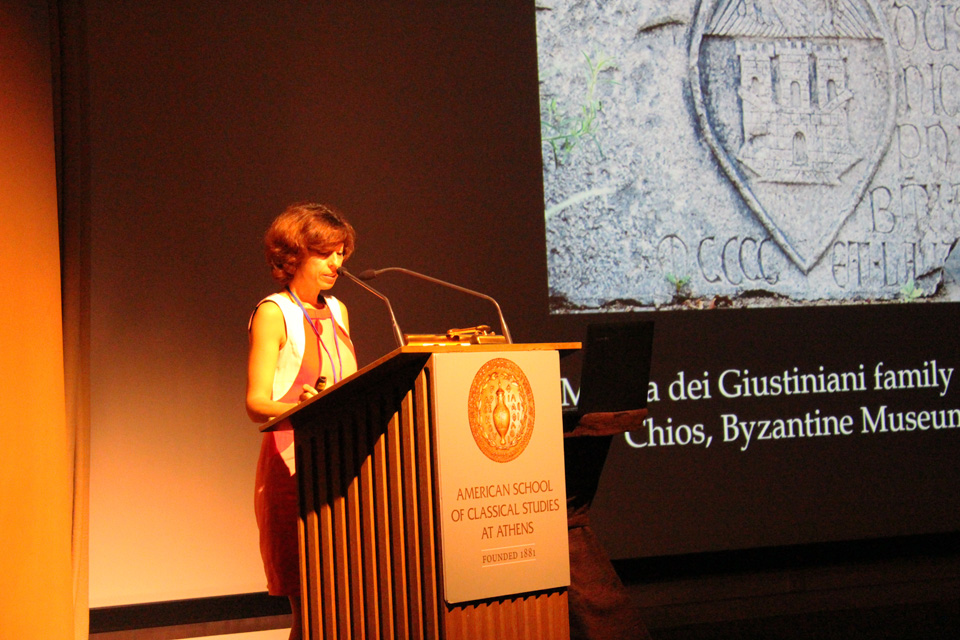 Presentation by Ioanna Koukounis (Independent researcher, Athens): Through the eyes of a Levantine: Hieronymo Giustiniani's manuscript on Genoese Chios.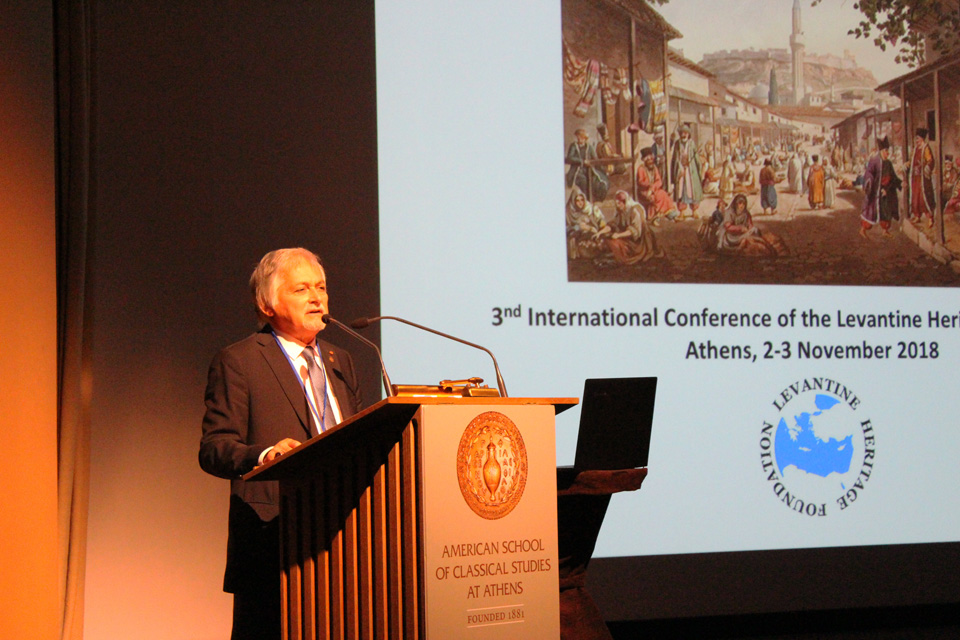 Presentation by Rinaldo Marmara (Independent researcher, Istanbul): Greek as a language of communication and cultural heritage of the Levantines.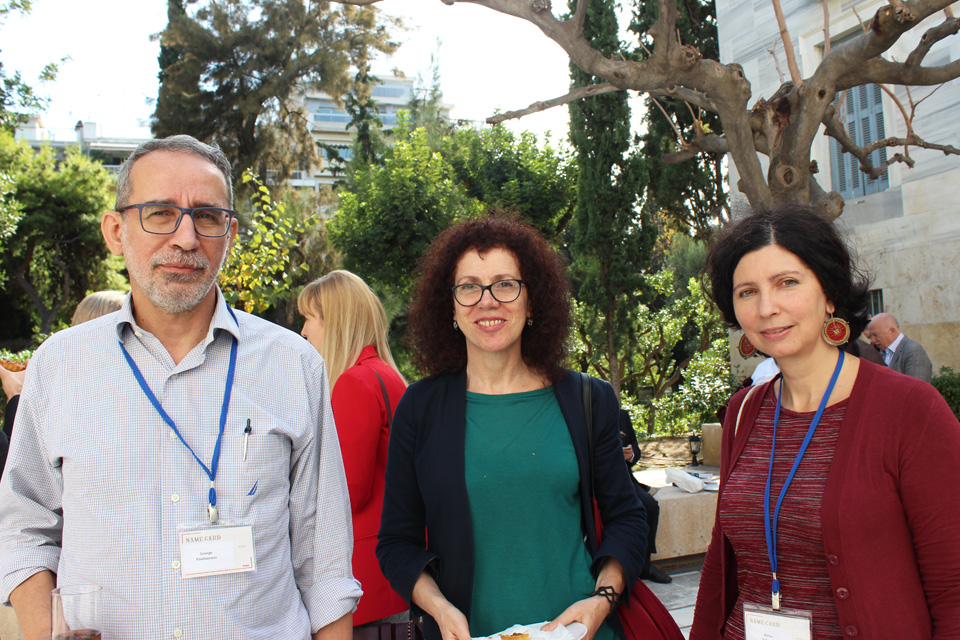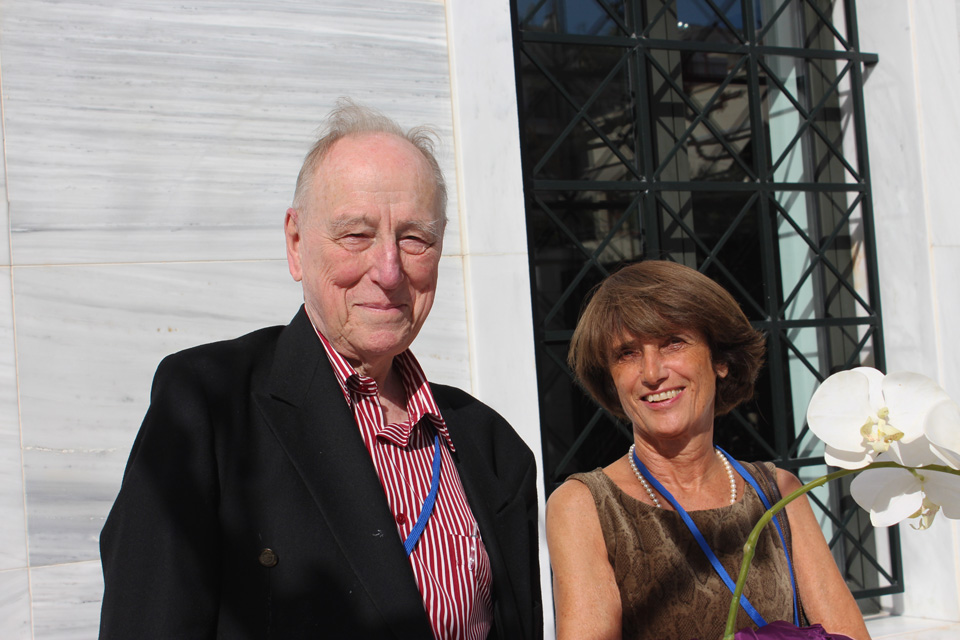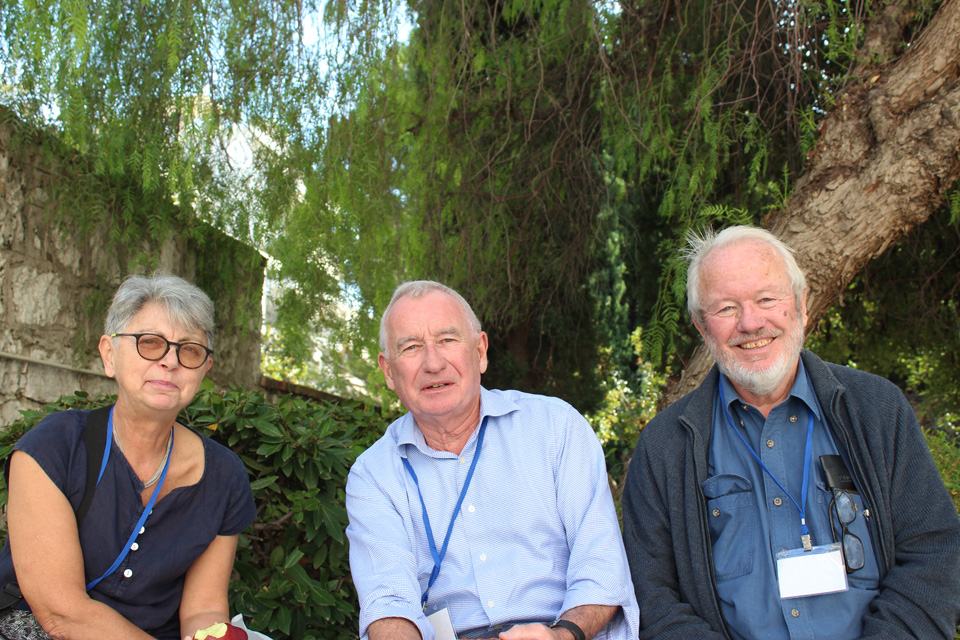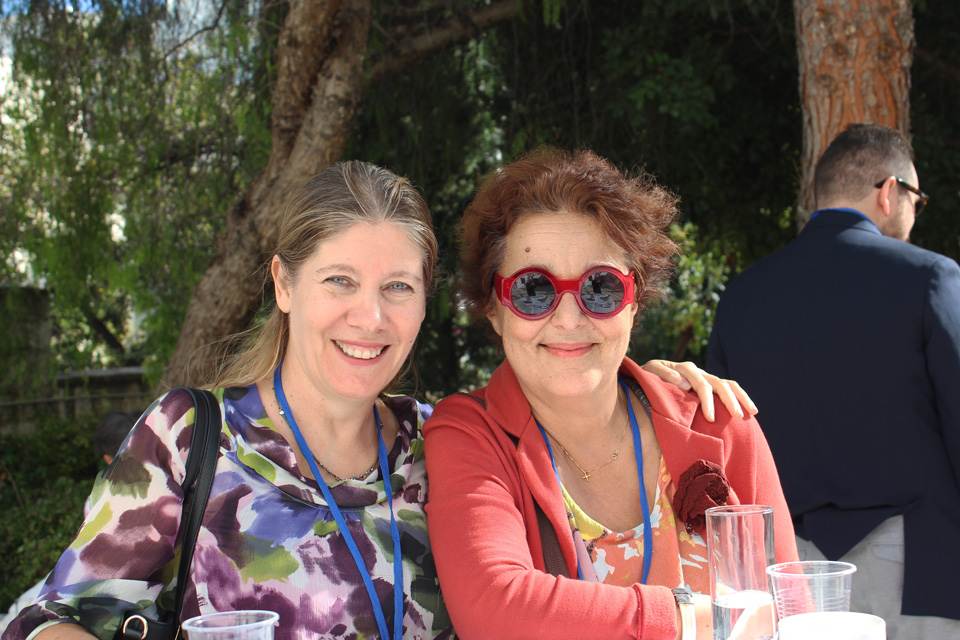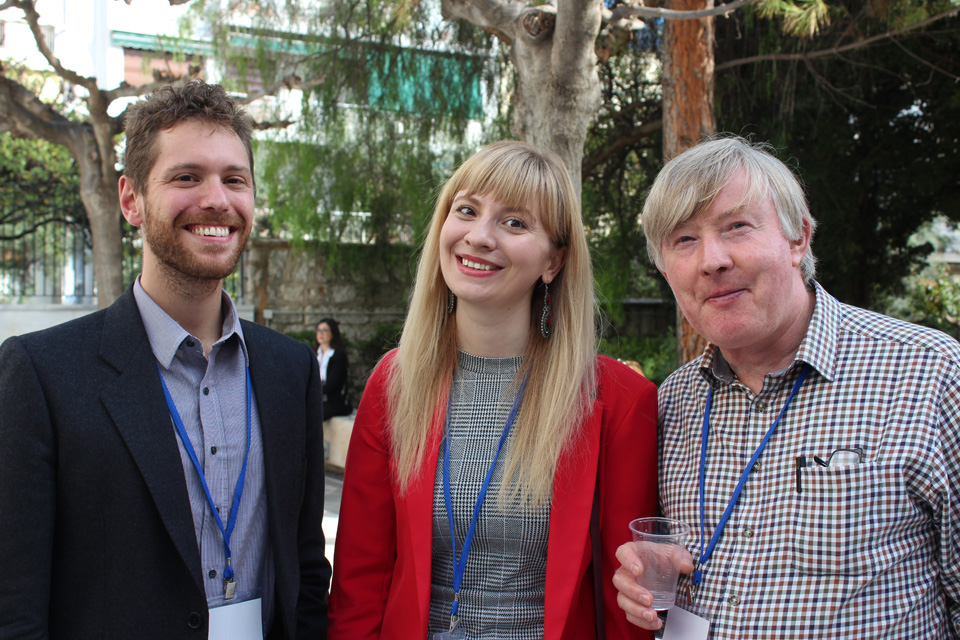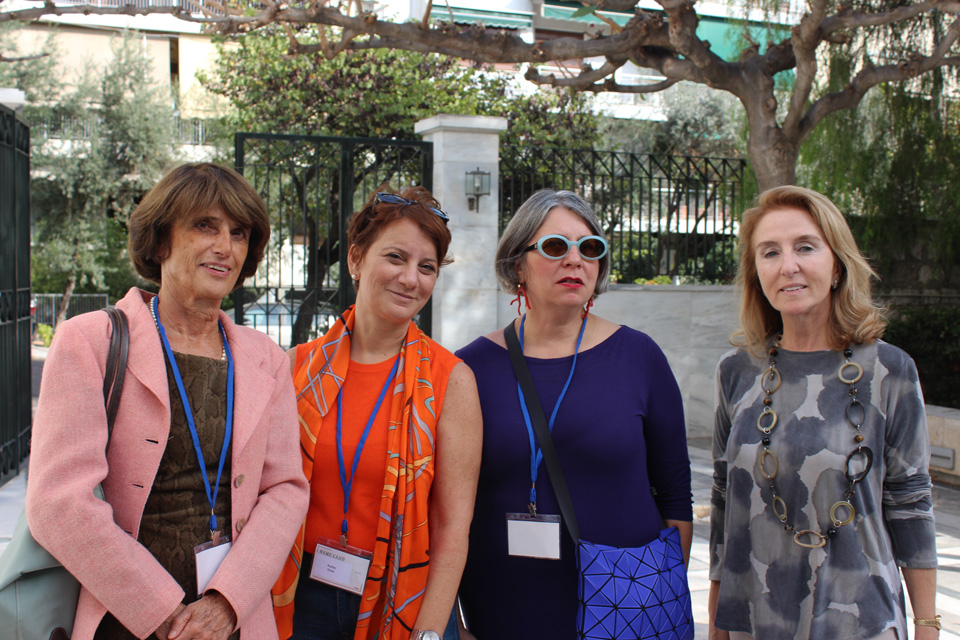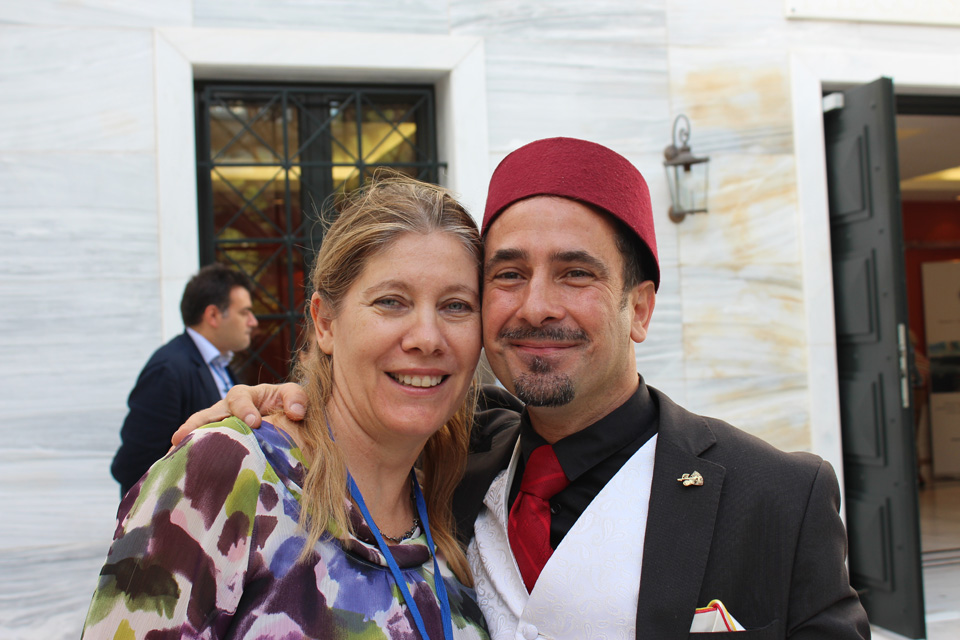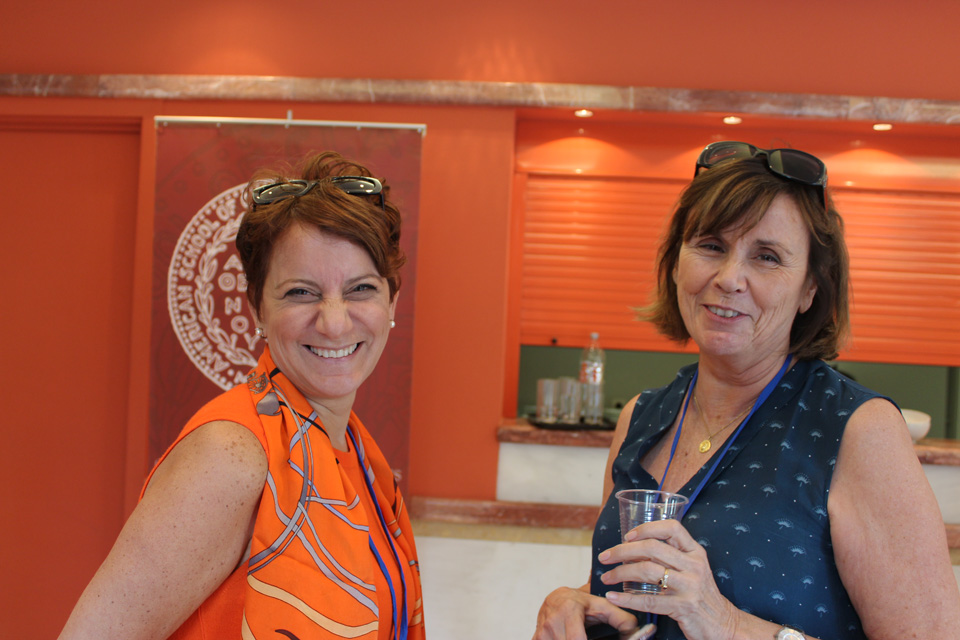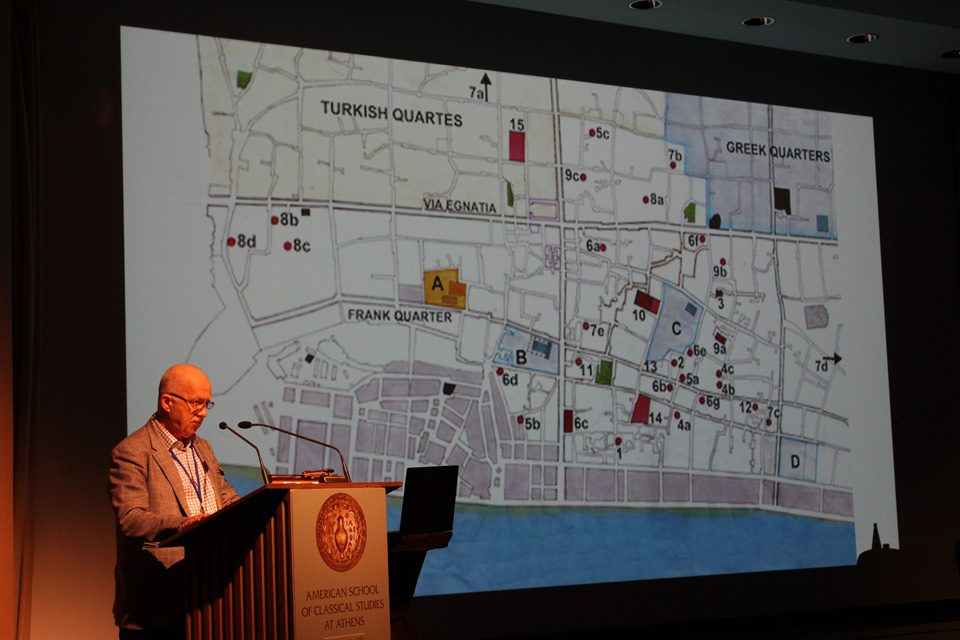 Presentation by Philip Mansel (Institute of Historical Research, London): Salonica, Jerusalem of the Balkans.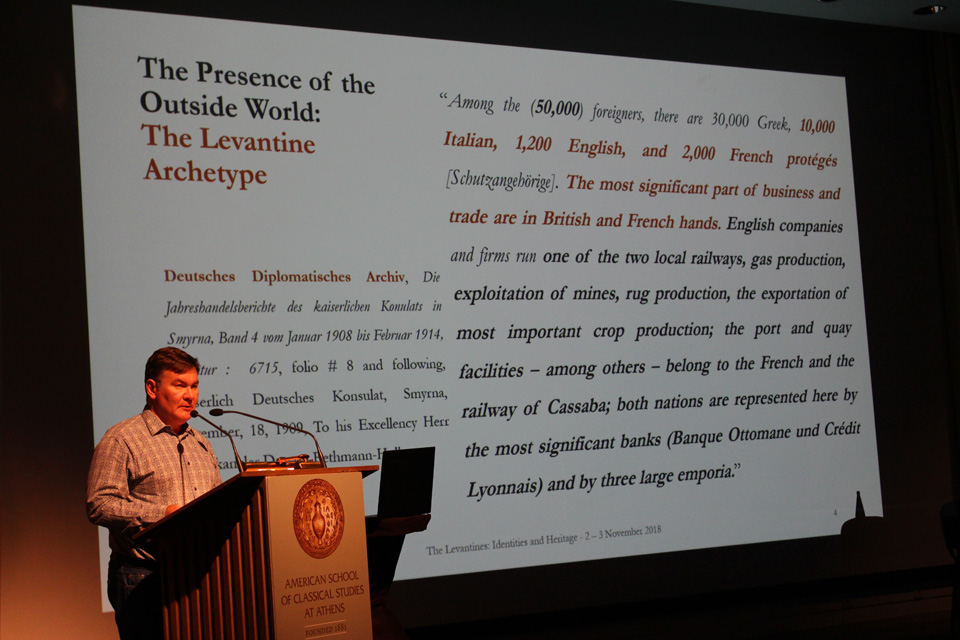 Presentation by Hervé Georgelin (National & Kapodistrian University of Athens): Smyrna in the wartime: End of October 1914 – September 8th, 1922.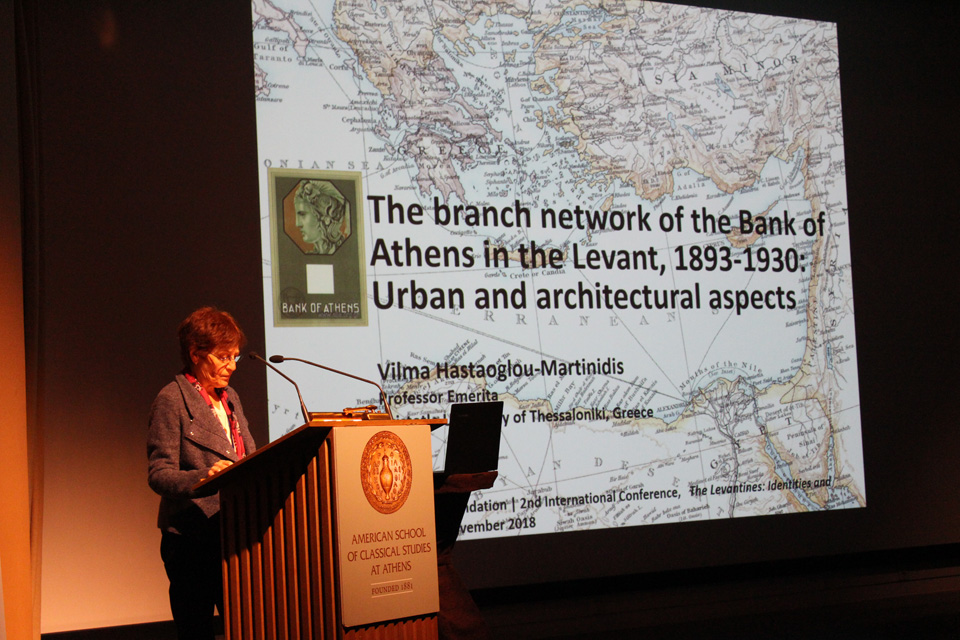 Presentation by Vilma Hastaoglou-Martinidis (Aristotle University of Thessaloniki): The network of the Bank of Athens in the Levant, 1893-1930 & Urban and architectural aspects.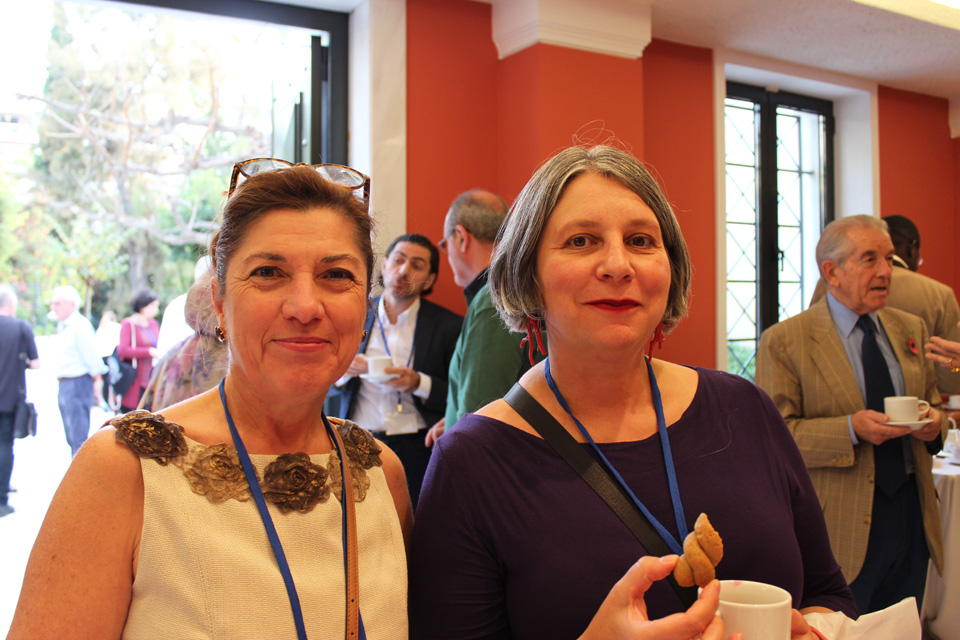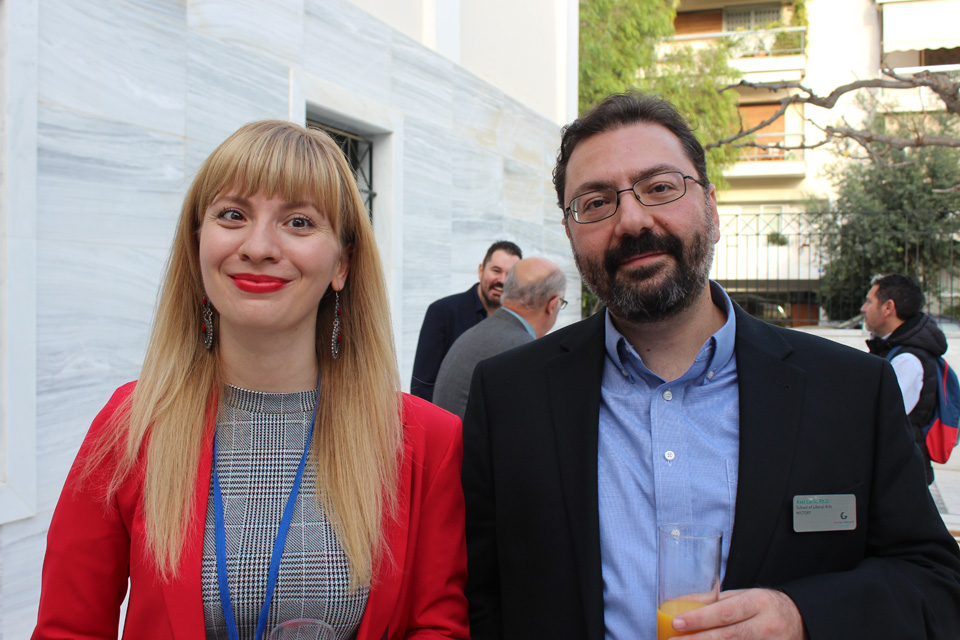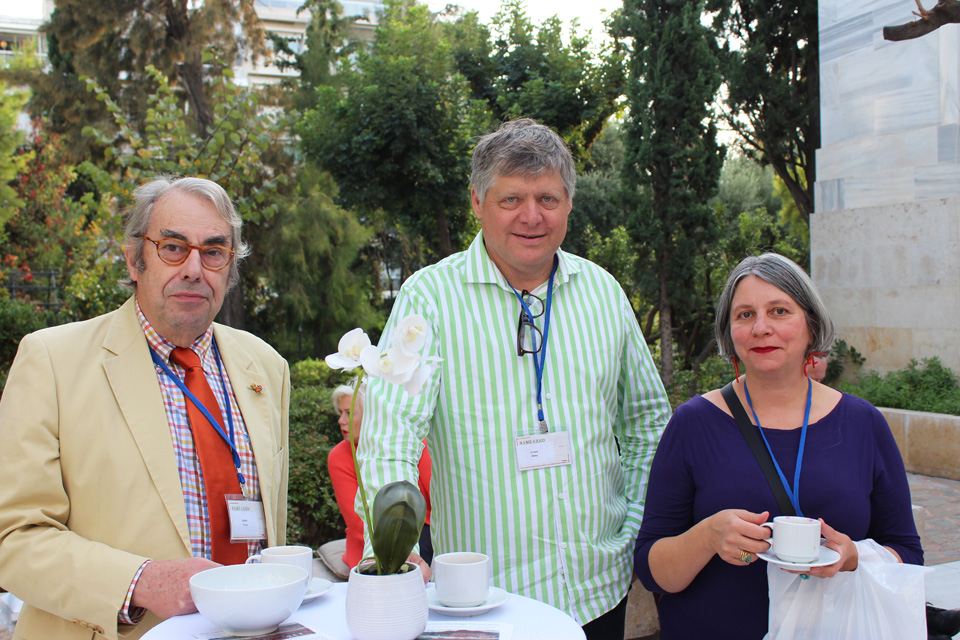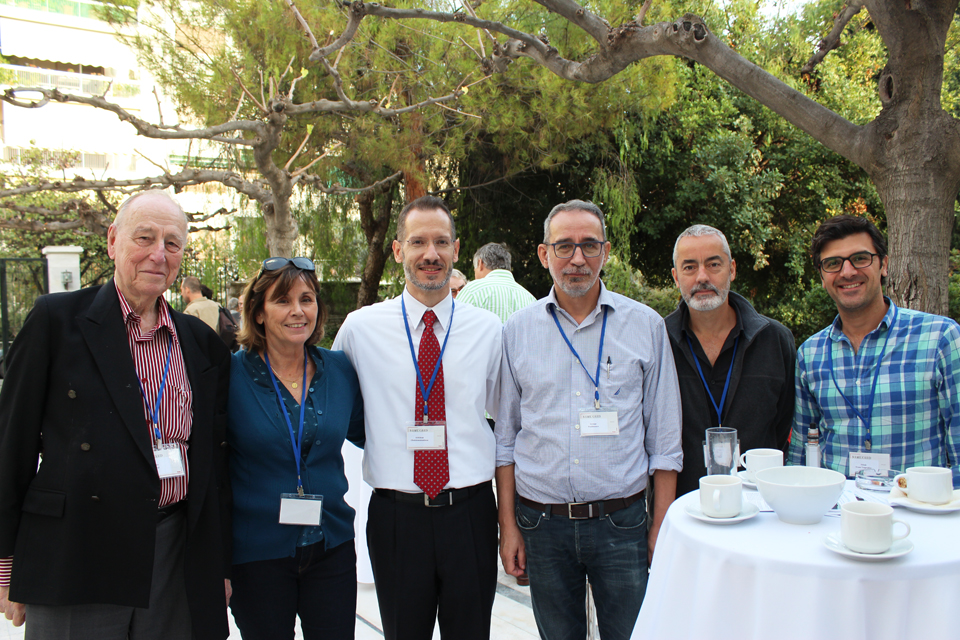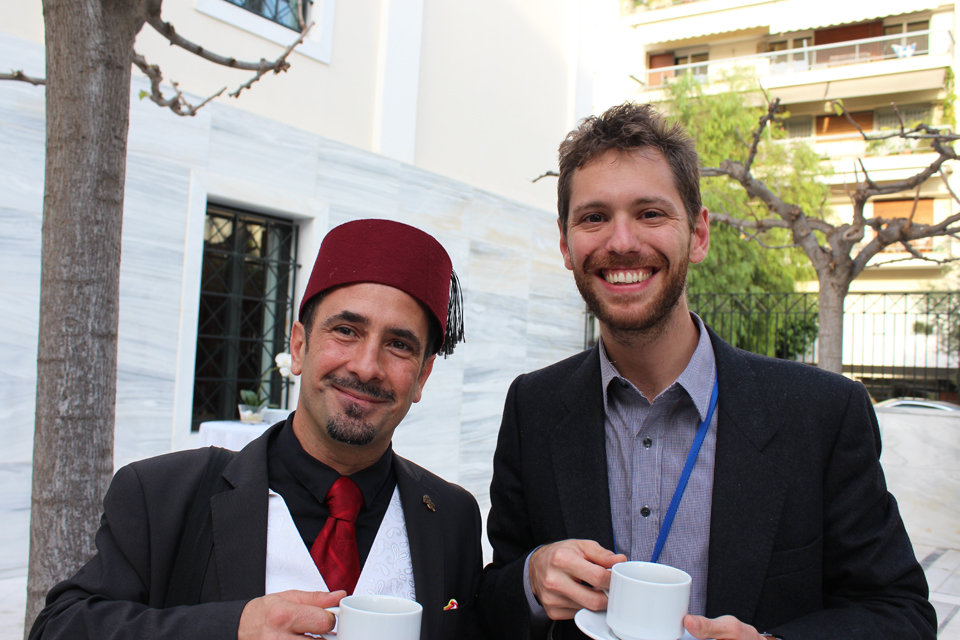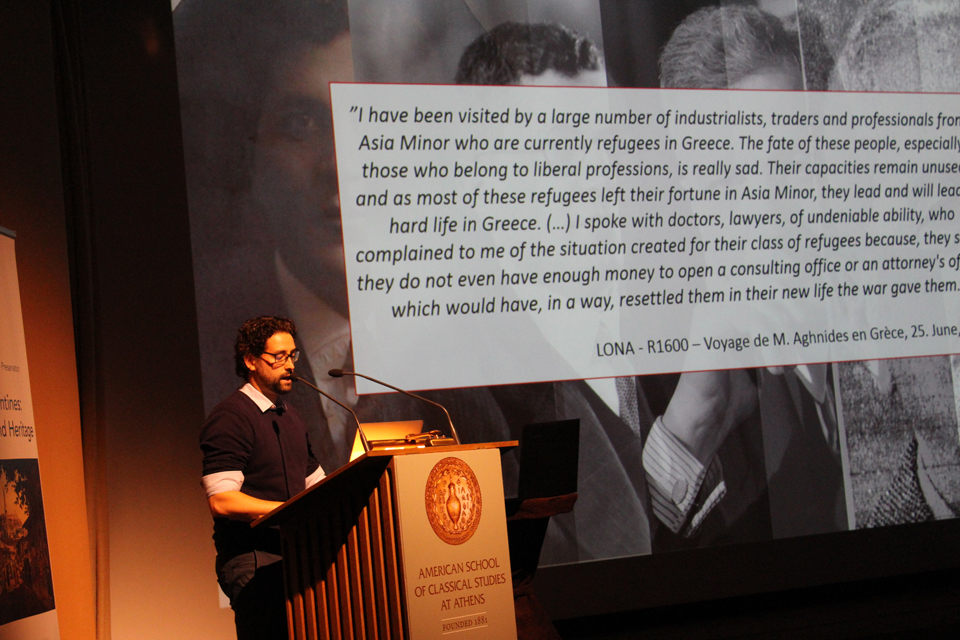 Presentation by Haakon Ikonomou (Aarhus University, Denmark): Between the Levant and the League: Thanassis Aghnides and the Greco-Turkish population exchange.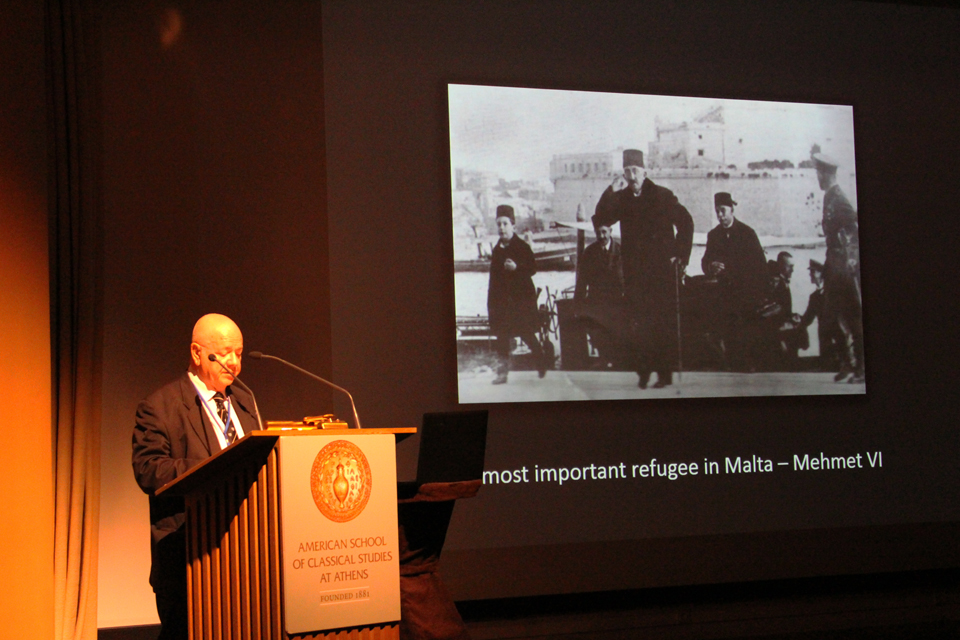 Presentation by Giorgio Peresso (Malta): The role of Malta following the Smyrna humanitarian crisis of 1922.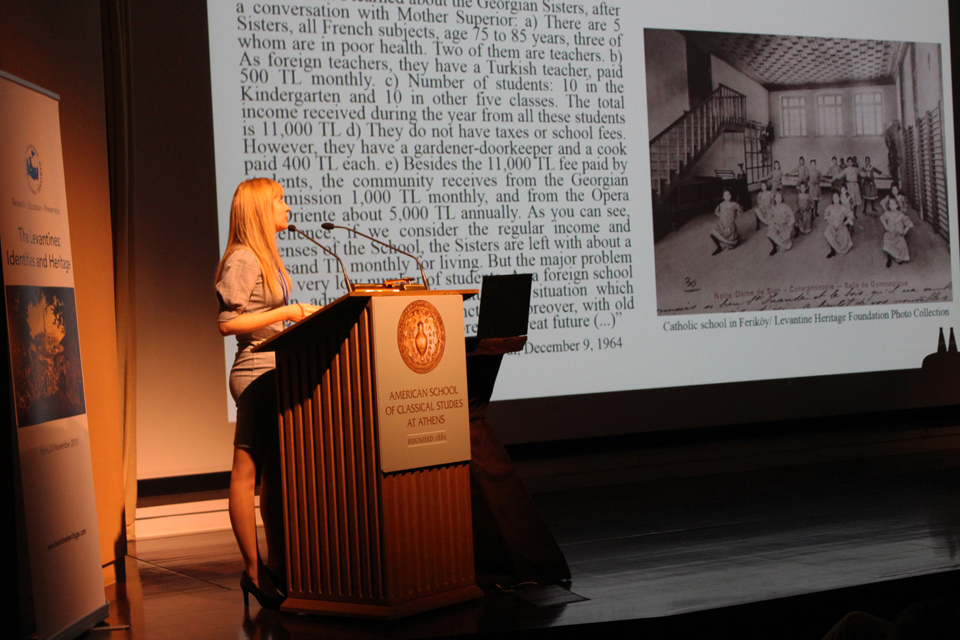 Presentation by Iulia Alexandra Oprea (Sapienza University of Rome): Uncertain legal status: Rise and fall of Turkey's Levantine community.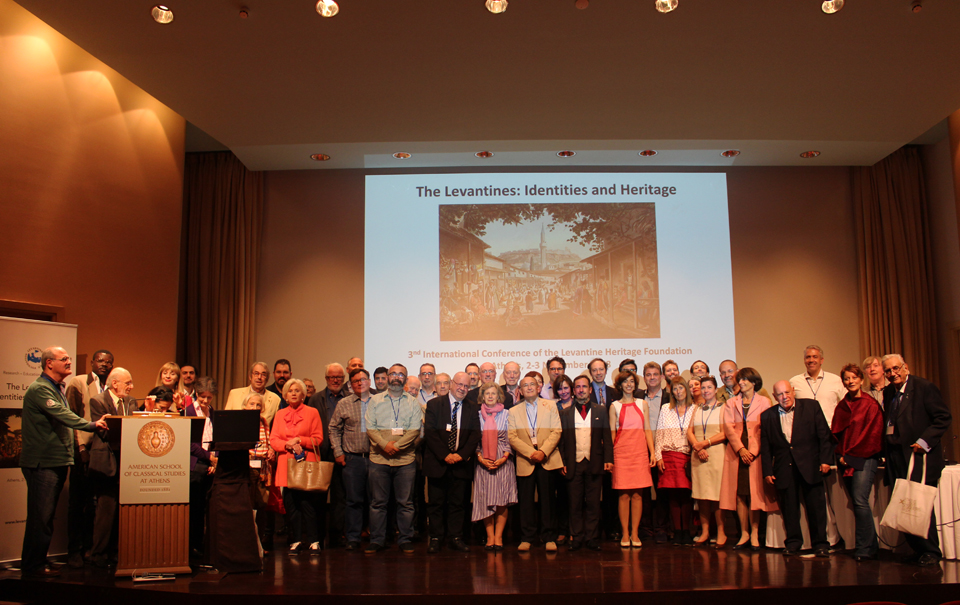 Group photo at the end of the conference.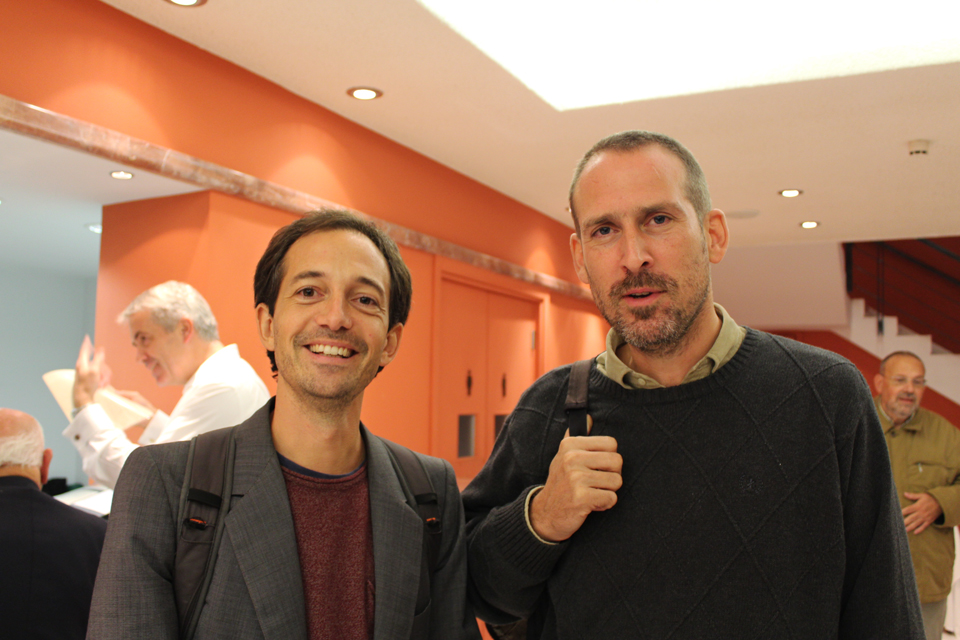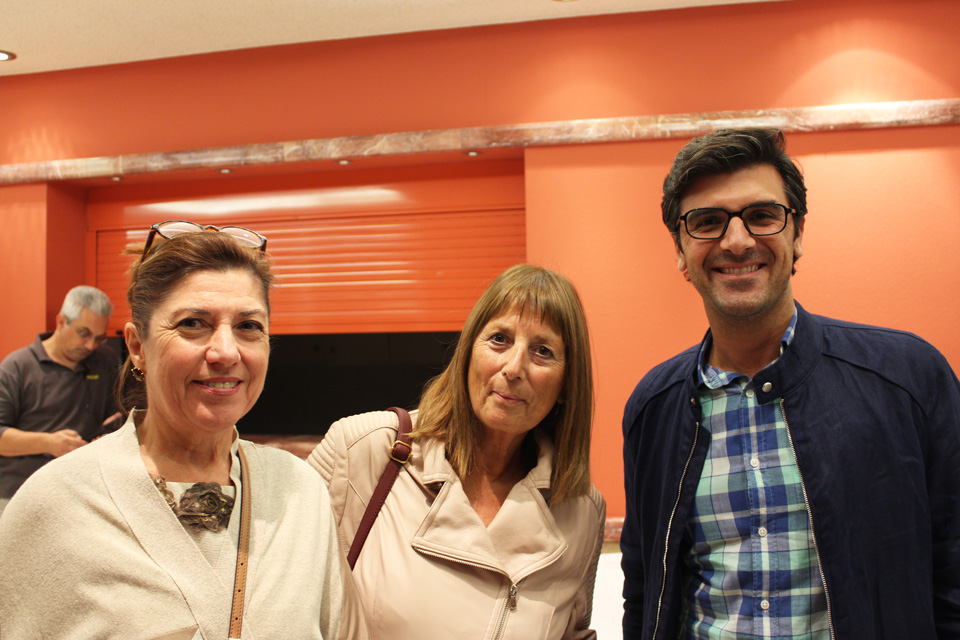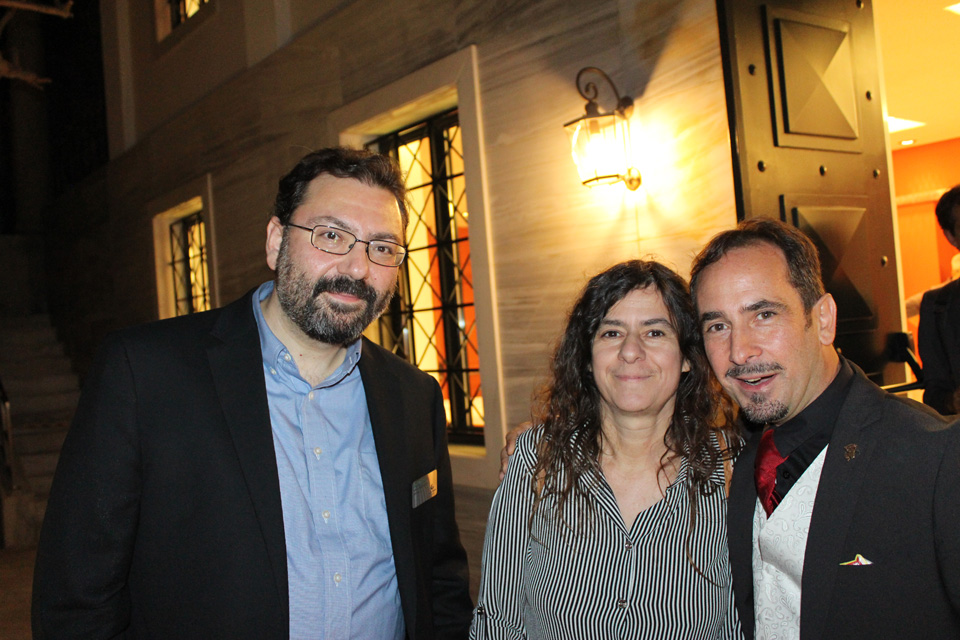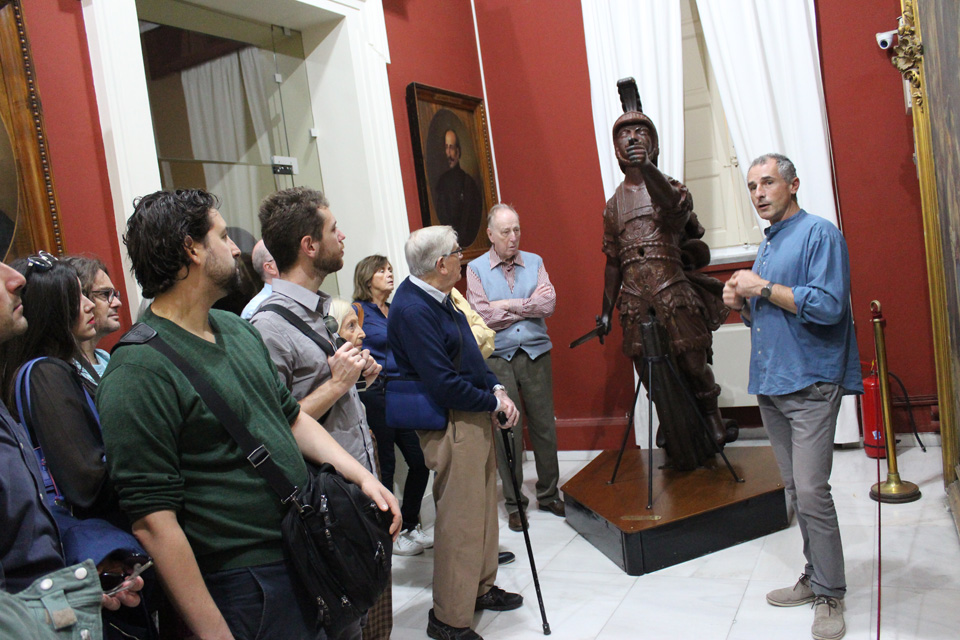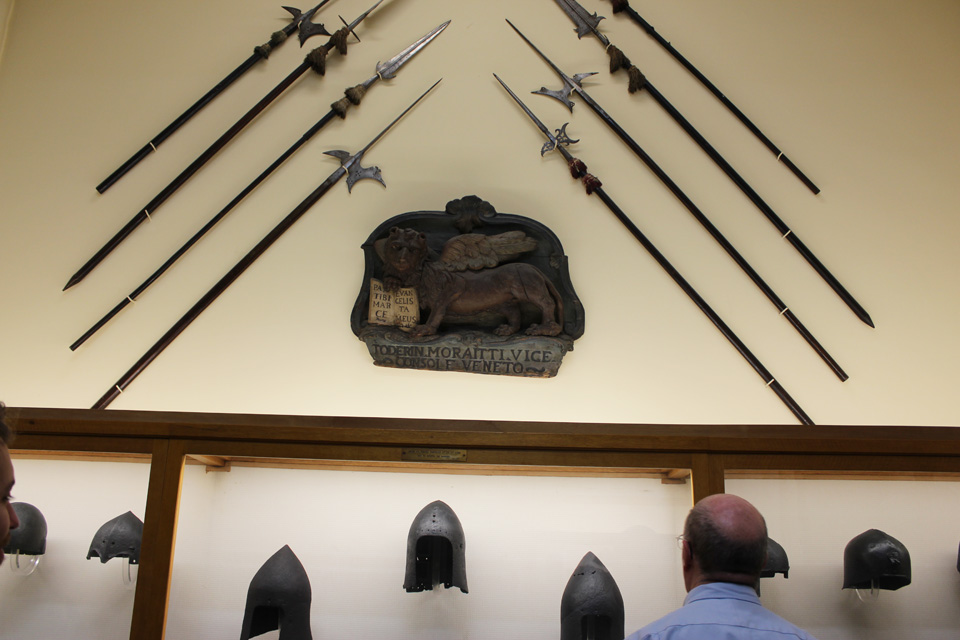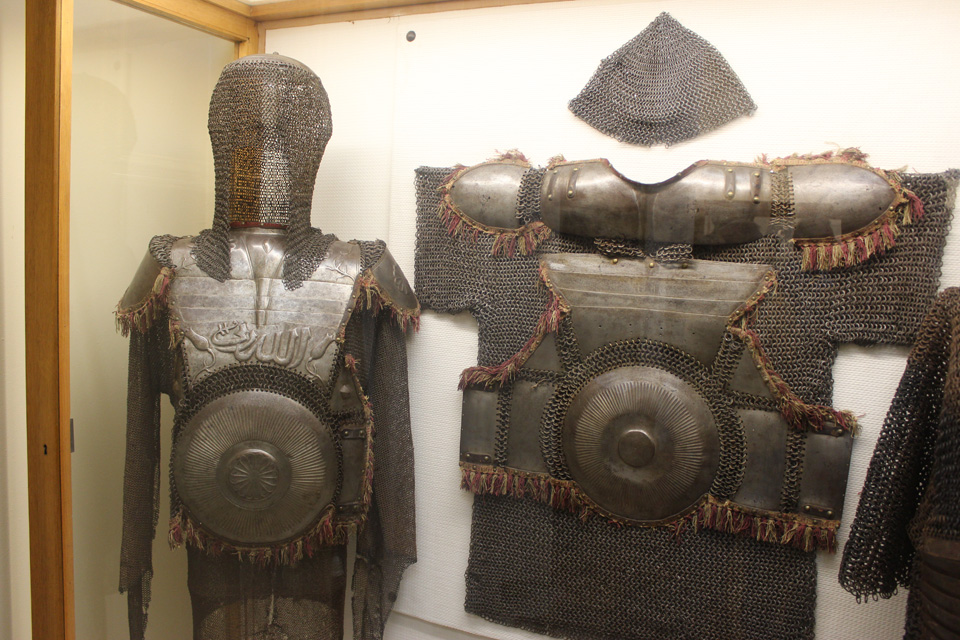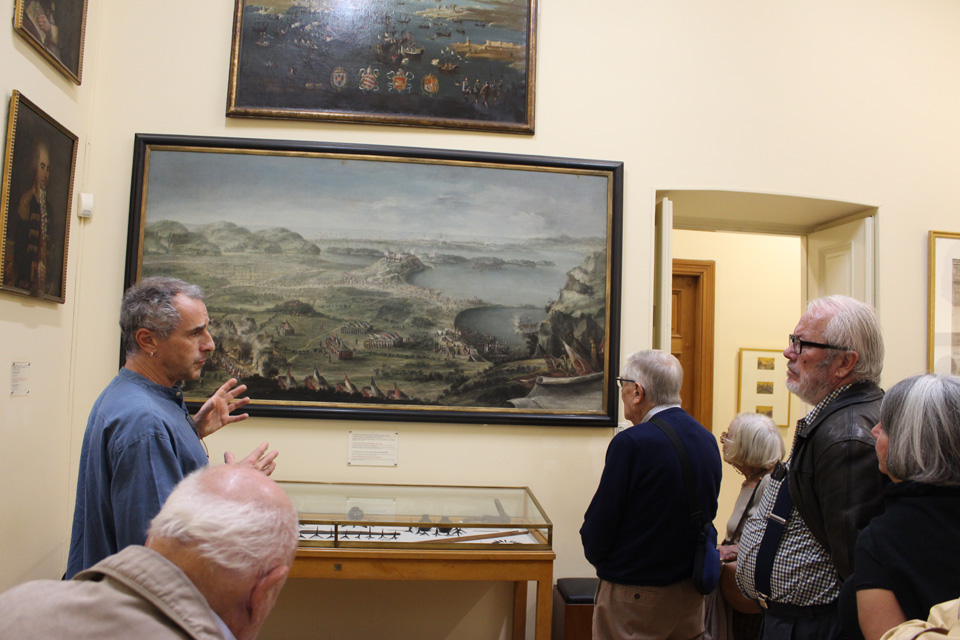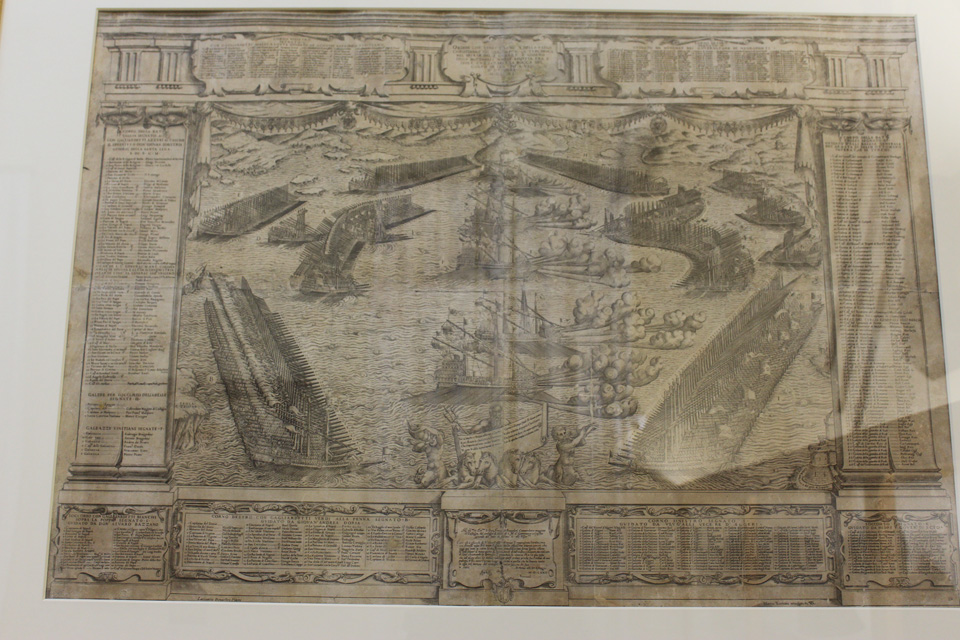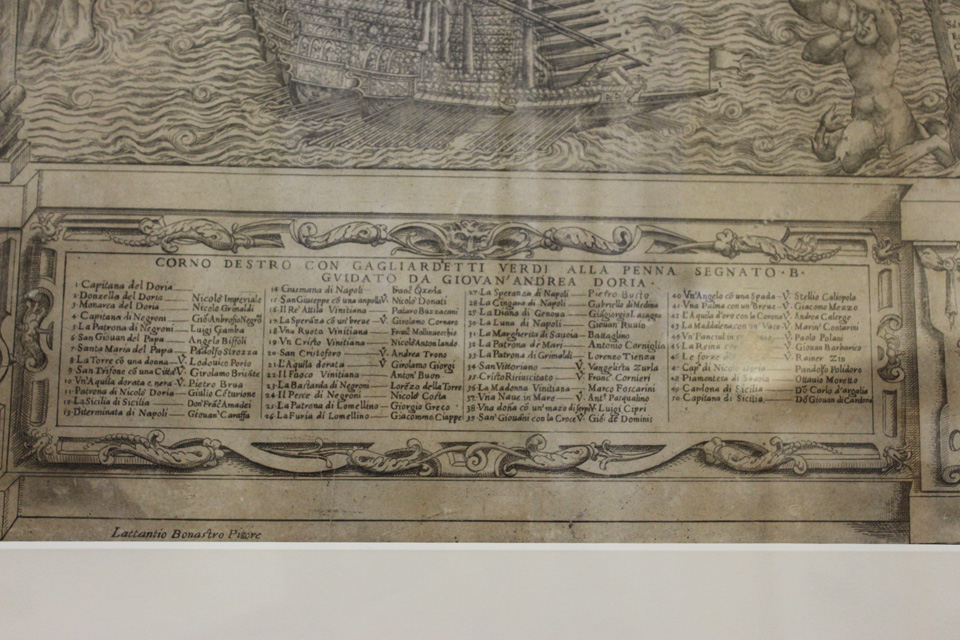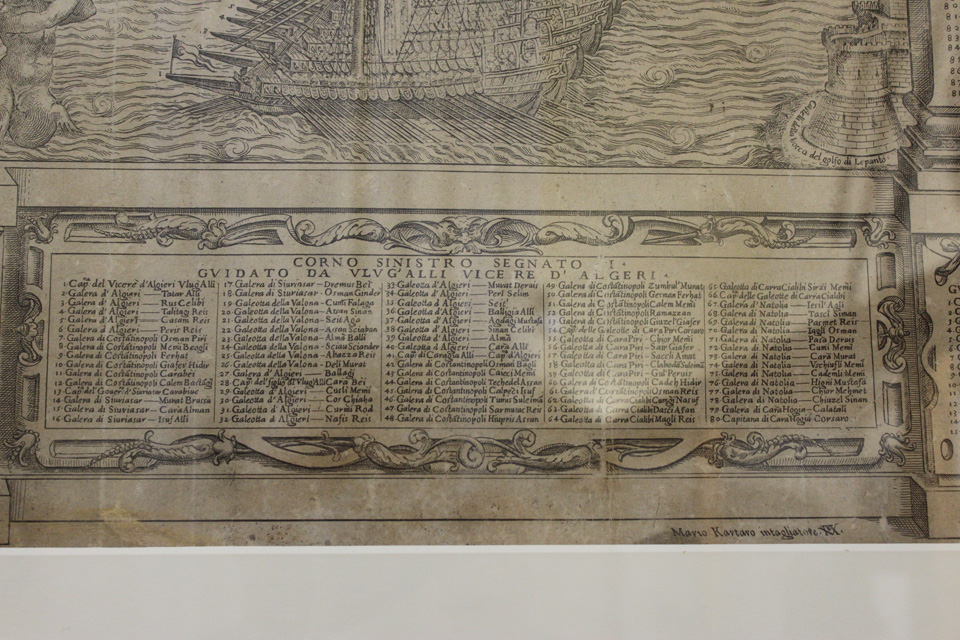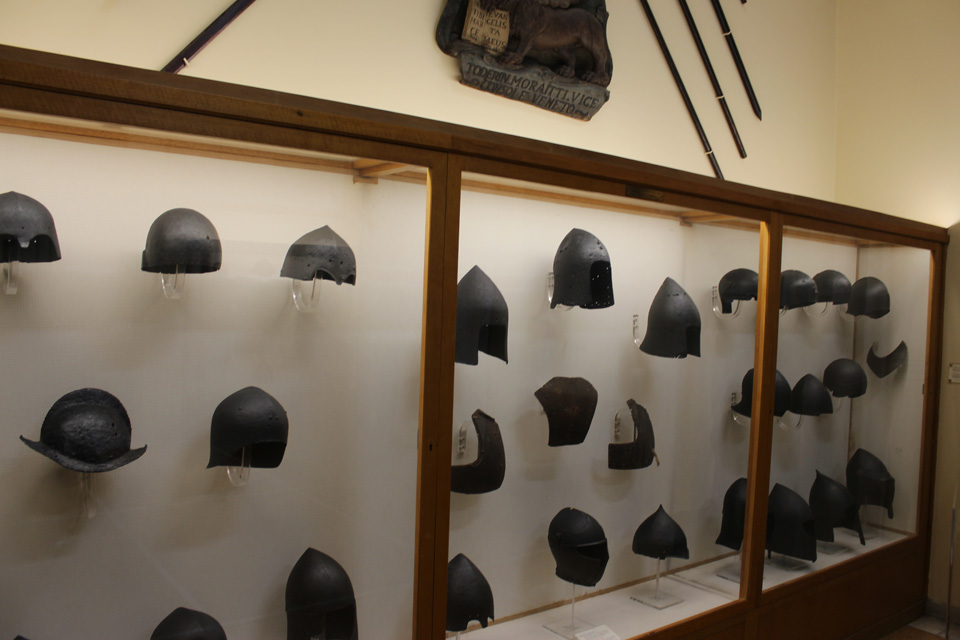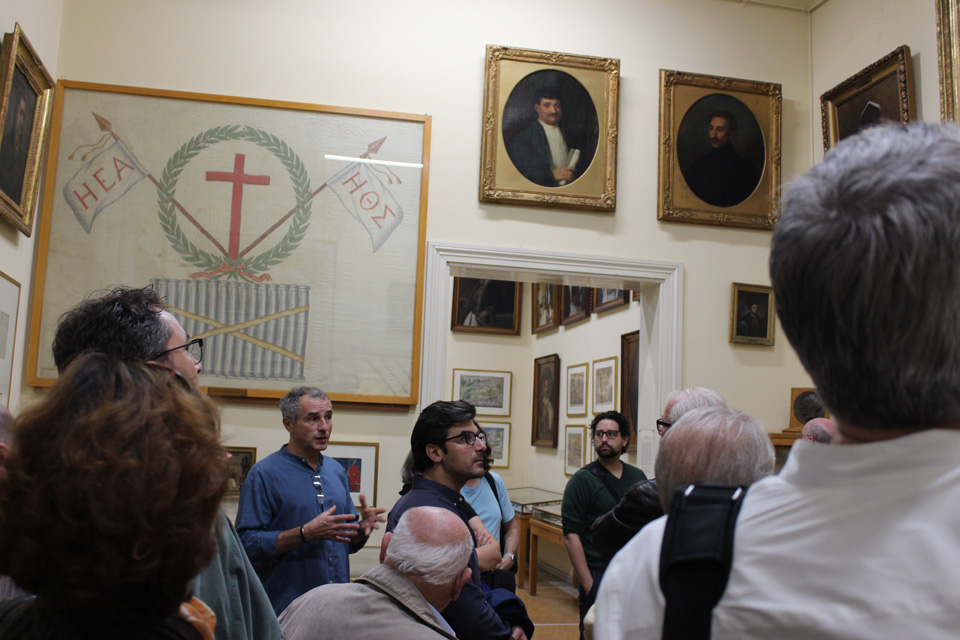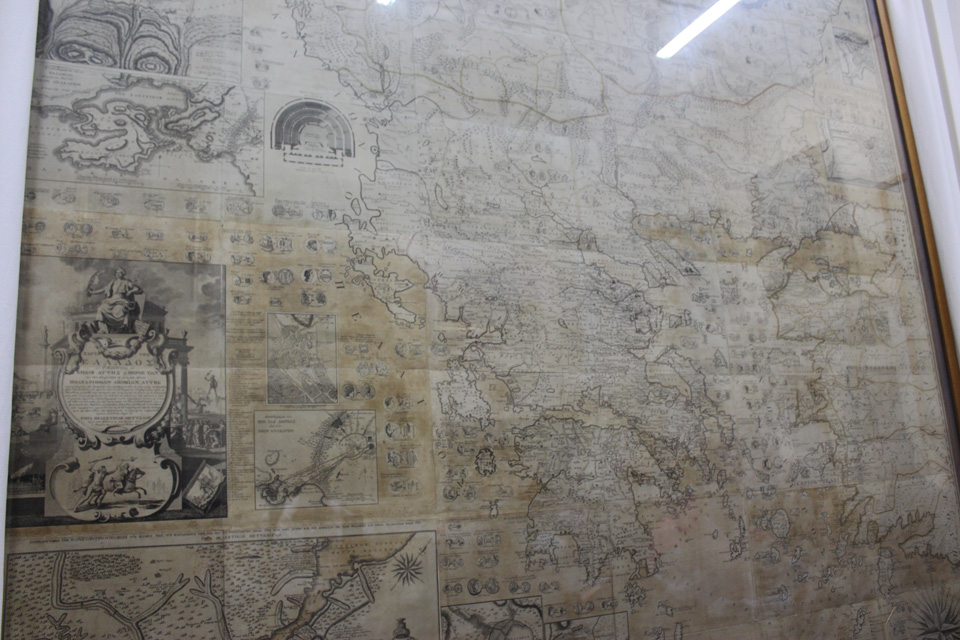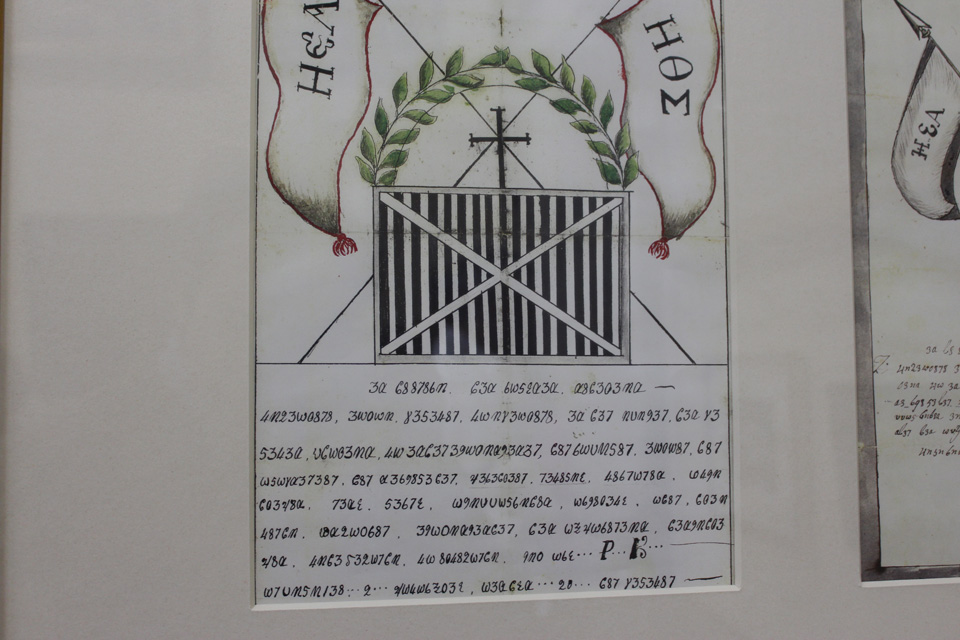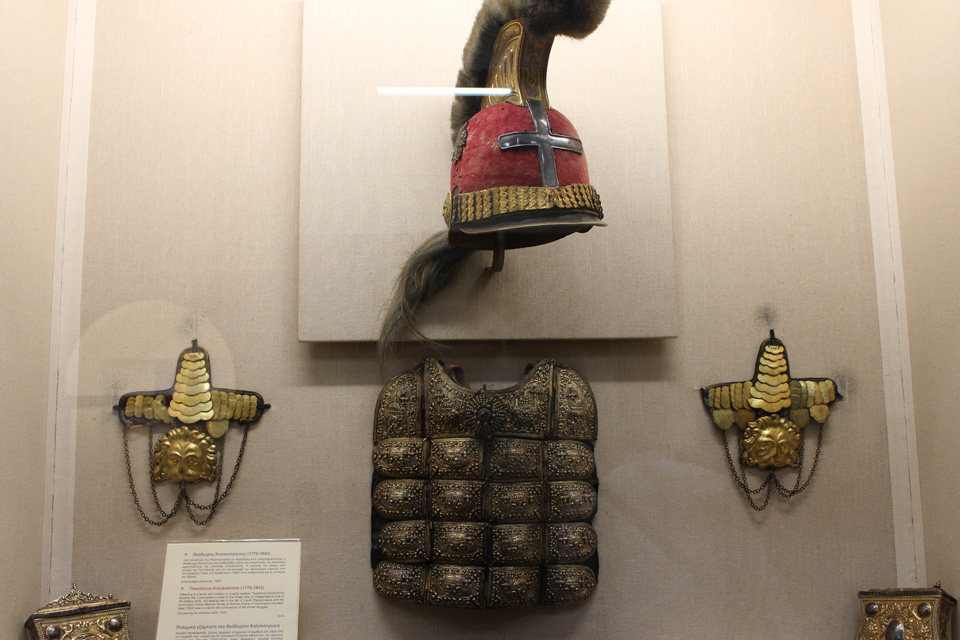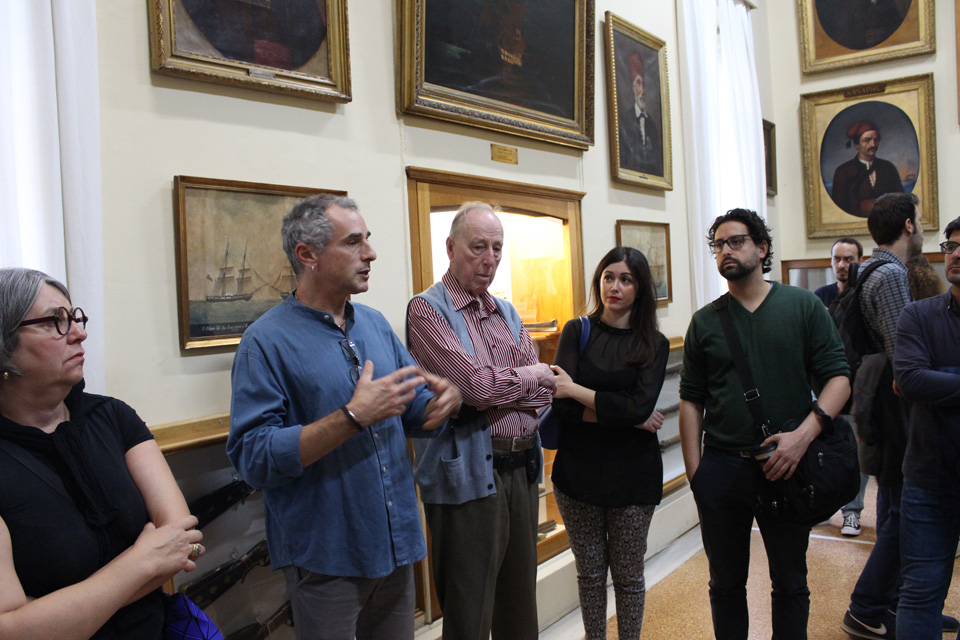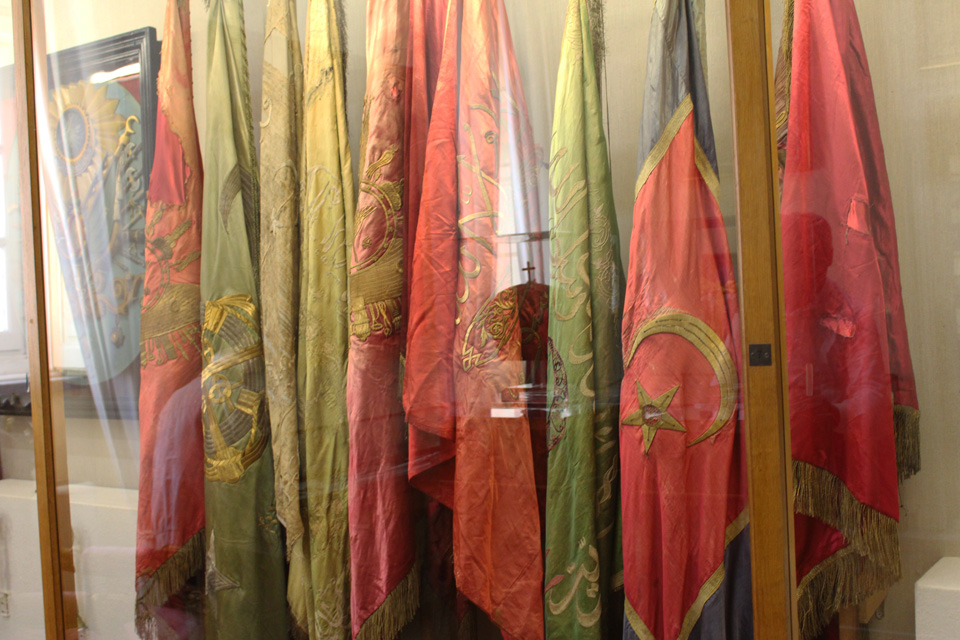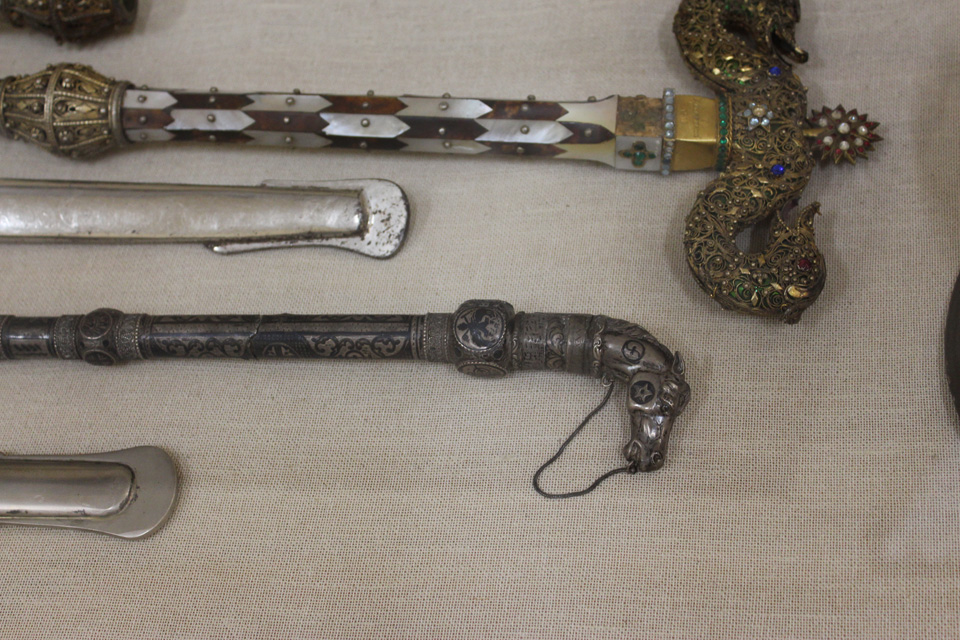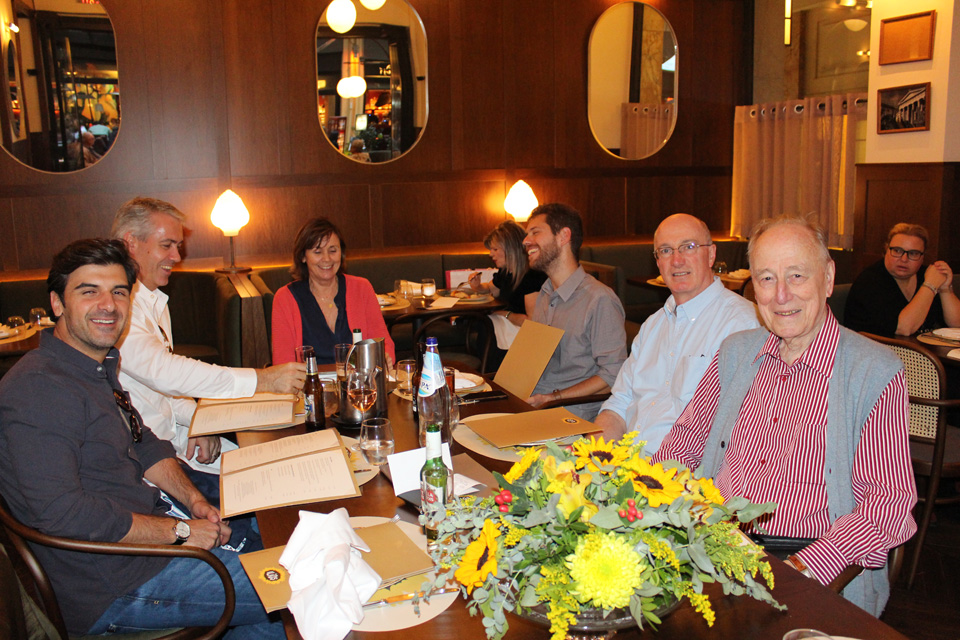 Thanking all volunteers and supporters who made this gathering a success.