Home
2nd LHF-Istanbul tour: 'Multi-cultural history of Yeşilköy / St Stefano, Istanbul', Zafer Akay, 15 May 2019 - flyer: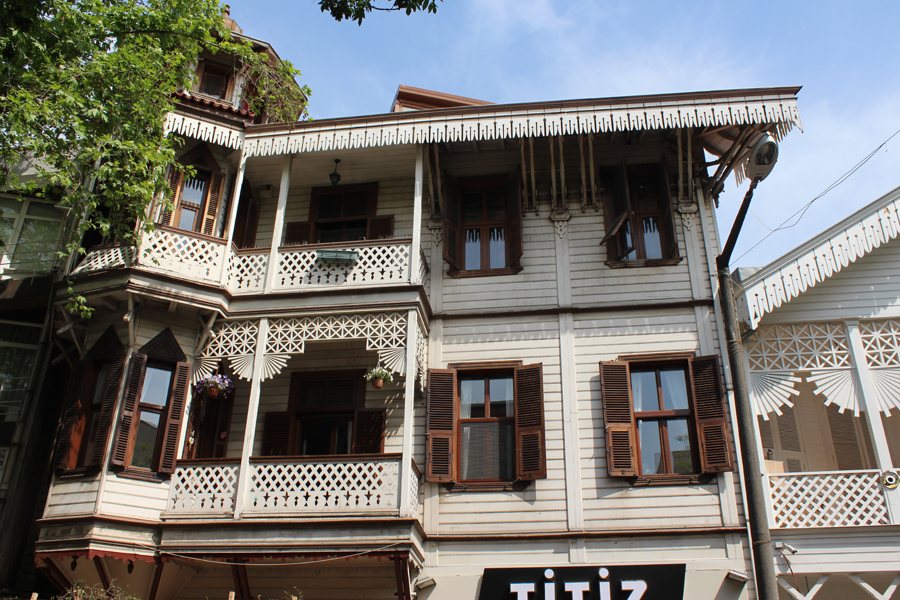 One of the 3 Semprini houses along Station Street, near the Railway Station, possibly built by the same person for 3 siblings.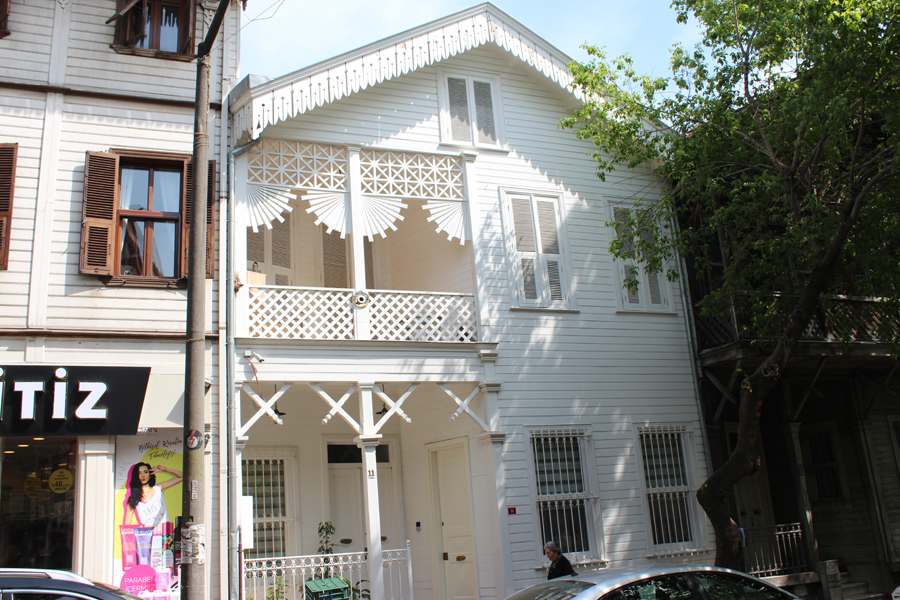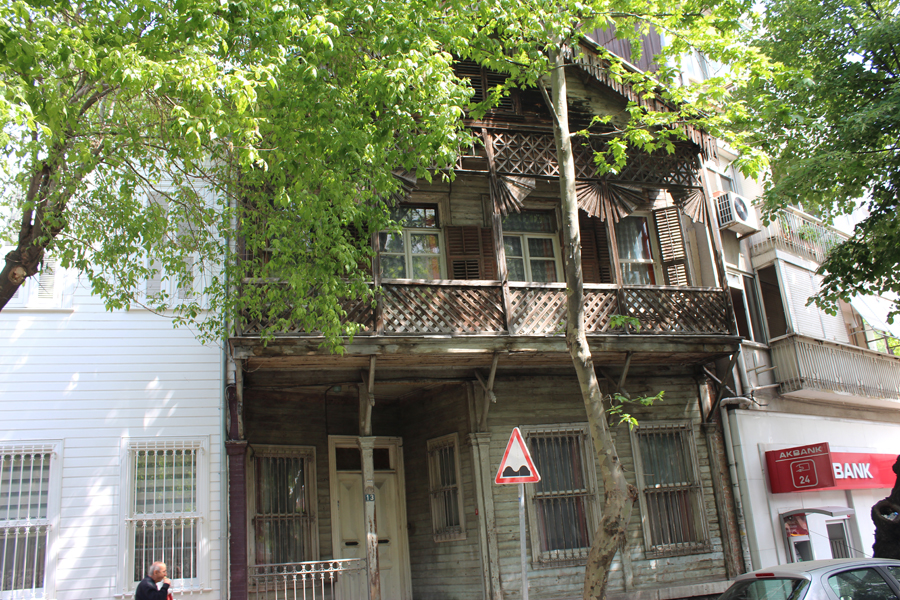 Possibly the least altered of the Semprini houses.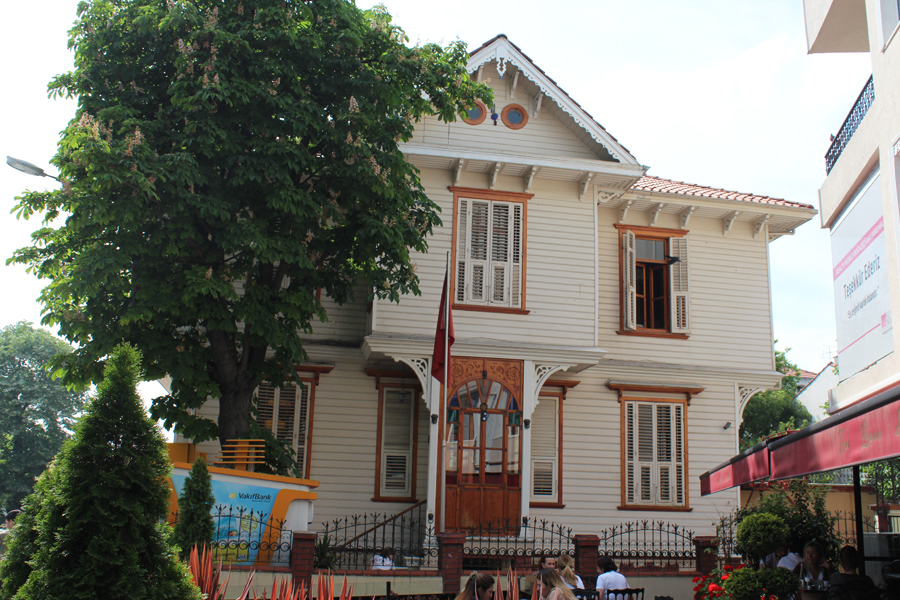 5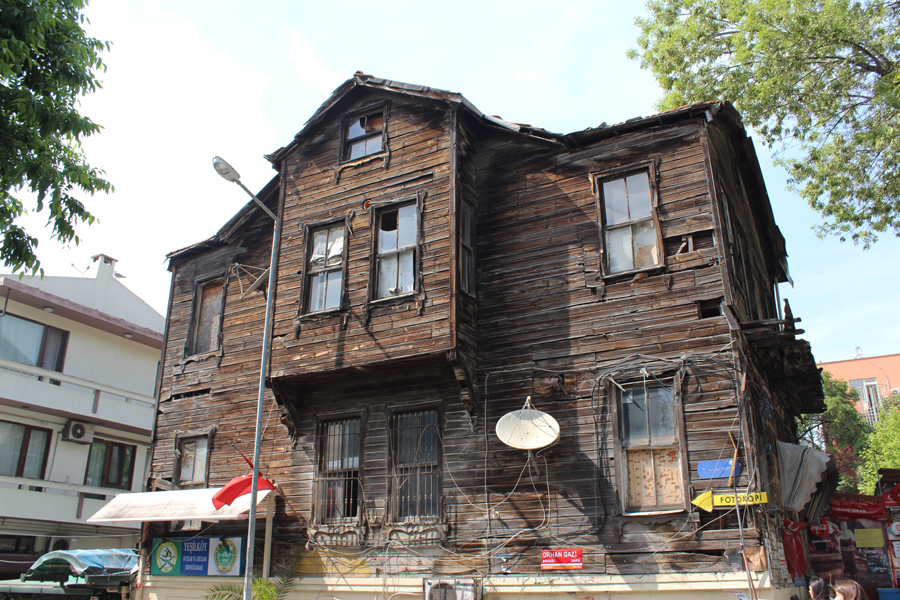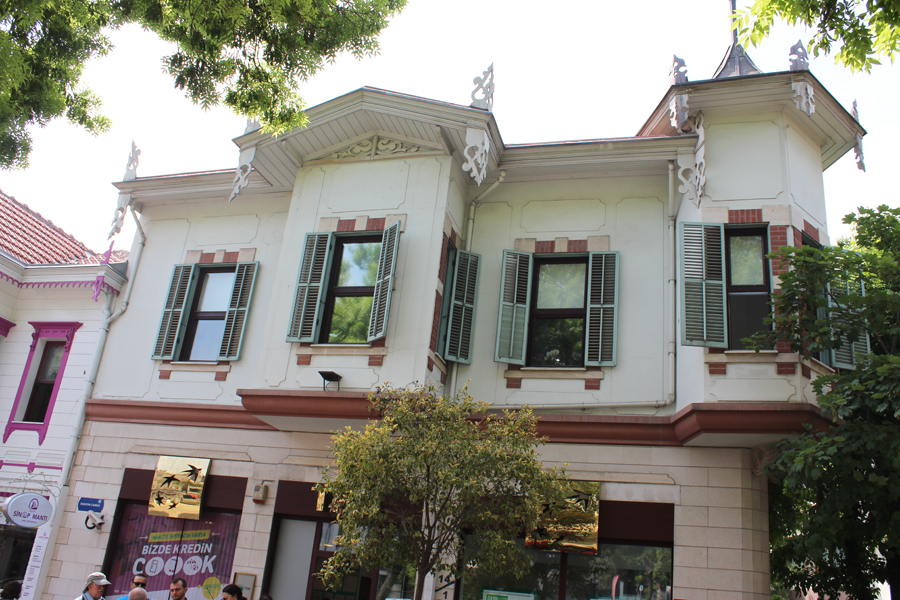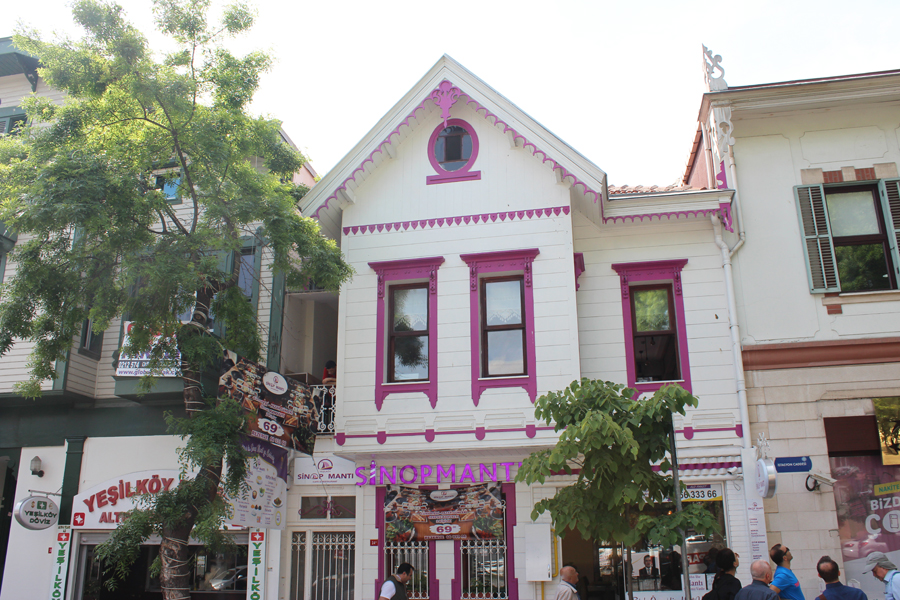 8.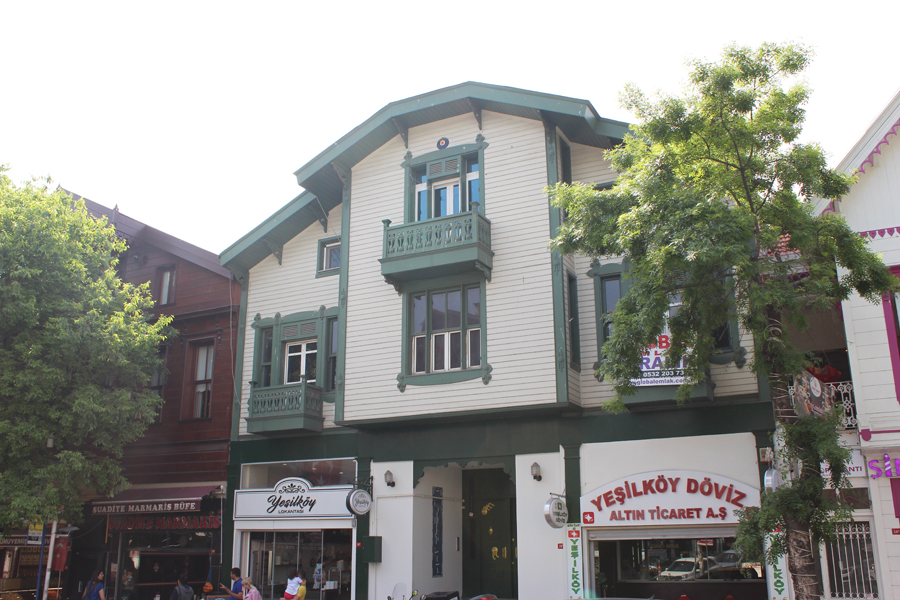 9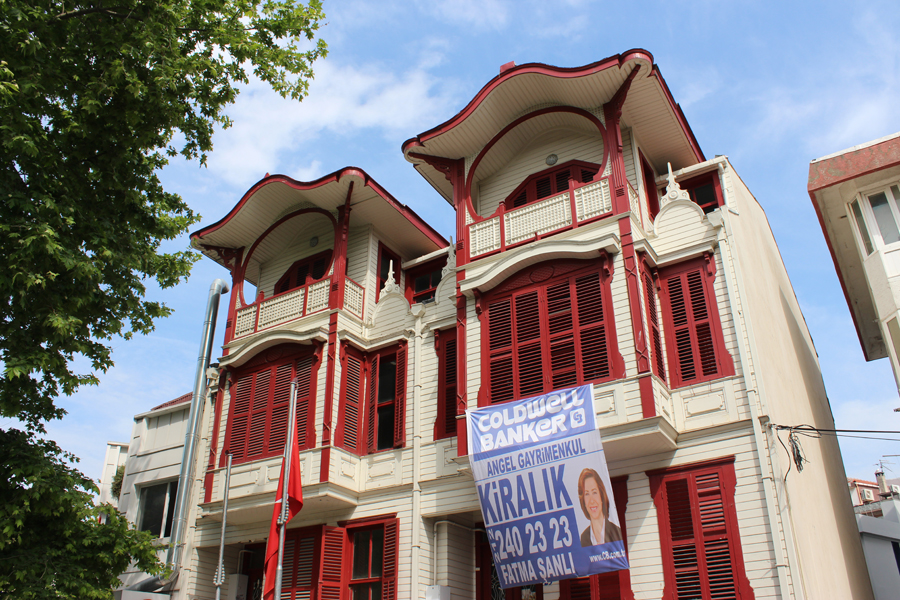 10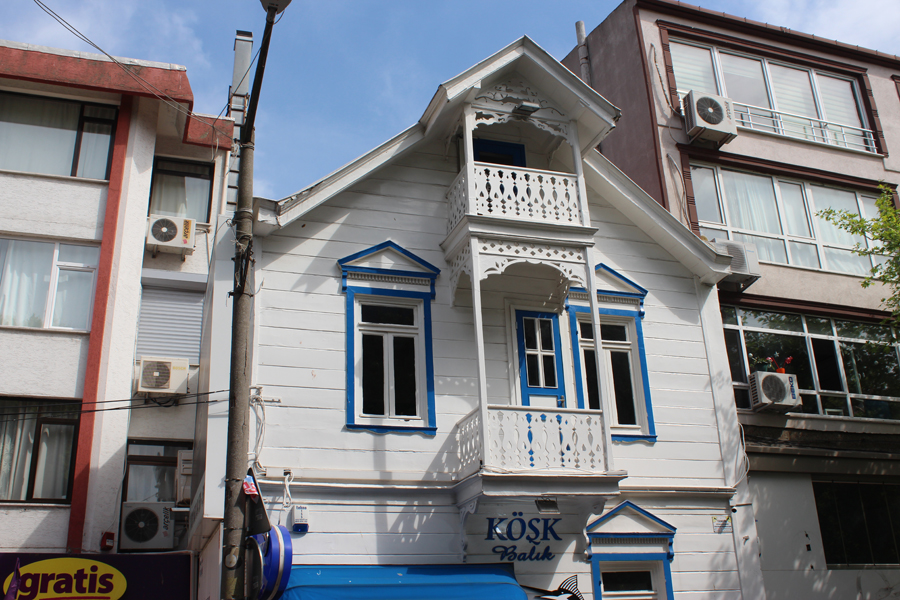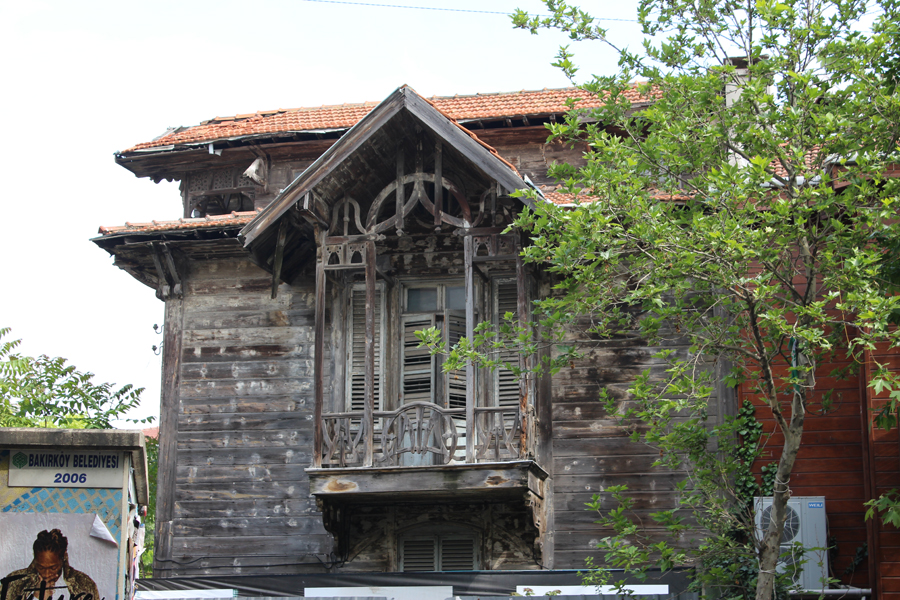 12.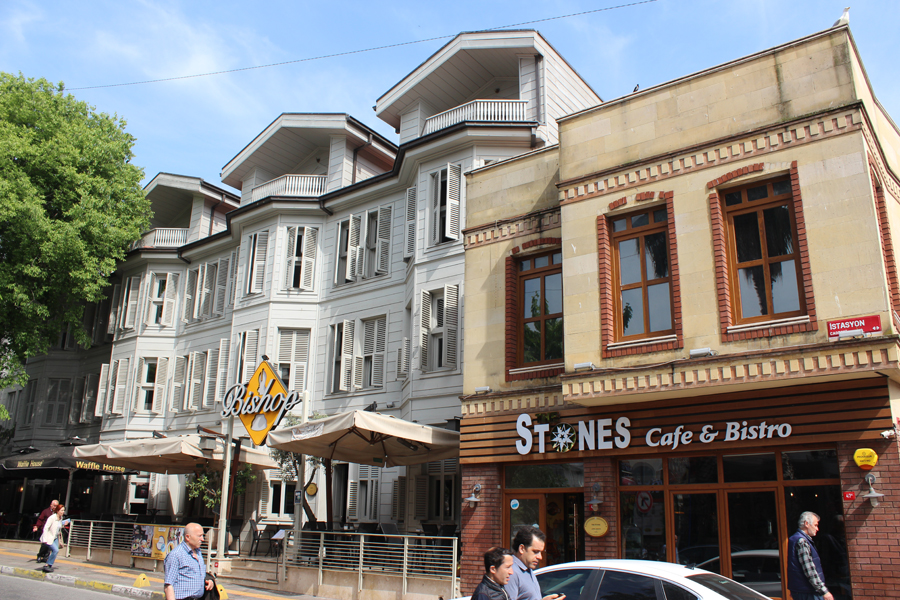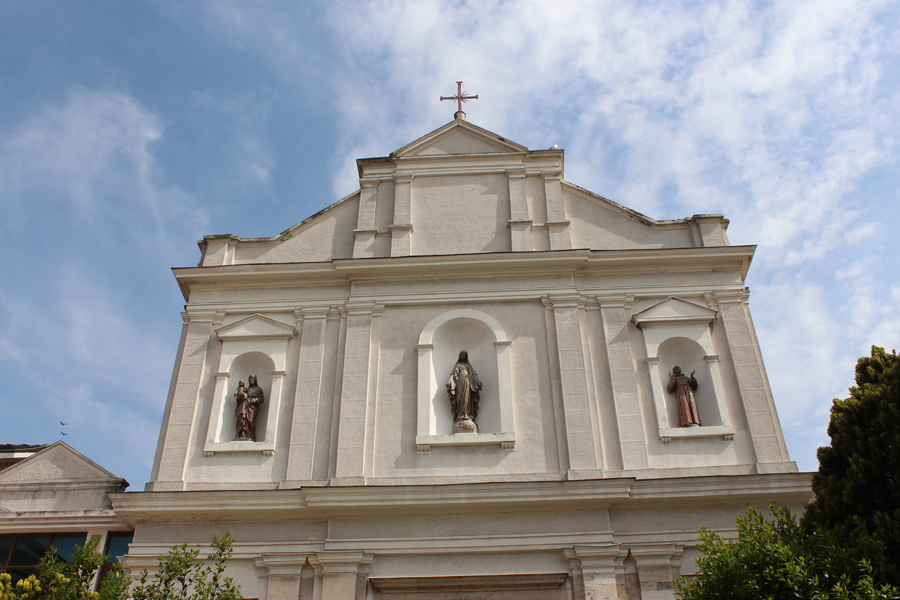 The Roman Catholic Church on Cümbüş Sokak, Yeşilköy still functioning serving now a more diverse than pure Levantine community as was in the past.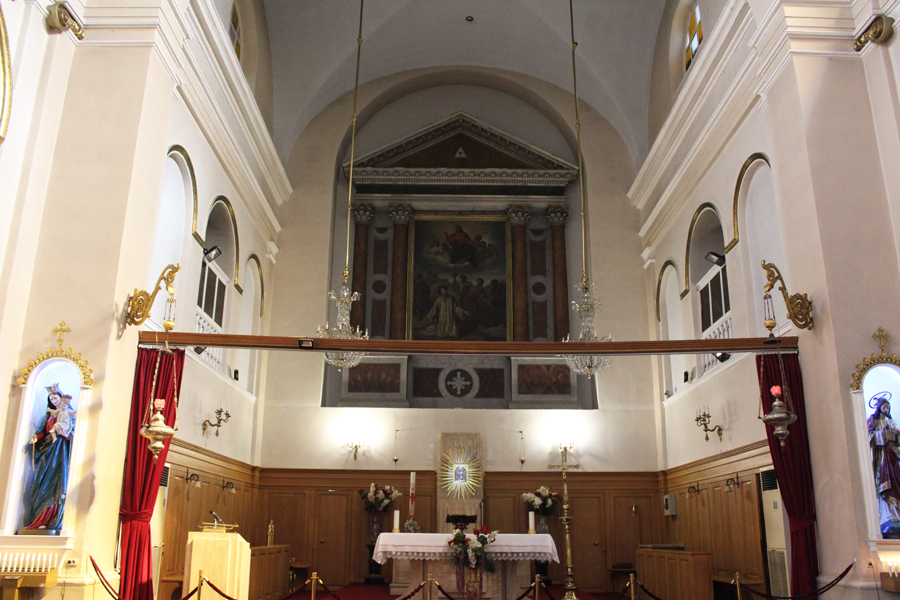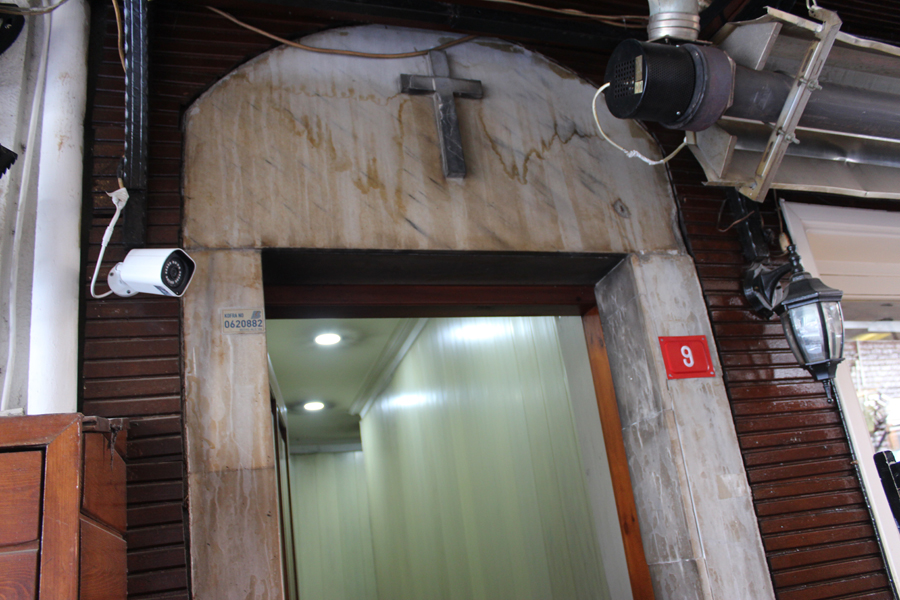 Entrance to a well-maintained Greek Orthodox 'Ayazma', a sacred spring open to all.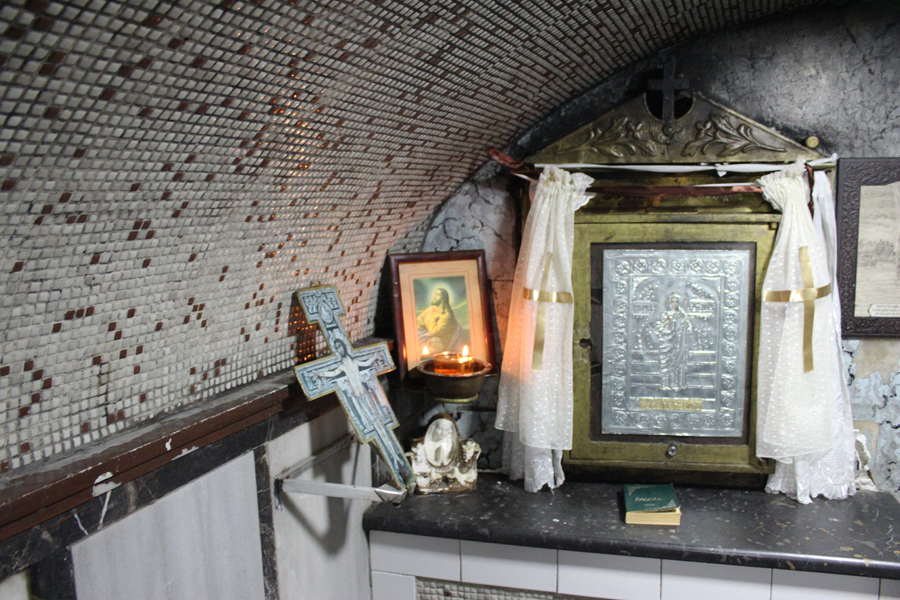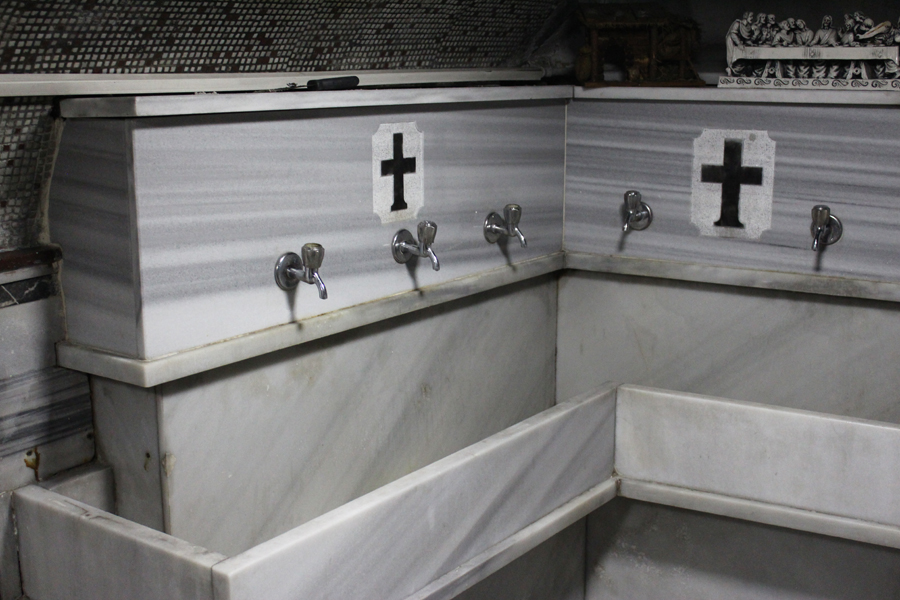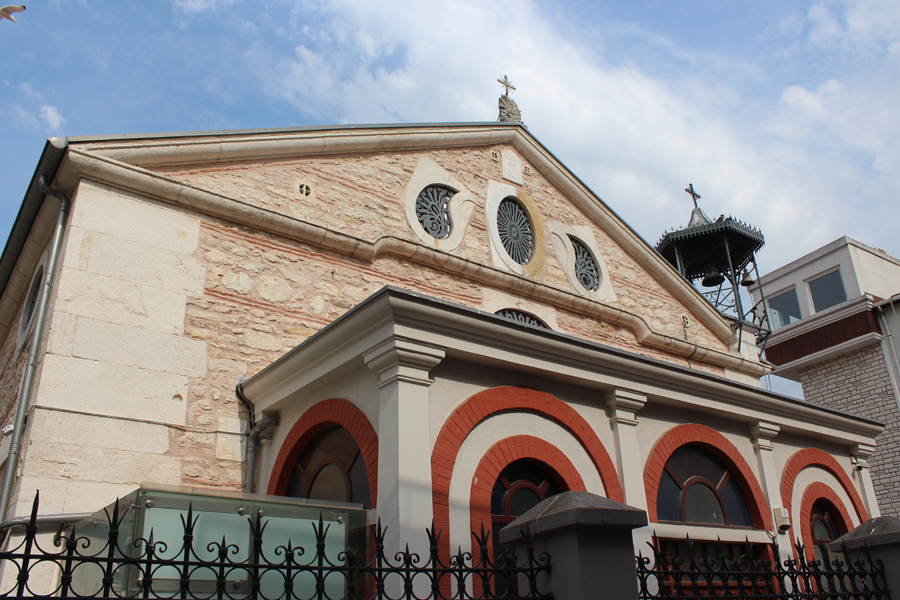 The local Greek Orthodox Church not much in service as the community has mostly moved away.
The local Armenian Apostolic Church.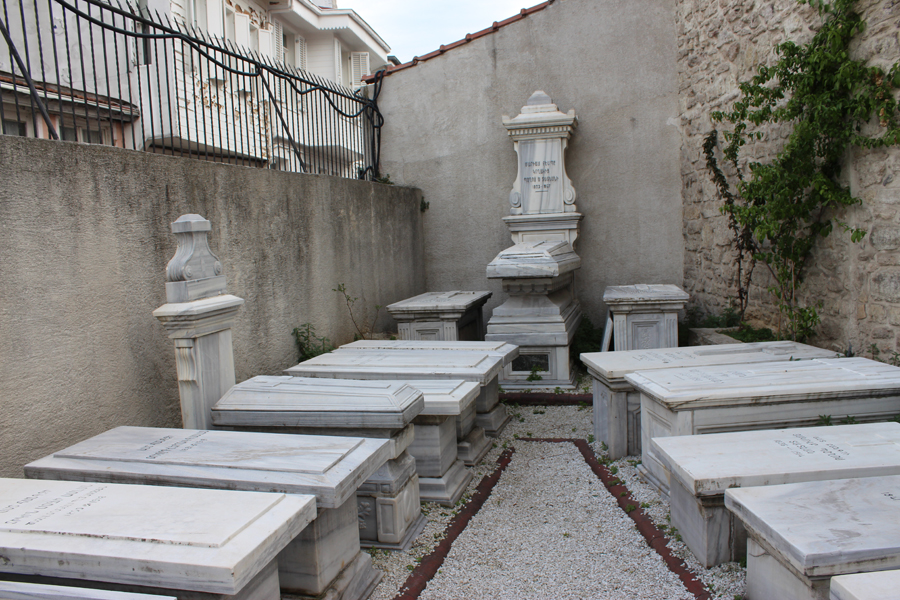 The family graves of the Dadian family, the most illustrious local Armenian family who made their prestige and fortune supplying the Ottoman Army with gunpowder.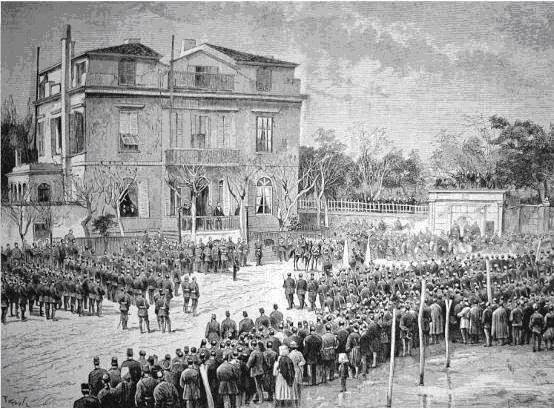 An engraving showing the former Dadian mansion where The Treaty of Saint Stefanos (March, 3 1878) was signed between the Ottomans and invading Russians who were stopped at this gates of Constantinople by British intervention and diplomacy. The treaty provided for the creation of an autonomous Principality of Bulgaria, but enlarged from present day to include access to the Aegean Sea. It was never implemented, being superseded by the Treaty of Berlin.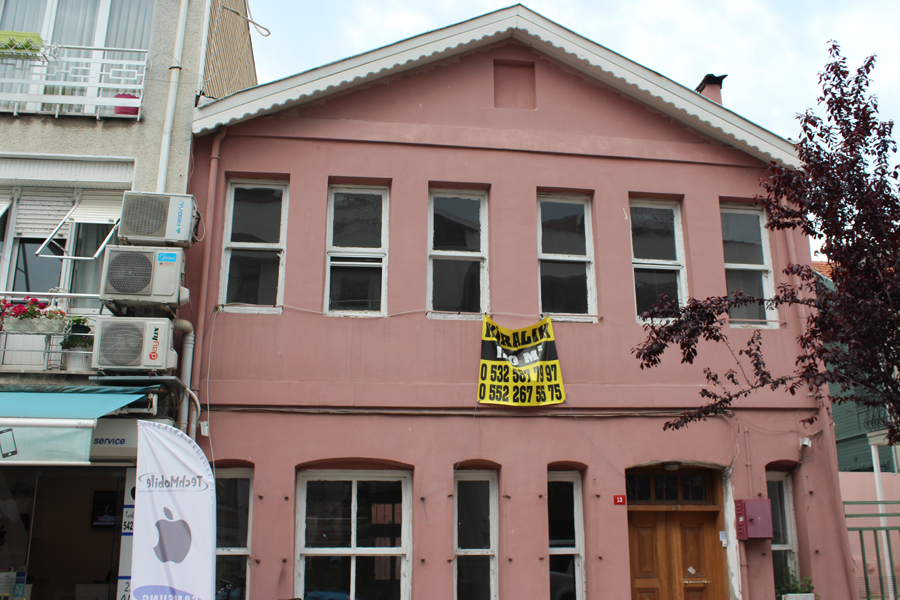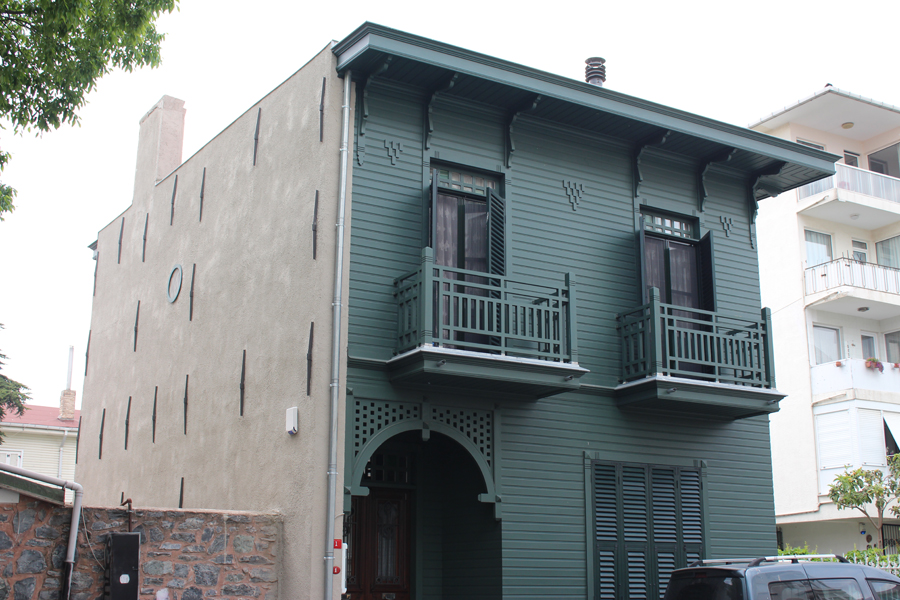 23.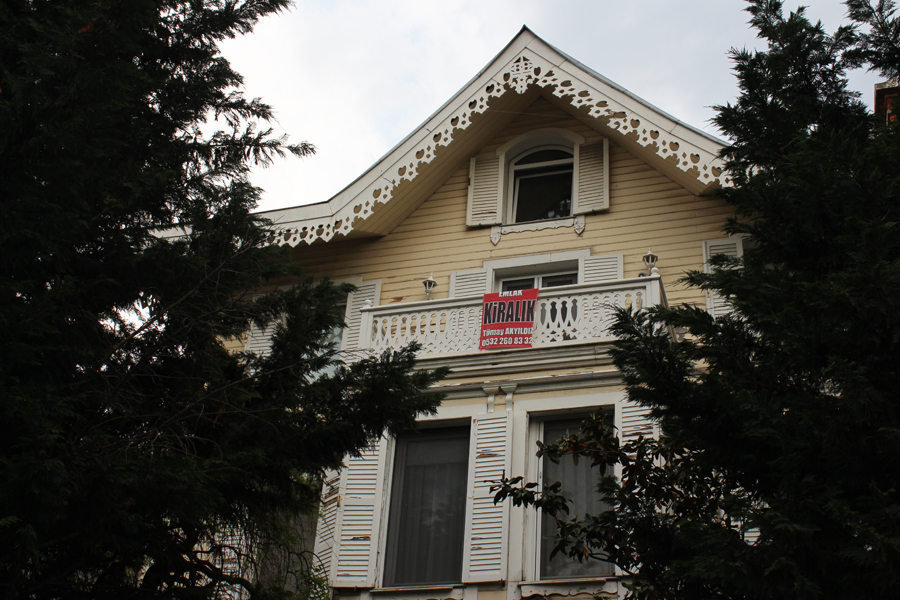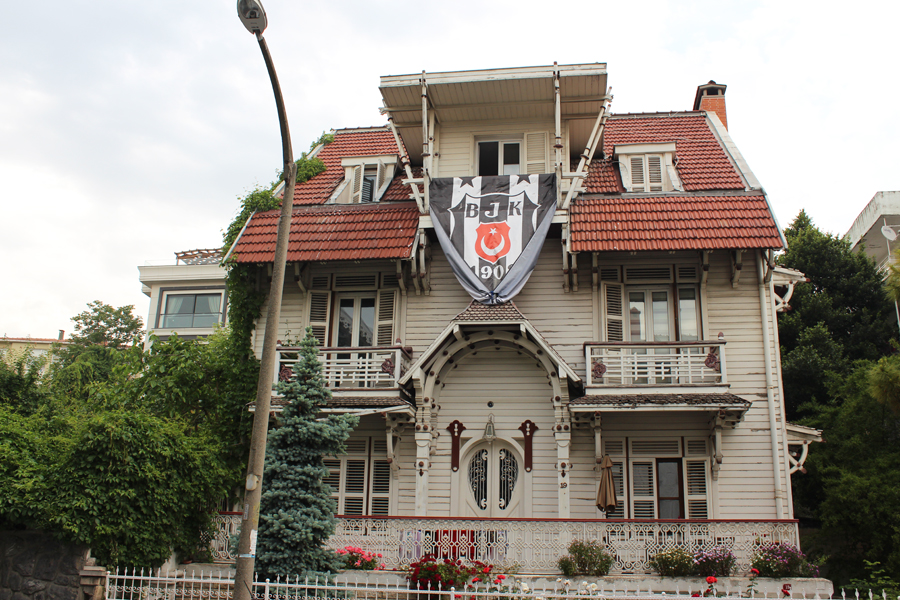 The former Schlindler house, belonging to an Austrian insurance agent in late Ottoman times, showing Germanic lines in its architecture.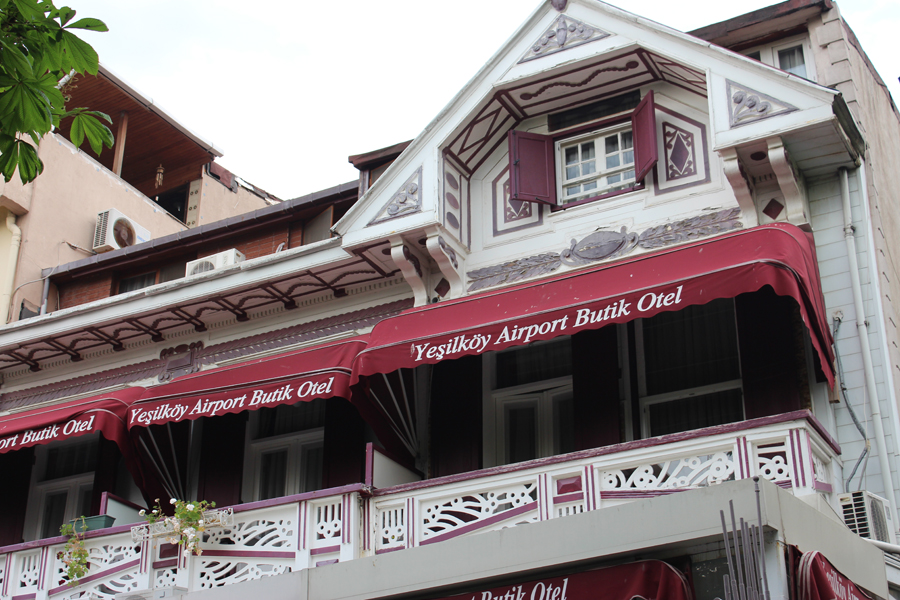 The nearby former Crespin house, a prominent Levantine merchant family, now a boutique hotel, showing strong central European flavour in architectural decorations.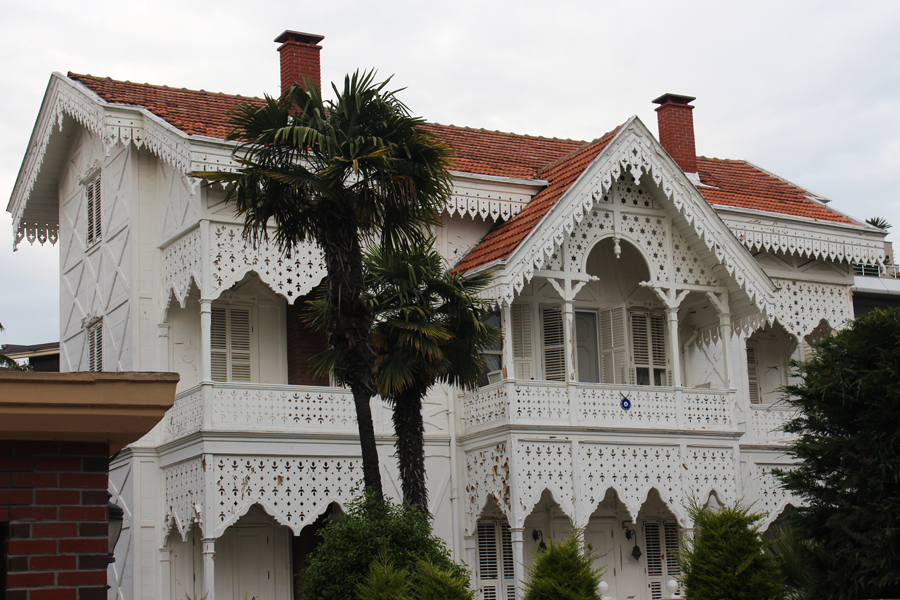 27.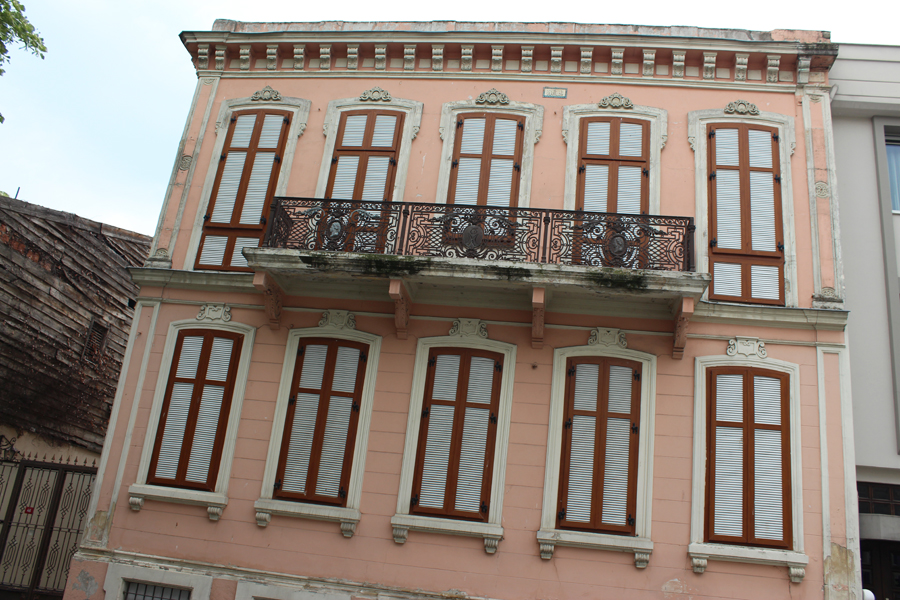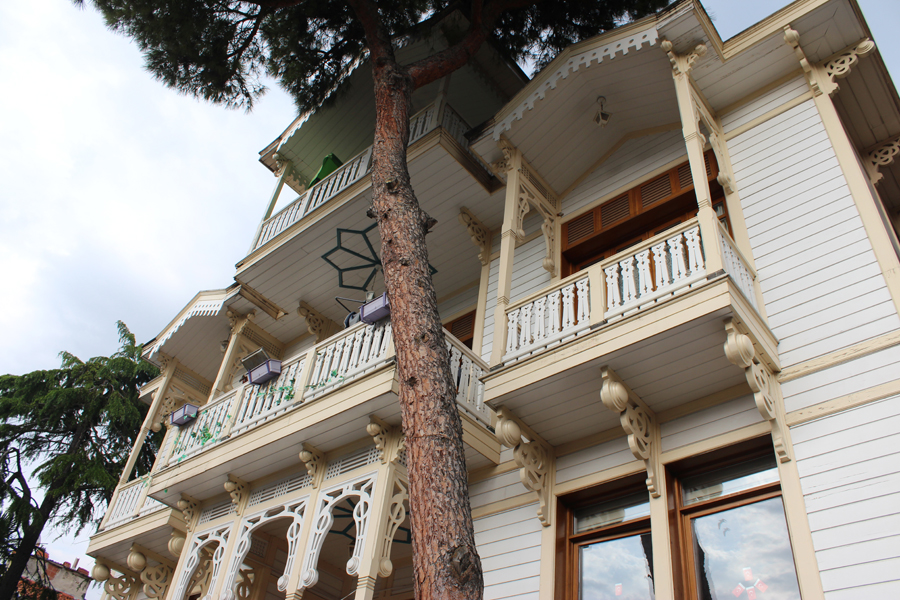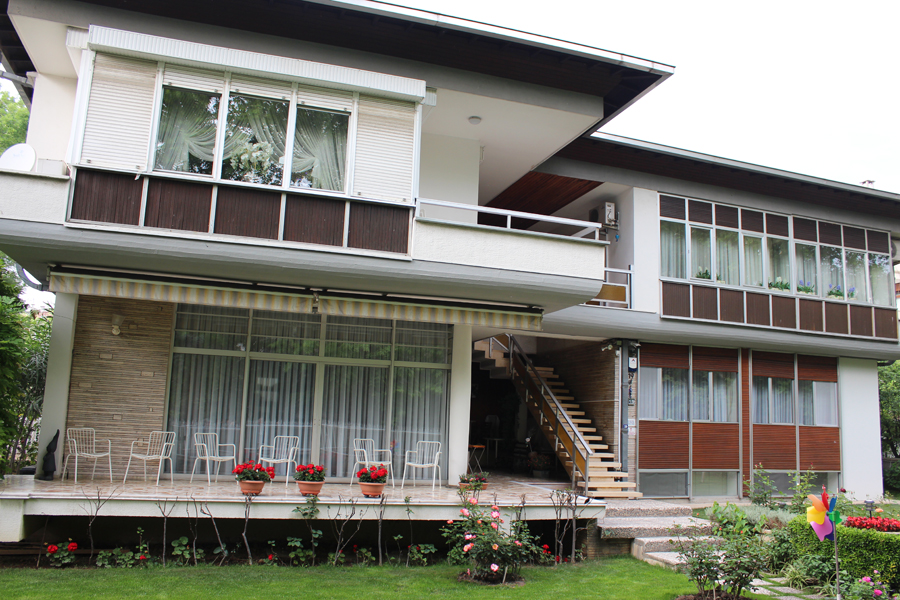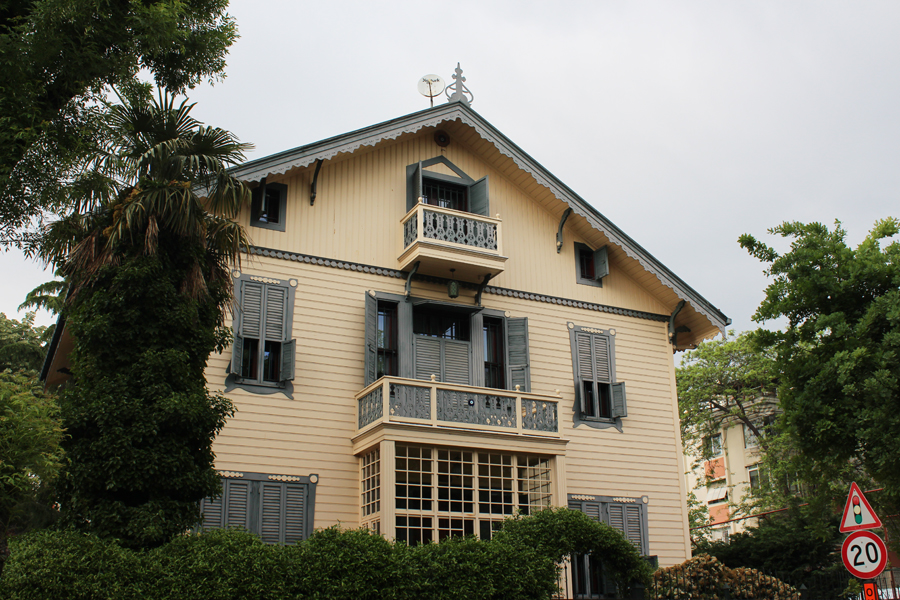 31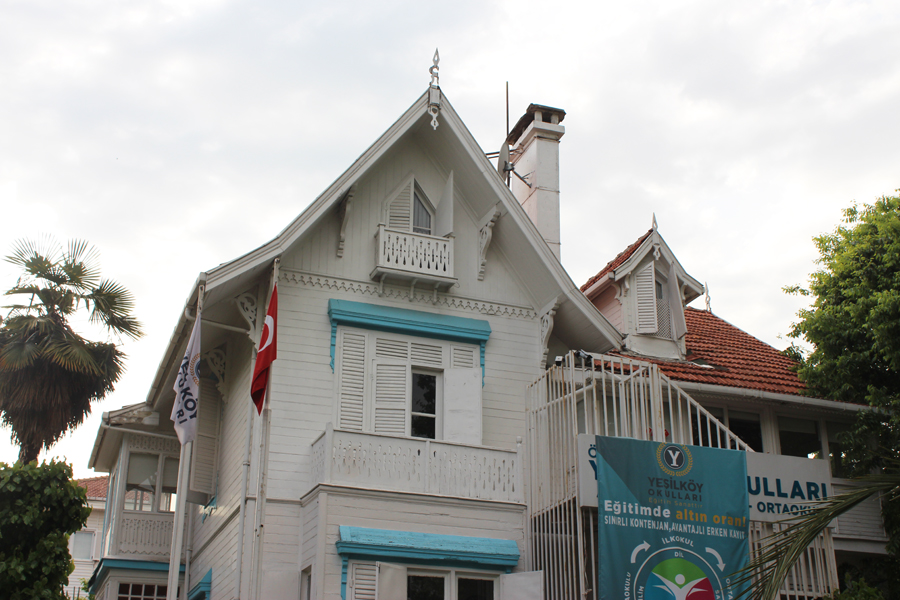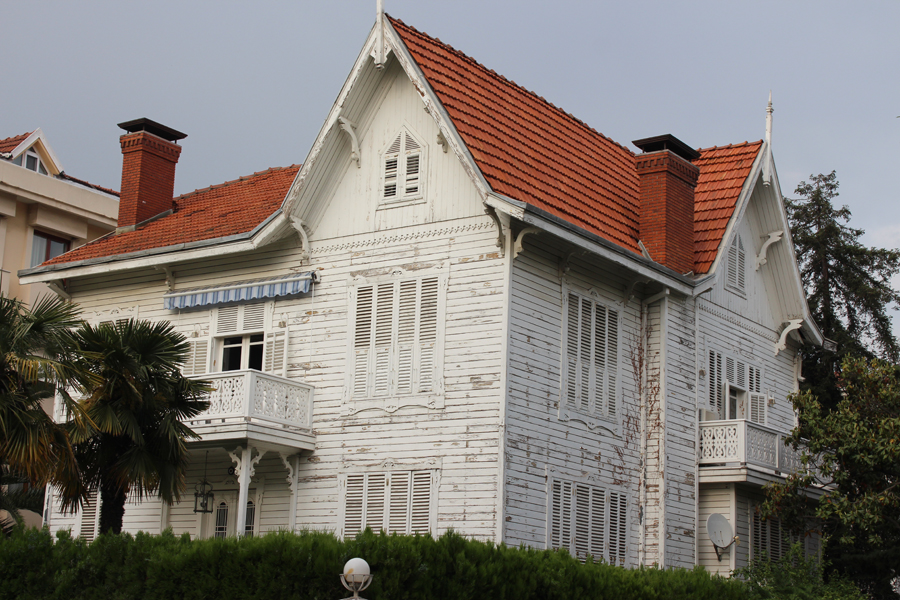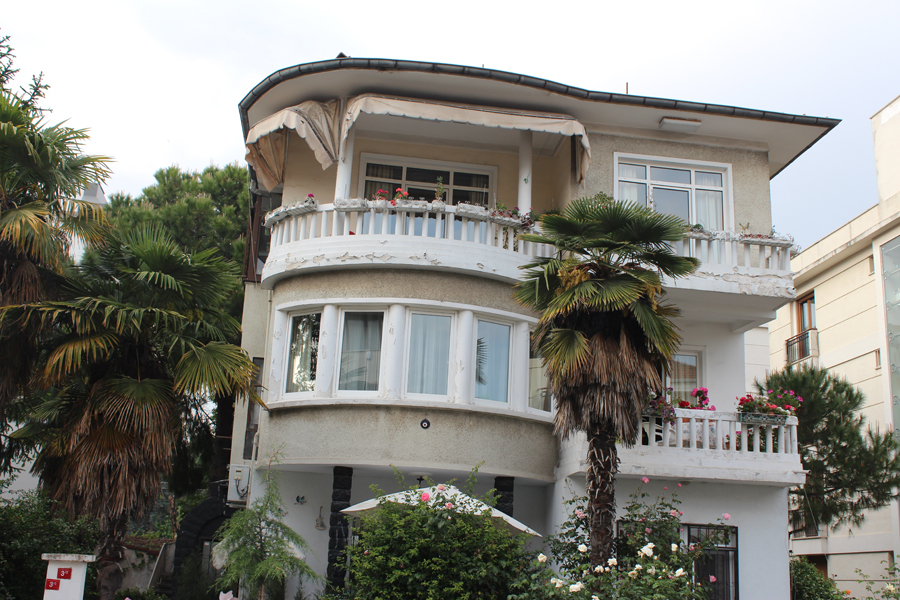 34.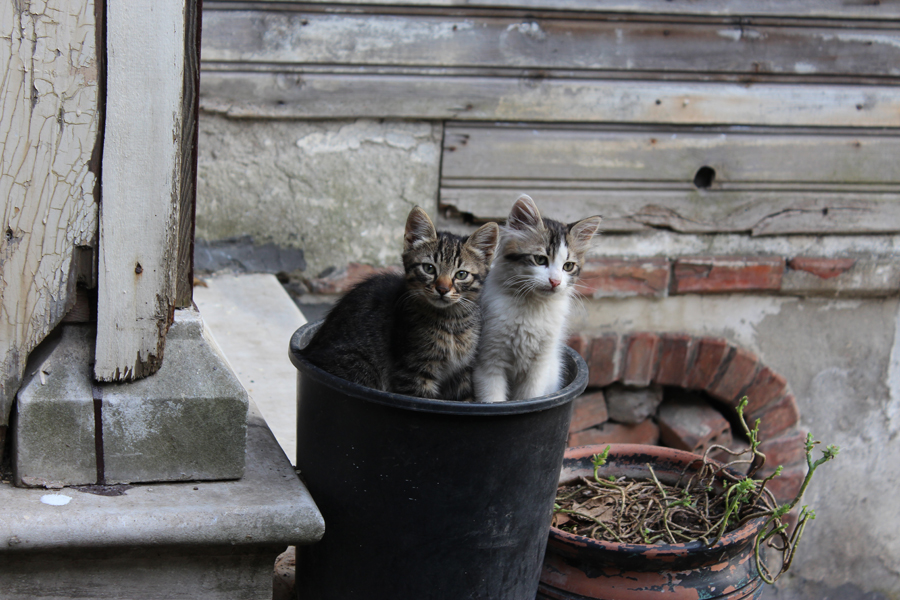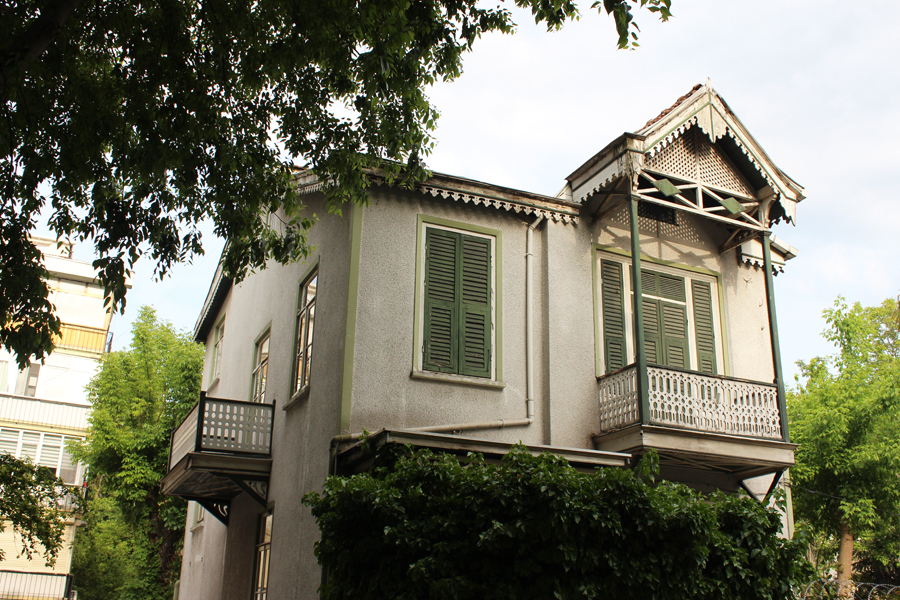 37.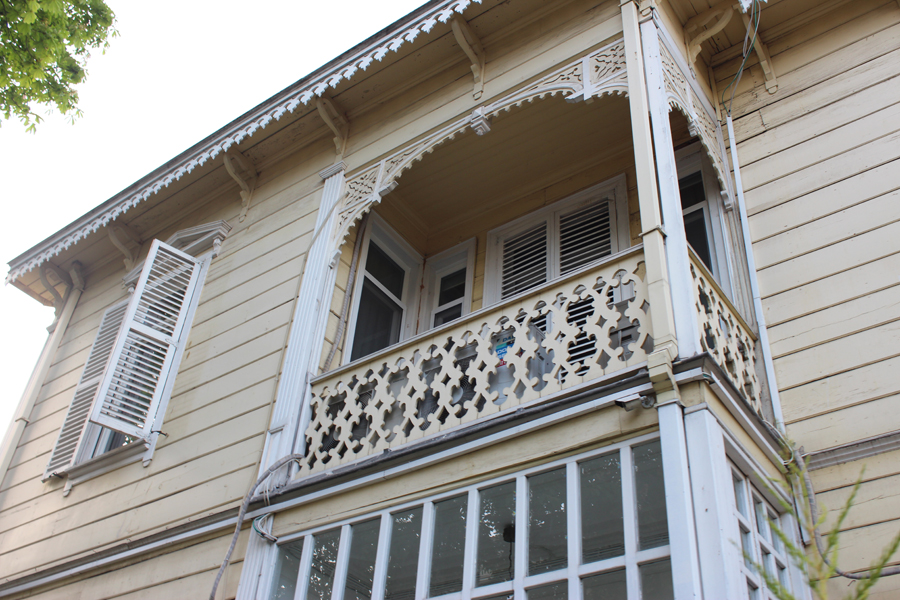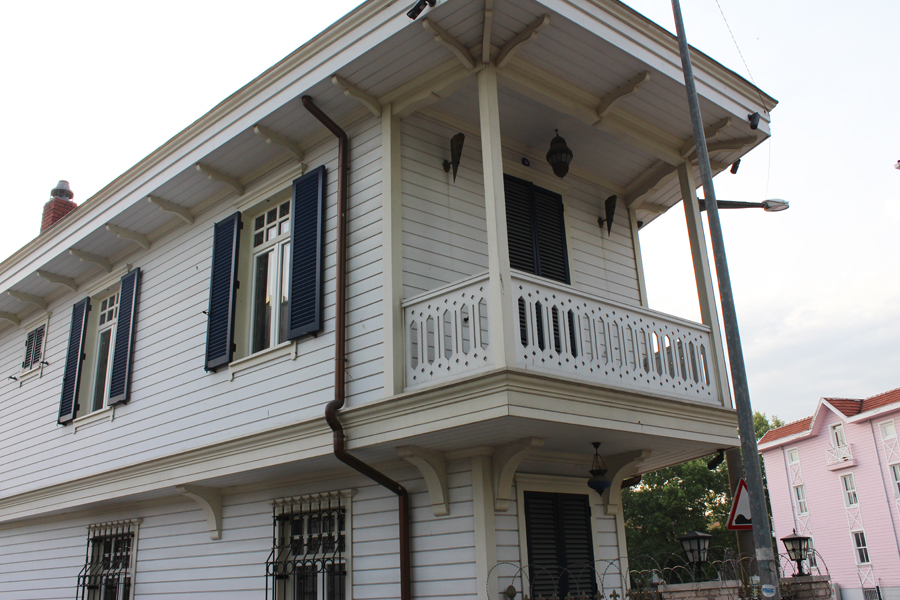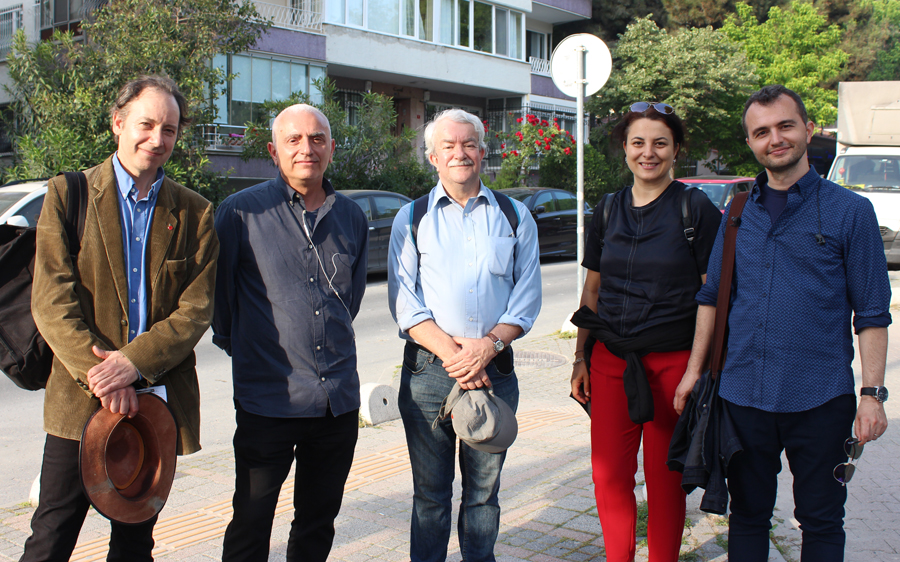 Our guide, Zafer Akay second from the left, with some of the group at the end of the tour.